FAQ articles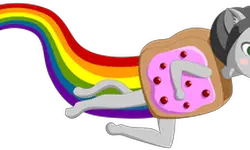 What Does TFW Mean and Stand For?
Published: March 14, 2020, 10:13 a.m. in FAQ, TFW, Internet Terminology by Emil S.
In this modern world of the internet, social media use is growing by leaps and bounds. New and new trends are introduced every day and people try to cope with them. Many abbreviations are seen on social media posts and comments and we are often curious about what they mean. Today, we ...
Continue reading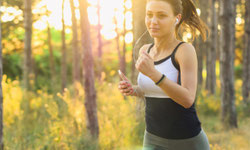 What are 3G and 4G and How Fast are they?
Published: July 19, 2018, 6:23 p.m. in FAQ, Bandwidth, Mobile Broadband, 4G, 3G by Marcos González R.
Have you ever wondered what is that thing on the screen of your cellphone that says 3G (or 4G)? I remember having this old Samsung Galaxy Mini 2 that had said a 3G icon. Like me, maybe you thought "What's that, and what does it mean?" If you're in that ...
Continue reading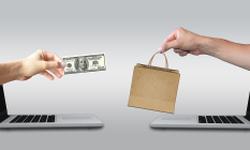 Are VPNs Worth It or a Waste of Money?
Published: May 5, 2018, 5:34 p.m. in FAQ, Virtual Private Network (VPN), VPN Service by Jonathan
One of the most common ways in which people keep their data private and secure when they are online is by using a VPN. A VPN can mask the user's IP address so that they cannot be tracked online and encrypts their data while they are connected. As with any ...
Continue reading