FAQ articles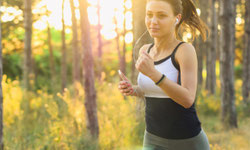 What are 3G and 4G and How Fast are they?
Published: July 19, 2018, 6:23 p.m. in Mobile Broadband, FAQ, 3G, 4G, Bandwidth by Marcos González R.
Have you ever wondered what is that thing on the screen of your cellphone that says 3G (or 4G)? I remember having this old Samsung Galaxy Mini 2 that had said 3G icon. Like me, maybe you thought "What's that, and what does it mean?" If you're in that group, ...
Continue reading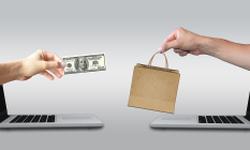 Are VPNs Worth It or a Waste of Money?
Published: May 5, 2018, 5:34 p.m. in FAQ, Virtual Private Network (VPN) by Jonathan
One of the most common ways in which people keep their data private and secure when they are online is by using a VPN. A VPN can mask the user's IP address so that they cannot be tracked online and encrypts their data while they are connected. As with any ...
Continue reading