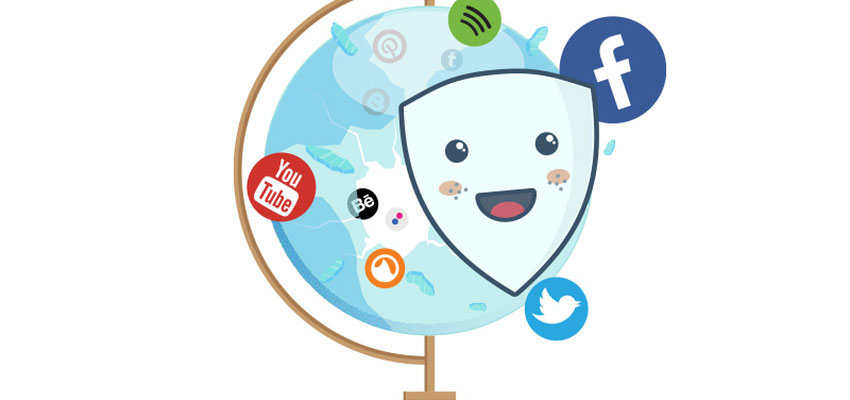 Is Betternet a Good VPN?
Posted Nov. 14, 2018, 1:28 p.m. by
Jonathan
With so many different VPNs out there, you can't decide which one to use. Among some of the more popular ones is Betternet.
Sure enough, you don't want to try them all.
And, naturally, you want someone trustworthy to tell you if it's worth your time and effort.
While trying to find the VPN that suits our needs, we've stumbled upon Betternet and dabbled with it for quite some time.
Is Betternet a good VPN?
Well, it isn't easy to give a simple yes or no answer to that question, so read on to find out more and decide for yourself.
The Basic Info
There are numerous VPN services out there, and most of them offer a free option.
This free option will not give you all their sweet features, and it will come with some sort of limitation, usually the bandwidth.
This is why you should always stick with paid VPNs, especially if you want a good one. Is Betternet a good VPN?
They are relatively new on the VPN market; since 2015 to be exact. Since then, they have grown rather fast and gained a strong following of users, especially those who use Betternet on Android devices.
They are based in Canada, which isn't that good if you're one of those people who worry about being watched by the government and their intel agencies.
Betternet supports Mac, Windows, iOS and Android devices and there is also a browser extension for both Google Chrome and Mozilla Firefox.
It's free, and it's easy and safe to register since they only require your username and a password. No email addresses are needed.
On the other hand, you're going to have to deal with affiliate videos and apps, because that's how Betternet makes money off of free version users.
There is also a paid version which gives you access to 11 servers in 10 countries only. This is a bit slim when compared to other paid VPNs out there.
Perhaps the easiest way for you to determine whether Betternet is good enough is to break down the pros and cons.
Here goes: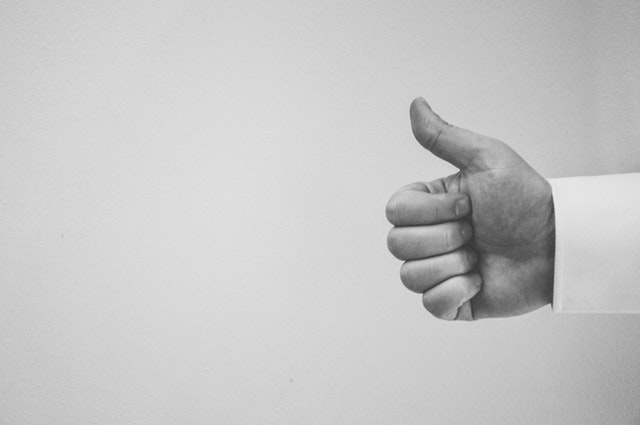 Pros
Good Privacy and Security Options
Even though they fully disclose info on technologies used for the protection of their users, Betternet still uses some encryptions which are now industry standards.
They claim that they rely on 128-bit encryption over IPSec and 256-bit AES encryption over the OpenVPN protocol, but it's virtually impossible to find when they use either of them.
This info stems from a blog post, but it's not included in their privacy policy, which may make you feel a little perplexed.
This shouldn't keep you awake at night, as these protocols are fine and will keep you secure.
It's Free
Simple as that, Betternet is free, unless you opt for the paid version.
Not all of its features can be enjoyed with the free version, and you'll also have to sit through ads and other affiliate material.
Those of you who don't have enough money for a premium version will have to comply.
They Don't Keep any Log Files
Simply put, Betternet does not collect, store, log or share any of the users' data. They do comply with the DMCA notice, but they can't share your real IP address even if they receive a takedown notice.
This has happened with some VPNs in the past, so it's good to know that Betternet handles these situations well.
Simple and User-Friendly
Unlike some other VPN services, Betternet features a straightforward and user-friendly interface.
This is mostly because it doesn't offer that many options and features. Just download it and hit "connect," and that's all you have to do.
Good Customer Support
If you're a paid user, you get full 24/7 support, which isn't the case with the free version. The FAQ section on their website is pretty thorough and covers the most important subjects.
Also, their support team is relatively active on Betternet's Twitter account.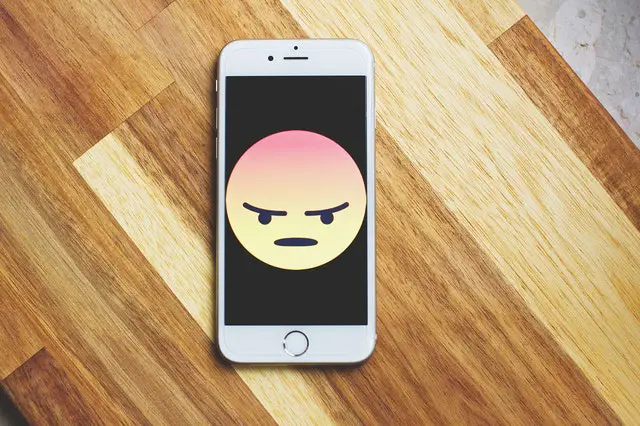 Cons
Potential Security Threat
This isn't something you want to associate with a VPN. According to a study, some VPNs have been injecting adware and malware, which is a huge no-no for a VPN.
Betternet is, unfortunately, on that list and it's among the five worst.
The Annoying Ads
Even though the folks at Betternet are pretty transparent about how they make money, it is very annoying to keep seeing ads from affiliate programs. Switch to a paid version and these will be gone.
Extremely Slow Internet Speed
If you have a 100 Mbps connection, don't expect Betternet to go any faster than 3 Mbps, which is painfully slow. You can't do anything with it, except for a little bit of net surfing.
Forget About Torrenting or Netflix
Movie aficionados will not like this. Betternet is so slow that, although it allows P2P file-sharing apps, it really can't handle torrents or Netflix.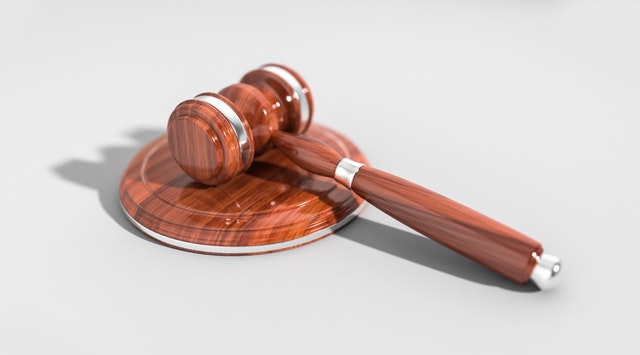 The Verdict
Is Betternet a good VPN?
Honestly, no.
Even though it's free, it comes with so many flaws that it's unclear how it became so popular with such a large number of users.
There are far better options out there such as WindScribe or Hide.me.
Related:
Virtual Private Network (VPN)
Reviews
VPN Service
Betternet