Cache articles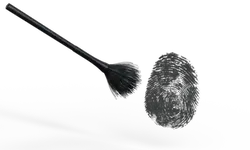 How To Clear The Cache in Internet Explorer 11
Published: May 15, 2019, 12:08 a.m. in How-to, Privacy, Internet Explorer, Cache, Browser by Michael G
A common problem that Windows users are all too familiar with is the torturous, mind-numbing lagging that has gotten steadily worse over the time they have been using their systems. This is most noticeable when trying to open your faithful, yet slow working, web browser, Internet Explorer. This means your ...
Continue reading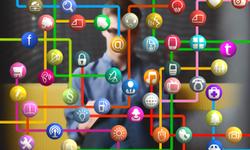 How To Clear the Cache in IE11
Published: July 6, 2018, 12:57 a.m. in How-to, Internet Explorer, Cache, Browser by Vincent
Have you experienced web pages looking funny or otherwise working poorly? There's a risk that you have an old file somewhere in your cache. One of the most common problems faced by folks surfing online is issues in loading a webpage, which is usually due to an uncleared cache in ...
Continue reading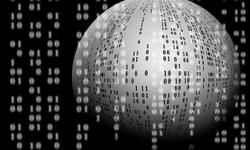 How to Flush DNS Cache - Guide for Windows, Linux, and Mac
Published: June 26, 2018, 5:41 p.m. in How-to, Windows, Cache, macOS, DNS, Linux by Asif Mumtaz
Did someone tell you to flush DNS cache and you have no clue where to begin? Or maybe, you are encountering countless 404 errors and you know it has something to do with cache. Whatever your motivation to delete the DNS cache, this guide provides easy but detailed methods for ...
Continue reading