Common Problems articles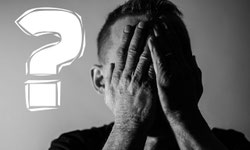 How to fix DNS Server Not Responding Error
Published: Nov. 9, 2019, 4:07 p.m. in DNS, IP address, Common Problems by Emil S.
DNS (Domain Name System) is a hierarchical naming system for services, computers, and devices connected to a private network or the internet. This system is responsible for translating hostnames into IP addresses that machines can understand. DNS servers are used because it is easier for people to remember words rather than number combinations ...
Continue reading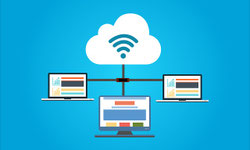 Can't Connect To The Internet? Try This
Published: Oct. 24, 2019, 5:44 a.m. in IP address, Router, WiFi / Wi-Fi, Common Problems by Michael G
There are many reasons for not being able to connect to the internet. Finding the right one will get you back to enjoying the internet quickly. Troubleshoot your internet connection by using these suggestions. Obvious Issues There are some obvious things you need to check first. Ruling out these issues ...
Continue reading