Data Usage articles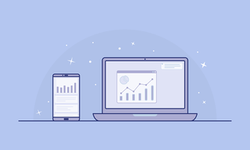 What is Bandwidth and How Much Data Usage Do I Need?
Published: March 5, 2020, 9:32 a.m. in Speed, Reviews, Bandwidth, Data Usage by Emil S.
It is quite easy to ignore the technological term Bandwidth as not applicable to you unless you are tech-savvy and like playing around with tech products and setting up hardware. However, learning what Bandwidth is and how it applies to your network helps you adjust your network setup to enjoy a faster, smoother ...
Continue reading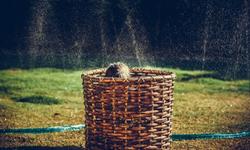 How to Hide Data Usage from Service Providers
Published: July 5, 2018, 6:02 a.m. in How-to, Broadband Connection, Virtual Private Network (VPN), Privacy, ISP, Data Usage by Jonathan
The media is filled with one horror story after another about celebrities or high-profile people who have had their online information hacked. Emails they thought were deleted are suddenly in the spotlight or even used for blackmail. If you don't want your personal life out there for the world to ...
Continue reading