Gaming articles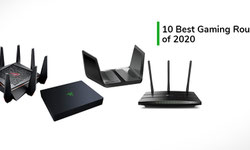 10 Best Gaming Routers of 2020
Published: April 29, 2020, 12:57 p.m. in Router, Reviews, Gaming by Emil S.
If you're a gamer, you know that unsurpassed internet speed, dependable connectivity, and zero instance of lagging, are the things that matter the most. This requirement is due to the nature of games played today, which requires an optimal gaming experience. You wouldn't want to miss critical shots in your …
Continue reading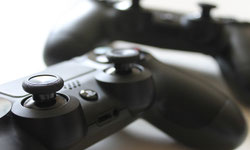 Things You Need to Know About PlayStation Network
Published: March 31, 2020, 7:39 a.m. in Gaming, PlayStation, PSN by Emil S.
Created by Sony Corporation in 2006, the PlayStation Network or PSN is a service that caters to online gaming and distribution of online media content. It was primarily created to support Sony's PlayStation 3 or PS3 game console. Over the years, the PSN has also been developed to cater and cater …
Continue reading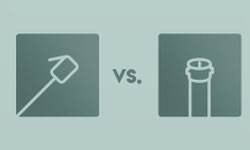 Broadband Internet Speed Comparison: DSL vs. Cable
Published: March 24, 2020, 7:46 a.m. in Broadband Connection, Gaming, DSL, Cable Internet, Internet Speed by Emil S.
DSL and cable-based Internet services both give speeds higher than the older technology, such as dial-up modems. So now, let's find out what the terms mean, and discuss the relative merits and demerits of each system. What is DSL? DSL stands for Digital Subscriber Line. Simply put, it is a method …
Continue reading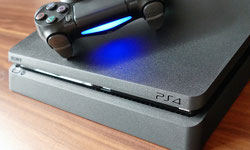 How To Create A Playstation Network Account
Published: March 2, 2020, 9:58 a.m. in How-to, Gaming, PlayStation by Mouna SOUA
A PlayStation Network Account gives you the chance to purchase games, music and shows online. The main reason to get a PlayStation Network account is to access online games and play against other users.  The account allows you to connect PlayStation systems, music centers and televisions to the account. The …
Continue reading