How to Use VPN on Android for Free Internet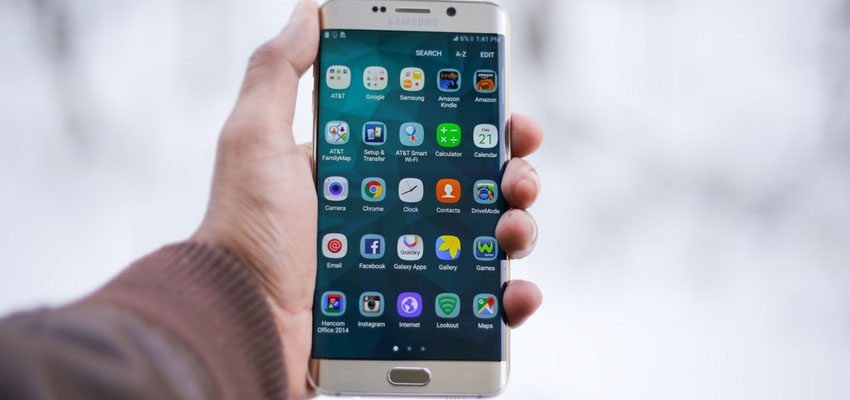 How to Use VPN on Android for Free Internet
Posted Sept. 22, 2018, 4:34 a.m. by
Jonathan
If you own an Android smartphone, to access the internet and avail yourself of apps, services, and web pages, you would typically need to have a paid data package to do so.
This is true especially when there is no open access Wi-Fi connection available.
This can be costly, especially if you spend a lot of time online using your smartphone.
Thankfully, there is another way you can connect to the internet, which is completely free, and this is by using a VPN service.
What is a VPN Used For?
The first thing we need to explain is, what a VPN is and how it works.
VPN stands for a virtual private network, and it is a service that allows internet users to connect to the internet in such a way that their location and IP address are hidden, and all their data and browsing activity is kept completely private.
When using a VPN, even your internet service provider cannot track or see your online activity, so it is a very secure means of accessing the internet.
Other than security, one of the practical uses of a VPN is the ability for browsers to access geo-specific content that is not available in the country where they live.
For example, there could be a TV program on the BBC that can only be watched if you were located in the United Kingdom. However, with the use of a VPN to allocate an IP address from the UK, someone in the USA, Canada or indeed any country around the world could watch the program online.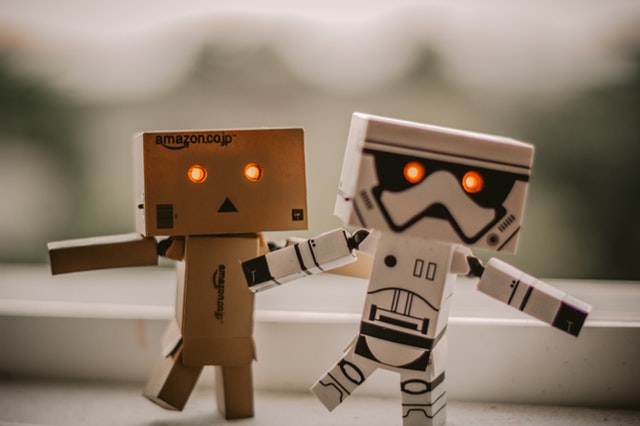 Advantages of Using A VPN with Your Android Device
There are further benefits of using a VPN to access the internet with your Android device.
The most obvious one is that it is free; therefore, you do not have to pay for the data you are using.
Second, it is very easy to do, so you do not need any programming or technical skills.
Also, it will allow you to access all your favorite websites even if they are SSL secured, which most of the larger sites such as Facebook, Twitter and Amazon now are.
First Steps
When it comes to gaining free internet access on your Android device using a VPN, there are a couple of things that need to be in place before you start.
You need to be using an Android device which can be a smartphone or a tablet.
This method will work for all versions of Android, although it is recommended that you have version 4 or higher installed.
You will also need to have an active data plan, but it must have a balance of 0MB of data available. If you have any data balance, this will be deleted when you implement this method and connect it to the internet.
There is more than one method of gaining free internet access on your Android device using a VPN, so rather than bamboozle you with all of them, we are going to go over two of the easiest and most popular.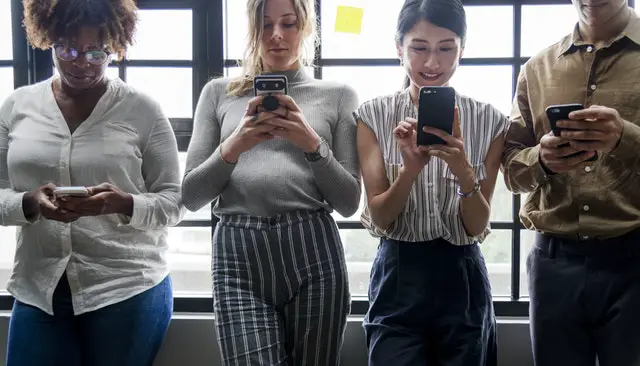 FEAT VPN
The first is using a VPN service called FEAT VPN.
To download this to your device simply Google search 'Feat VPN download' and you will see there are dozens of sites which you can download it from.
Once you have downloaded it, select setup, and it will check your device for any compatibility issues, and if all is ok, you can then install it.
The steps you then follow are:
Select Tunnel - Click Add - Click Load - Select Zip file.

Once these steps have been completed, the app will then ask you to confirm some options, and once you have done so, you will be connected to the internet. Nothing about this method is particularly complicated if you follow the instructions on the screen.
DROID VPN
Another VPN service for Android which connects you to the internet for free is DROID VPN.
This can be downloaded from the Google Play Store.
Once installed, you then need to register a username, a password and provide a valid email address. When you have done these, here are the steps you follow to complete the set up:
Click 'Connection Setting' then 'Connection Protocol', and then select the 'TCP Option.'

Once you have done this 'HTTP Headers' should appear, so click that and check the box to enable.

After these steps come to some typing in the Custom HTTP headers section which you need to ensure you get 100% correct. The text is "Host:get.wynk.in/X-Online-Host:get.wynk.in/" After double-checking the text, click 'OK.'

You then open the 'Droid VPN' app, select on any of the available connections, click 'Connect,' and at this point, you are now connected to the internet.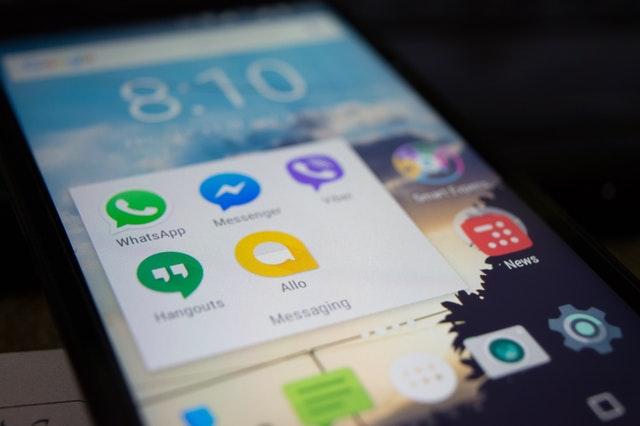 One Last Thing
One final point to note is that for all the steps and instructions above there could be slight variations in the actual text depending on the make and model of your device.
For example, one device might have a clickable button that says 'Select,' while another might use 'Enter,' so don't be too alarmed if your device doesn't use the same commands.
Related:
How-to
Virtual Private Network (VPN)
Android
VPN Service