Internet Sharing articles
Internet Sharing articles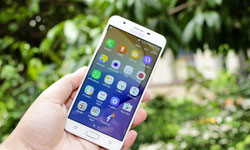 How To Tether Your Cell Phone As A Modem
Published: Aug. 22, 2019, 5:53 p.m. in How-to, WiFi / Wi-Fi, Internet Sharing, Android, Tethering by Michael G
When you want to use an internet connection on your laptop or computer without accessing public Wi-Fi, the best solution is to connect your cell phone to your laptop for internet access. This process is known as tethering. Though tethering is not so difficult to accomplish, it is somewhat tricky ...
Continue reading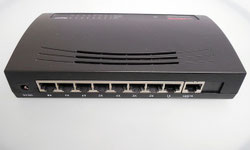 How To Properly Restart a Router and a Modem
Published: June 5, 2019, 6:14 p.m. in Router, How-to, Internet, Internet Sharing by Michael G
One of the first solutions for any tech device, that is experiencing any sort of a problem, is to restart the device itself. If your PC is not running efficiently you might think of restarting it. If your phone is slow or is continuously hanging, you might again think of ...
Continue reading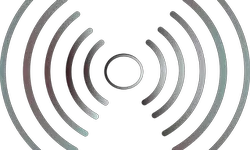 How To Share Your Internet Connection on Windows
Published: May 10, 2019, 9:15 a.m. in How-to, WiFi / Wi-Fi, Windows, Internet Sharing by Michael G
Many people might not know that it is possible to turn your wired internet connection into a wireless connection that other devices can connect to. In essence, your wired device would work as a wifi router. There are many different ways to do this and this article will go into ...
Continue reading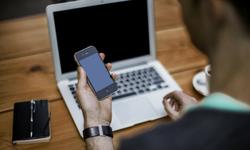 How to Share your Internet Connection Using Windows
Published: July 2, 2018, 5:39 p.m. in WiFi / Wi-Fi, Windows, Internet Sharing, Mobile Hotspot by Marcos González R.
Sometimes you're using the internet and think to yourself: "Oh man, I wish there was a way to expand my internet connection so I can use it on my cellphone/tablet" (or any other device you can name). And their internet service, whether it's 3G or 4G won't just work their ...
Continue reading