How to Share your Internet Connection Using Windows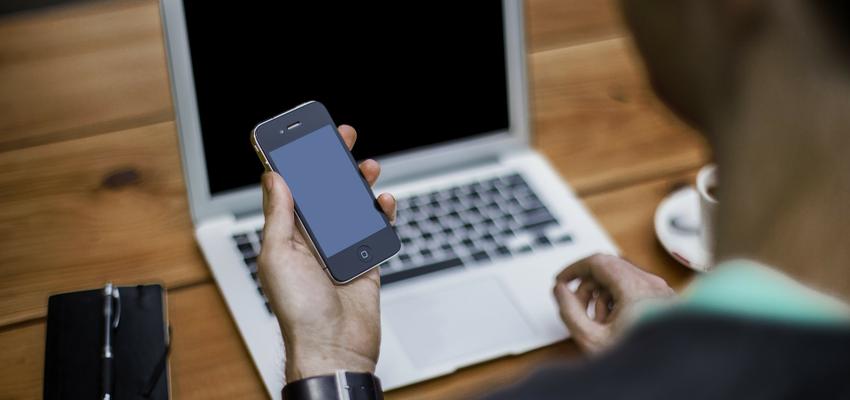 How to Share your Internet Connection Using Windows
Posted July 2, 2018, 6:05 p.m. by
Marcos González R.
Sometimes you're using the internet and think to yourself:
"Oh man, I wish there was a way to expand my internet connection so I can use it on my cellphone/tablet" (or any other device you can name). And their internet service, whether it's 3G or 4G won't just work their magic.
I've been there before (and let's be honest, haven't we all?)
Now, let's give an example: Your computer is connected to the internet. Maybe you're using an Ethernet cable or even a router, but other devices aren't.
Alas, what can you do?
Many people on the internet ask, to no avail, how to find an alternative to this problem. But they often tend to ignore the potential of software and their computers using them to their advantage.
How can you do to have a hotspot other than using your phone? (For instructions on turning your cellphone into a hotspot, you can read our article by fellow RouterReseter Serina Rajagukguk).
But… did you know that you can share the internet using your PC?
Yes, that's right. In this post, you will see how to do so in 3 ways (from the easiest one to the most advanced).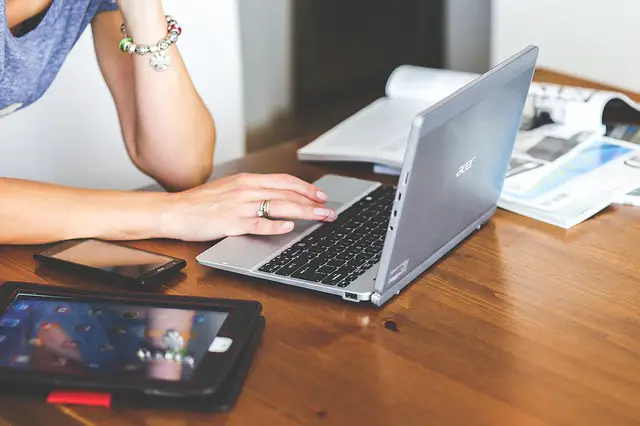 Using your built-in hotspot
If you have a last-gen (as in, the last generation) PC, it will most likely have a mobile hotspot option. What is a hotspot?
According to Intel's website, it's "a hotspot that's just that—mobile!"
In other words, it's something you use to expand an already established internet connection. Let's say, a router or something of the sort.
The easiest way to do so (whether you have Windows 7, 8.1 and 10), is using a built-in hotspot. As I said before, most recent PCs have this feature already enabled, according to Microsoft on their official website.
My baby, for example, a Dell 15 7000 7567 gaming, has this option. It's the simplest, fastest, more reliable choice.
There are many options:
You can simply use Windows + Q and then type down "Settings". After that, click on the "Network & Internet" icon. From then on you will see many options. Go down to Mobile Hotspot and set it up.
As an alternate way, you can click the "Internet Access" button in the taskbar, and it will show you all the network options available.
You will see three buttons:
"Wi-Fi", "Airplane Mode", and "Mobile Hotspot". Click on the last one and done! You will be set to share your internet.
Now, keep in mind that you have to configure your Hotspot to let others use it.
Go to "Network & Internet Settings", then "Mobile Hotspot", and you will find many options there.
Among these options, you will find have the option to turn it off/on, change the name of the network and use a password (it's the best option, to be honest).
After that, you will be set to go!
Using CMD
Now, there is another way to do so. It works with any version from Windows XP to Windows 7.
Keep in mind that you will have to use the Command Prompt (also known as cmd) to activate it. Don't worry it won't be too complicated. (Just to be sure, you should copy and paste these commands so you don't mess anything up).
You have to type "command prompt" or "cmd" in Windows' search box. Keep in mind that everything that you need to write the commands without the quotation marks. Then, press ENTER
Type netsh wlan show driver in the Command Prompt and you will have many fields. Check if there is a "Yes" in the "Hosted network supported". If not, you will have to download the latest Wi-Fi drivers for your PC.
After that, type and then hit Enter. This will allow you to create a hotspot.
Check if your computer's Wi-Fi's adapter is on (otherwise, the hotspot won't work… like, it won't work at all.) If it's on, type netsh wlan start hostednetwork
Now, go to the Network and Sharing Center (remember to look it up in the search box).
Go to "Change adapter settings", and choose the Network connection that you wish to share.
Right-click on it and then go to "Properties" > "Sharing tab" > "Allow other network users to connect through this computer's Internet connection", and then select the Hotspot that you just created.
Now, if you want to turn this hotspot off, type netsh wlan stop hostednetwork in cmd.
As the last step, go to the Desktop and right-click on it, select "New", and then "Shortcut". Type C:\Windows\System32\netsh.exe wlan start hostednetwork and then rename it as you wish.
After that, you are set to go!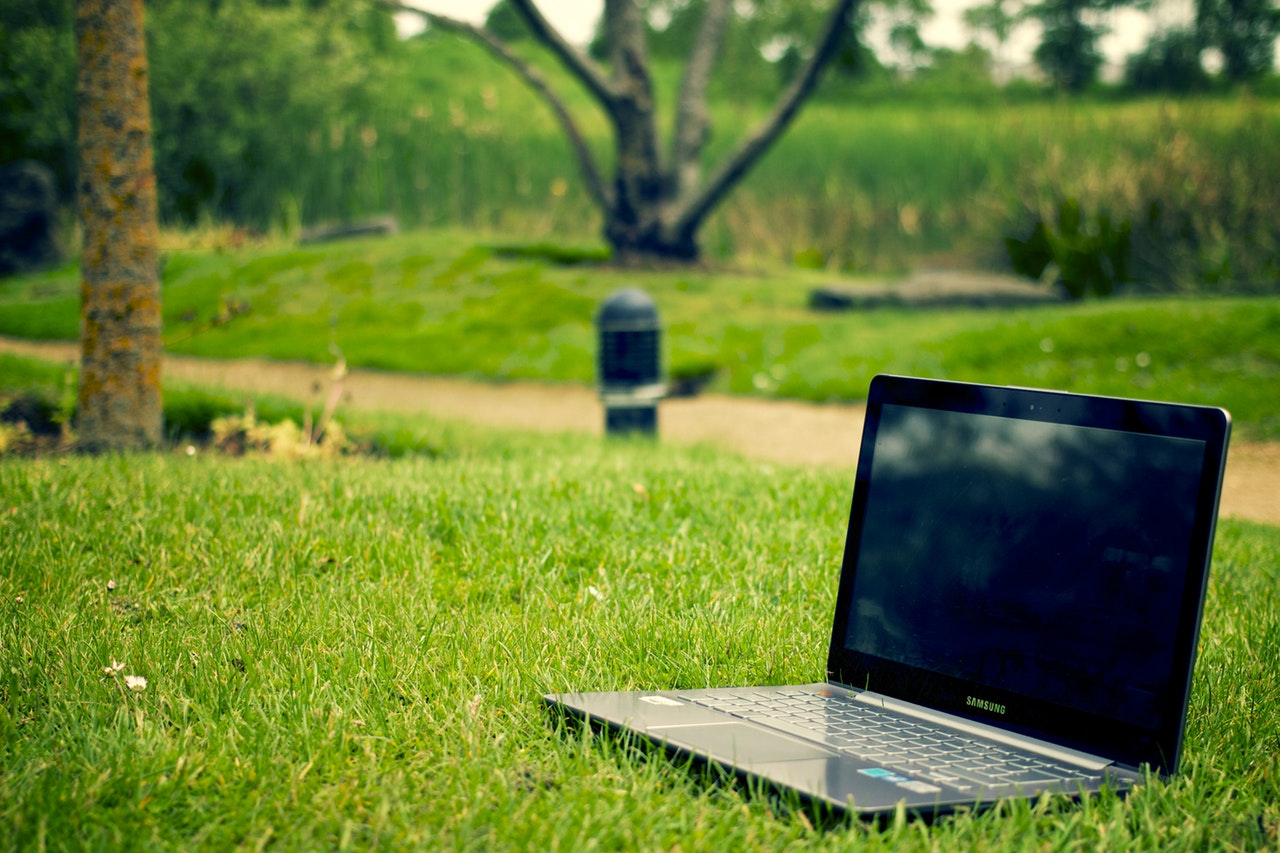 Conclusion
Congratulations! You can now say that you are an expert setting up Mobile Hotspots on any Windows computer. Remember that this will be an important tool that will come in handy in the future! Also, should you want to hide what you or your friends are doing with your internet, you can always hide your data usage from them or use a VPN, an important and excellent tool.
Also, as a plus, you can show off in front of your friends your new skills and come up as a computer genius. It's up to you… no judgments. Have a great day!
Related:
WiFi / Wi-Fi
Windows
Internet Sharing
Mobile Hotspot
Comments & Discussion about How to Share your Internet Connection Using Windows