Articles by Marcos González R.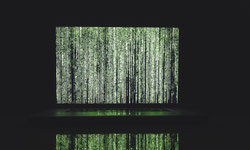 How To Encrypt Your Wireless Network?
Published: Sept. 17, 2018, 6:07 p.m. in How-to, WiFi / Wi-Fi, Encryption
Sometimes you're out of data and need to send that WhatsApp or that Email but you can't find a WiFi hotspot to connect to. You're walking in circles in the middle of the street until you find a possible option, but… it's protected with a password. You'll have to find ...
Continue reading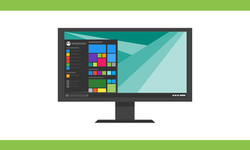 How to Make IE11 you Default Browser on Windows?
Published: Sept. 9, 2018, 1:13 p.m. in How-to, Windows, Internet Explorer, Browser
Since the first iteration of Windows was released in 1995 as a complement to Windows 95 in an update known as "Microsoft Plus!", it's been one of the browsers with most prominence on the internet. Its Golden Age was in 1999-2003 when it had about 95% dominance on the Internet. ...
Continue reading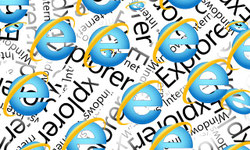 How to Uninstall or Remove Internet Explorer
Published: Sept. 5, 2018, 12:41 a.m. in How-to, Windows, Internet Explorer
With all the Web Browsers available, such as Mozilla Firefox, Google Chrome, Safari, etc., you might think that Internet Explorer is not essential or necessary anymore. Some might even say, "Why would I? I already have mine with my favorite add-ons, my plugins and everything I need". Let's face it: ...
Continue reading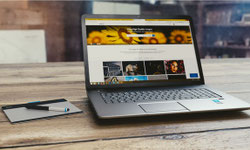 How To Set Your Homepage To Your Favorite Website
Published: Aug. 5, 2018, 4:24 p.m. in How-to, Internet Explorer, Firefox, Chrome, Safari, Browser extensions
Let's admit it, you open your browser (it could be Chrome, Firefox, Opera, Internet Explorer 11 or Microsoft Edge), and sometimes there's this annoying homepage that you didn't choose. Let's say, a News website that you didn't ask for, or a page that your Antivirus set for you. That is ...
Continue reading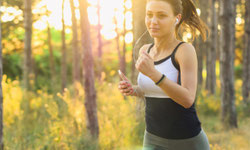 What are 3G and 4G and How Fast are they?
Published: July 19, 2018, 6:23 p.m. in FAQ, Bandwidth, Mobile Broadband, 4G, 3G
Have you ever wondered what is that thing on the screen of your cellphone that says 3G (or 4G)? I remember having this old Samsung Galaxy Mini 2 that had said a 3G icon. Like me, maybe you thought "What's that, and what does it mean?" If you're in that ...
Continue reading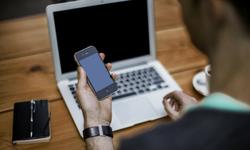 How to Share your Internet Connection Using Windows
Published: July 2, 2018, 5:39 p.m. in WiFi / Wi-Fi, Windows, Internet Sharing, Mobile Hotspot
Sometimes you're using the internet and think to yourself: "Oh man, I wish there was a way to expand my internet connection so I can use it on my cellphone/tablet" (or any other device you can name). And their internet service, whether it's 3G or 4G won't just work their ...
Continue reading