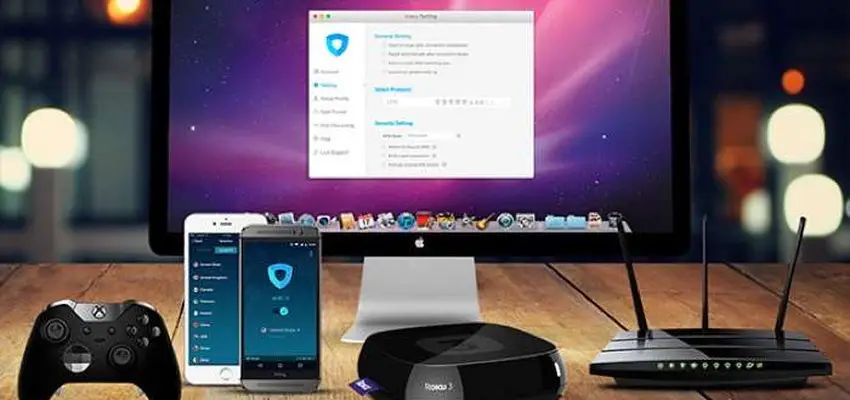 Ivacy VPN Review
Posted Aug. 28, 2018, 9:26 a.m. by
Jonathan
Nowadays, we tend to strive for as much privacy and security as we can get, especially when we're online.
In most cases, people use Virtual Private Networks or VPNs. These help you cover up your tracks on the internet or simply make it possible for you to access various restricted domains and services, such as Netflix and BBC iPlayer.
With all that said, how do you find the perfect VPN which will be the answer to all your needs?
Also, you probably don't want to spend a fortune on a service that is just your cover-up for all the torrenting endeavors.
Once you determine the price range you're fine with, which features should you watch out for? What are the most important things about your future VPN provider?
Today we'll cover all the good things and the bad things about one of the most popular players on the market, Ivacy VPN.
Ivacy VPN has some of the greatest features in the market, that they made it to our handpicked list of Best VPNs of 2018.
Read on to get all the details.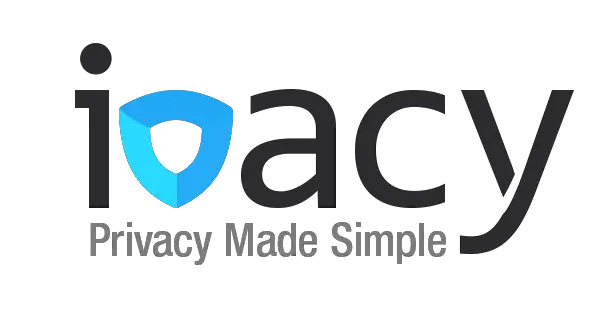 About Ivacy
Although they've been on the VPN market for 12 years now, Ivacy is a quiet and not that popular bunch of folks.
They hail from the distant shores of Singapore and operate under the PMG Private Limited umbrella.
It's not a well-known fact but the folks behind Ivacy are those who were responsible for the development of the revolutionary technology of split tunneling.
This concept makes it possible for you to decide which traffic you want to send through your Internet Service Provider and which traffic to be protected by the VPN. Clever, right?
A great thing about Ivacy is that it works on virtually any platform imaginable.
Windows, Mac, Linux, iOS, Android, Blackberry, and even your Xbox or PlayStation. Smart TVs, too. It operates through 200 remote servers located in 50 countries around the world.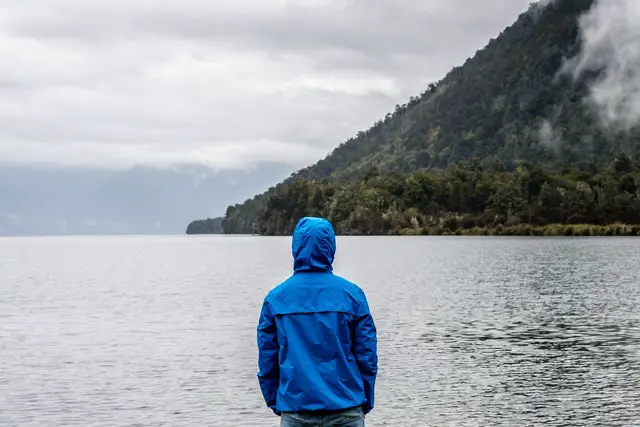 Under the Hood
It's been a growing trend among VPN providers to make their interface as slim and invisible as possible in daily use.
This is highly important because most people don't want to even think about their VPN once it's turned on and it does what it's designed to do.
Downloading and installing on Windows is fairly easy, you just visit Ivacy's website and click "download now."
After a brief download, just sift through a simple installation process and launch the software afterward.
Customizations Possible
The next step involves filling in your details and then selecting the protocol you wish to use. If you are not sure which one to use, just automatically let Ivacy select it for you.
There is an option of selecting a Purpose you wish to use the VPN for. Let's be honest, in most cases that's torrenting. In that case, you need to make sure that P2P is allowed.
You can also select the servers or the country in which they are located.
Among the options for customization is Split Tunneling.
This feature comes in very handy when you want to run certain applications or programs without the bandwidth of your VPN. That means they will run through your regular ISP connection.
If you wish to use Ivacy on a mobile device, it's also a fairly simple process for downloading, installing, and setting it up. The app is fairly small, which is a big plus for users who have no vast amounts of storage space to share.
It is often the case with VPN providers to try and carve out a niche for themselves by offering super low prices, awesome customer support, or any other gimmick.
Ivacy has done their homework so well that they don't need to rely on such tricks.
Privacy is among those rare VPNs that generally perform very well and only suffer a few glitches here and there.
It would be very cool if they had an extension for Google Chrome and Mozilla Firefox, but eventually, they will come up with those two.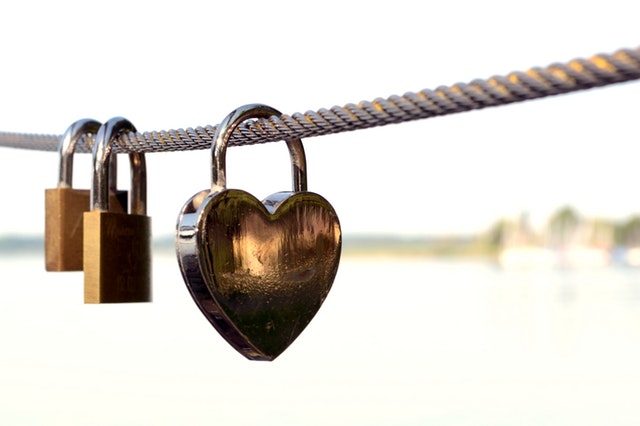 Features Overview
As you've probably noticed so far, Ivacy is one of the best VPNs on the market as it's a well sorted-out and thought-out piece of kit.
The versatility it provides for covering so many different platforms and devices is rarely if ever, matched.
The network is also a very vast one. There aren't that many VPN providers who can claim to offer that many countries for connection.
Ivacy has more than 270 different remote servers strategically distributed over more than 100 locations around the globe. For an average user, this means much more flexibility with so many options to choose from.
For example, if you travel around the world, this kind of VPN can be the ultimate tool, as it will not let you down, no matter where you are and no matter what kind of content or device you wish to connect to.
All users can enjoy unlimited server switching which is another great plus.
If you use the Smart Purpose Selection, you can specify the purpose of your connection and Ivacy will automatically connect you to the optimal server choice.
Mind you, this feature is only available in the Windows version.
There are times when a VPN connection may get shut down, even just for a few seconds, but a lot can happen in that short nick of time, especially when your anonymity and security are at stake.
This is why Ivacy comes with an internet kill switch which keeps you protected even under these sorts of circumstances.
Ivacy's overall performance is amazing, mostly thanks to a large number of servers around the world that are nicely optimized so that you never suffer any downtime or outages.
Combine this with unlimited server switching and bandwidth and you've got yourself a winner.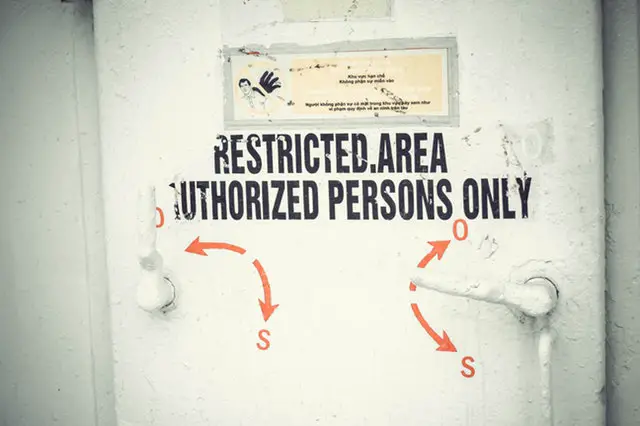 Security Niceties
Ivacy went far with security and privacy options.
When it comes to protocol options, you can choose between IKEv2, L2TP, SSTP, PPTP, and, of course, the best one out there – OpenVPN.
Their encryption is nothing short of state-of-the-art, as they utilize the military-grade 256-bit one. Whatever you do on the internet is sure to stay private and secure.
Security measures can be enhanced even further by using a NAT firewall.
Split Tunneling and DDoS protection offer you the option to allow unimportant data to go without your VPN. The same can be said about the prioritization of your traffic.
If all of the above somehow fail, you can always rely on the included internet kill switch.
As the icing on your cake, you should also take notice that Ivacy doesn't keep any logs of your online activities, so you're completely secure and anonymous.
Pricing Options
Even though there are several different options available, it's one same pricing plan which is only divided into different lengths.
The longer you pay in advance, the cheaper the service will be, which is pretty much obvious.
If you choose the simplest, pay-per-month plan, it will cost you $9.95 per month. A yearly plan is a much better option since you will be billed $34.95. That breaks down to only $2.91 per month.
Signing a contract for 24 months saves you 83% off the list price.
If you choose this option, it will cost you $39.95, which breaks down to $1.66 per month. That's five times cheaper than the regular monthly option, so sit down and think about what suits your needs.
Ivacy also offers a seven-day money-back guarantee in case you're not satisfied with the way it works.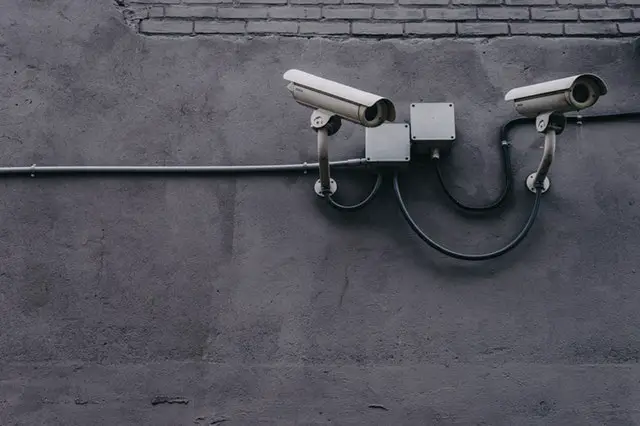 Should You Use It?
At the end of the day, it's pretty safe to say that Ivacy is a highly reputable and well-performing VPN service.
If you're searching for a VPN that's easy to set up and use, offers plenty of connection options, and is loaded with top-notch security features, you really shouldn't look any further.
No VPN is perfect, but Ivacy has it all covered so well that the few issues we mentioned shouldn't bother you.
If you'd like to know which other VPNs we recommend, check out our top 11 Best VPNs of 2018! You'll also find the best offer for each VPN.
Related:
Virtual Private Network (VPN)
Privacy
Reviews
VPN Service
Ivacy VPN