Kodi articles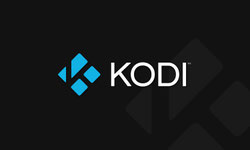 Should I Use a VPN with Kodi?
Published: Dec. 12, 2018, 12:38 p.m. in Virtual Private Network (VPN), Reviews, Kodi by Jonathan
Many users of the media streaming service, Kodi, must have seen suggestions for them to use a VPN service on many websites that support it.  These users might first ask, 'What is a VPN?'  And once there's an answer to that, then there's a question if they need a VPN or not ...
Continue reading