Should I Use a VPN with Kodi?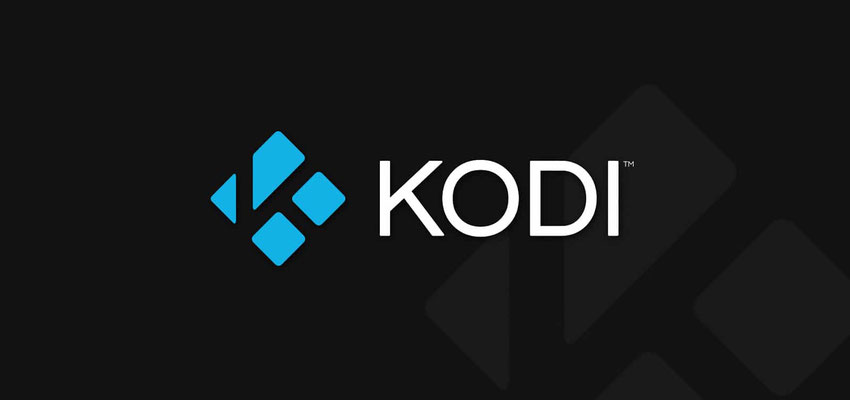 Should I Use a VPN with Kodi?
Posted Dec. 12, 2018, 12:43 p.m. by
Jonathan
Many users of the media streaming service, Kodi, must have seen suggestions for them to use a VPN service on many websites that support it. 
These users might first ask, 'What is a VPN?' 
And once there's an answer to that, then there's a question if they need a VPN or not when using Kodi.
In this article, we hope to answer these questions for you.
What is a VPN?
VPN is a virtual private network and is a means of connecting to the internet securely.
This means your data, online history, and your location are kept entirely private.
The range of VPN services available is vast, so there is often some confusion as to which VPN to choose.
If you want the best security combined with as seamless and fast an internet connection as is possible, then the best advice is to choose a paid VPN service.
Make sure to pick one which has plenty of good reviews from satisfied customers.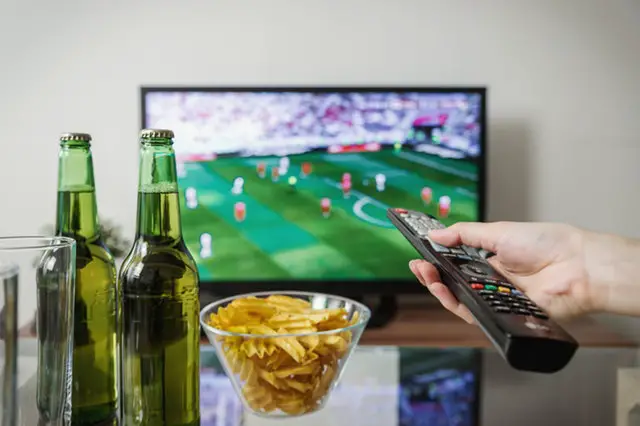 Not Using a VPN with Kodi
Before we go on to some of the reasons you'd want to use a VPN with Kodi, it'll be useful to look at the issues arising from not using one.
The first thing to note is that you are not required to have a VPN installed to use Kodi.
After all, Kodi is merely a media device, and in that respect alone, a media player should not pose a danger to your online privacy or security.
However, if you consider that there are over 40 million Kodi users worldwide, the odds that some of these users have malign intentions are almost guaranteed.
The fact that Kodi is an open-source platform makes it an even more attractive target for cybercriminals and hackers to infiltrate it.
That is where the problem lies with Kodi regarding online security.
It is not the core platform that is the issue, but rather the fact that there are add-ons and streaming services on Kodi.
These are often created, and set-up by hackers who use these as a cover and a means to invade privacy, steal personal data, and install malware.
Keep Your Identity Private
Some Kodi users are under the misperception that when you are connected to Kodi, your identity is completely secure and private.
The truth is that you are not anonymous to the online world when using Kodi which can be a big security issue.
Scammers, hackers, and cyber-criminals have the means to glean your username and password, obtain your IP address, identify your ISP, and discover where you are located.
These are all pieces of private information that a VPN would prevent anyone, including hackers from obtaining.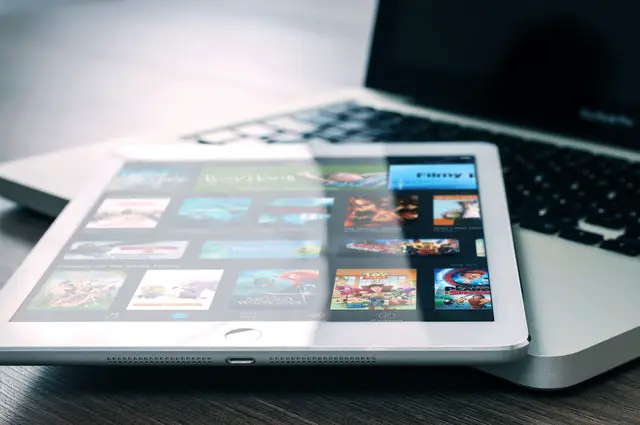 Prevent Your ISP from 'Throttling' You
Part of their core operation is to track what their users are doing regarding the websites they visit and the amount of data and bandwidth you are using.
With this information, they can identify who is using the most, and then quietly 'throttle' their connection to make it slower.
If this is you, the result is you need to opt for a higher-priced package to get the quicker speeds back.
If you are using Kodi without a VPN, it lights up your ISP's dashboard like a proverbial Christmas tree and you can be certain your connection will be targeted.
With a VPN, covering your tracks as you use Kodi, your real IP is hidden and your online activities are encrypted. As a result, your ISP has no way of identifying you.
Overcome Bans and Limits
Streaming movie services are often frowned up and some governments have taken direct action to limit or even ban them.
This is termed 'geo-blocking' and effectively means if you are in a country or region where streaming services such as Kodi are restricted in any way, you may not be able to use them properly, or at all.
Where a VPN can help is it will allow you to connect to servers that identify your location anywhere in the world, and not where you live.
For example, if you are in the United Kingdom, where Kodi is restricted, or China where there is a high level of censorship, you can connect via a VPN which shows your location as somewhere in the USA, or Canada.
This overcomes the restrictions and censorship allowing you to watch what you want anonymously.
Conclusion
The question you must ask yourself is whether the small cost of installing a VPN to protect your online privacy when using Kodi is too high a price to pay.
Consider also the potential greater cost of someone gaining access to your data.
Put it this way, you wouldn't leave your house door wide open and simply hope that no one will walk into your home and steal your belongings.
If so, why leave the door open to your online possessions, when it can be securely locked for the price of a cup of coffee.
Related:
Virtual Private Network (VPN)
Reviews
Kodi