Mobile data articles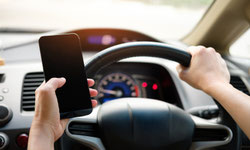 How to Get Wi-Fi Connection in Your Car?
Published: March 24, 2020, 10:34 a.m. in Mobile Hotspot, WiFi / Wi-Fi, Mobile data, How-to by Emil S.
The easiest way to get a Wi-Fi connection for your car is to use your smartphone as a wireless hotspot. Other options include getting a wireless network or mobile data connection to your car with the help of Wi-Fi adapters, install a permanent router or modem, or even upgrade your car ...
Continue reading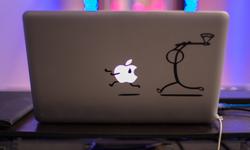 How to Get Free Internet?
Published: June 16, 2018, 9:54 a.m. in How-to, Virtual Private Network (VPN), Broadband Connection, WiFi / Wi-Fi, Mobile data by Serina Rajagukguk
Who doesn't like free things? And who doesn't LOVE the Internet? We love both, so it's only logical that we often try ways to get free internet. And as it turns out, there are some legitimate ways for you to get free internet service anywhere. Below, we're sharing with you ...
Continue reading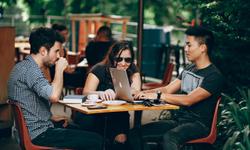 How to Use Your Smartphone as a WiFi Hotspot
Published: May 7, 2018, 7:37 a.m. in How-to, Hotspot, Mobile data, WiFi / Wi-Fi by Serina Rajagukguk
Have you ever suffered from the slow-WiFi-itis? We bet you have: Stranded in unknown territory and desperately need an internet connection to work on your laptop, you make do with a slow, free WiFi. The frustration that arises in this situation is what we call "the slow-WiFi-itis." Yes, we invented ...
Continue reading