Nord VPN vs Avast Secureline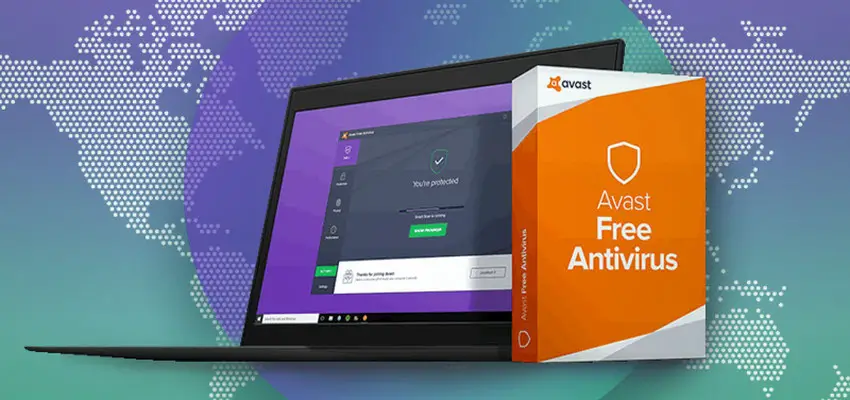 Nord VPN vs Avast Secureline
Posted Nov. 28, 2018, 4:55 p.m. by
Jonathan
The internet is already such a life-changing aspect of our lives. But you can get even more out of it if you use the handy tools some service providers offer you.
Have you considered using a VPN?
Perhaps you think this is only for those who torrent. It can benefit anyone.
One of the biggest benefits is that you can gain access to information that would have been blocked if the site identifies your true geographical location.
Or perhaps you're a regular traveler. With a VPN you'll get easier access to new Wi-Fi networks you come across, such as the ones at airports.
But with so many VPNs on the market, it's a tough choice.
And you're going to pay for this handy service, so let's help you pick the right one for you.
Below we compare two of the most popular ones: Nord VPN and Avast Secureline.
What is NordVPN?
With more than 1000 servers around the world, this is a worthy brand to consider.
The company is based in Panama and this comparison is the most affordable option.
Features
This platform is known for its user-friendliness.
Its interface's layout is creative and fun, using images to guide you, such as maps instead of a list of locations.
To get you going you'll have a connection wizard and online tutorials at your service.
With over 3,500 connection points, (located in 62 countries) it's more impressive than Secureline in this aspect.
Compatibility
Here Nord VPN is quite impressive, as the app is compatible with almost all devices (Mac, iPhone, Android and more) except Xbox.
Even your router will be covered.
Security
This isn't the safest VPN as you don't enjoy ad or Malware blocking.
There is good encryption with AES-256 data encryption and the company has a kill switch.
The company also doesn't keep logs which is good news to most of you who love torrenting.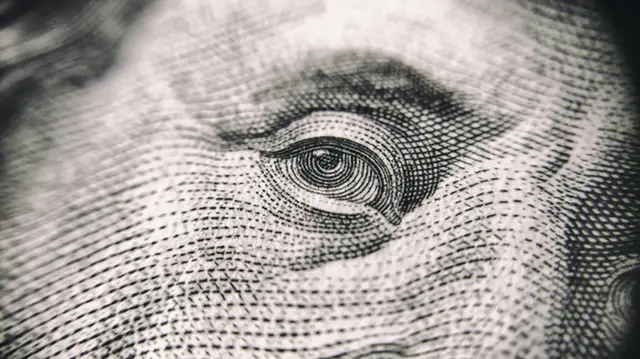 Pricing
Paying per month is a bit pricey, but year contracts make this a very affordable option:
$11.95/month

$3.29/month on a 2-year plan

$5.75/month on a 1-year plan
This allows access to six devices and you get a 30-day money-back guarantee.
Pros
Easy to use interface

Free trial period

More affordable than Avast Secureline
Cons
Want to know more about NordVPN? We have a complete review of NordVPN here.
What is Avast Secureline?
Remember, this company didn't start as a VPN service provider and you can see it's still not the main focus.
Features
It's handy to have your VPN integrate easily with your virus protection software, but the brand doesn't have as many connection points as others.
A few dozen servers vs. the hundreds available elsewhere make a huge difference in service delivery.
Compatibility
If you can't use this on your current devices it doesn't make sense getting it.
Avast Secureline covers many devices, but not:
Linux systems

Windows mobile phones

Xbox

Routers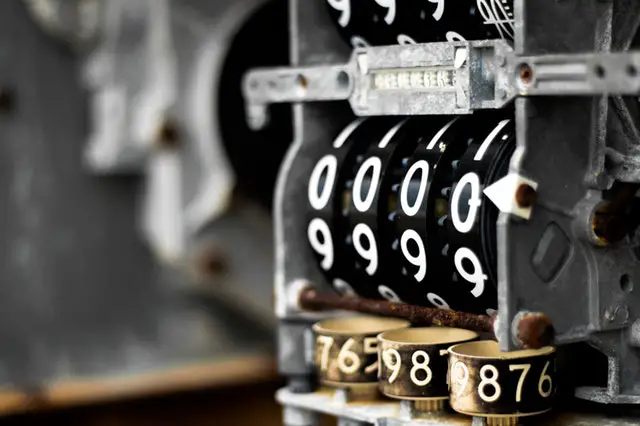 Security
Avast is already all about security, so you can be sure your VPN will be safe to use. You'll enjoy:
Malware blocking

Adblocking

The system doesn't keep detailed logs, so your activities stay private

Wi-Fi protection
With AES-256 data encryption, your info will stay secure from hacking.
What about logs? Does Avast keep logs of your connection? Find out here.
Pricing
This is one of the areas Avast is criticized for often.
You usually pay per device you want to place on the VP Network.
Luckily you now have the option of purchasing multiple device licenses, reducing costs slightly.
Your costs will be less if you commit to longer terms:
$8.99/month

$79.88/1 year

$149.99/2 years
These prices include licenses for up to five devices, but single licenses are also available.
It's handy that you can pick your preferred payment option such as PayPal or using your credit card.
Pros
A free trial period is available

Setup is fast and user-friendly

Compatible with Windows, Mac, iOS, and Android
Cons
Expensive packages and per-device subscriptions

Won't work with open-source routers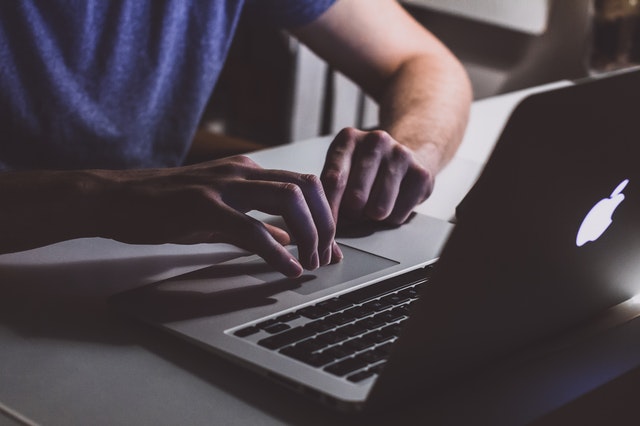 Best Reasons for Using Them
Tough choice?
Let's help you make a decision. There isn't always a clear winner, because their value may be situation-specific.
These tips will help.
Avast Secureline
This platform is known for its many features, so if you want a platform you can explore to get the most out of it, this will satisfy your curiosity.
And of course, if safety is a top priority this is the one for you.
Nord VPN
If diversity—in terms of devices you use—is important, this is a good option.
Nord VPN will function on different platforms and machines you own. It's also easy to use, so even if you're not tech-savvy, this could be your answer.
Conclusion
For many users, Nord VPN is a clear winner. Particularly pricing tends to guide consumers' preferences.
But since Avast is slightly more steady and dependable, it may be worth spending a few extra dollars for quality.
Above all, your application is unique, and you must choose accordingly.
Found your favorite yet?
Related:
Virtual Private Network (VPN)
Reviews
Avast VPN
NordVPN