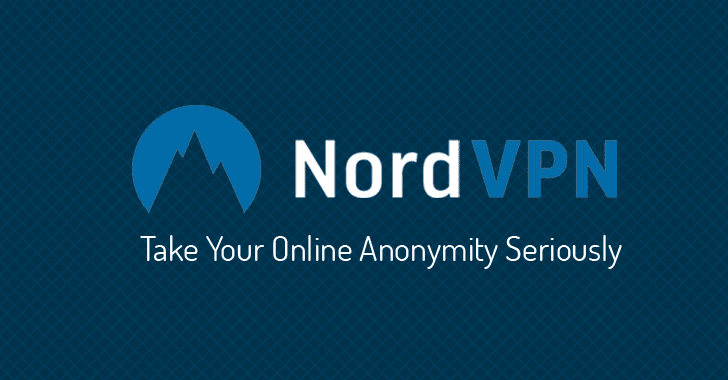 NordVPN Review
Posted Sept. 5, 2018, 11:14 a.m. by
Jonathan
Choosing a VPN service can be a daunting task.
Why? Because wherever you live in the world, chances are there are some restrictions in place that don't allow you to browse the internet as freely as you want.
Whether it's watching TV or streaming services from other countries or if it's just a desire to download digital entertainment for free, there is a way around these roadblocks.
It's called a VPN service.
And for those who aren't familiar with the concept, this article is an excellent way to start.
For those that do know how VPNs work, don't worry as we've got something for you too.
The following paragraphs focus on one service: NordVPN.
The review will help you get a good overall understanding of why this is still one of the most popular VPNs, one of the most efficient and cost-effective for users worldwide.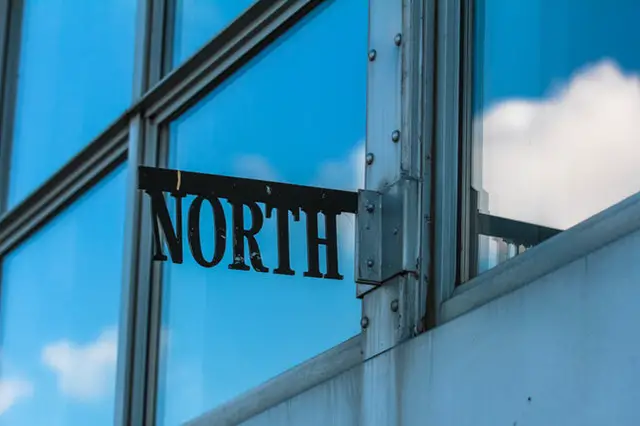 What it Does
NordVPN does a lot of things at the same time, and surprisingly well for one of the older service providers:
It shields your identity,
lets you circumvent region-specific restrictions,
blocks ads,
and prevents personal information leaks from your computer, laptop, or own phone.
Privacy
The privacy policies of NordVPN are anti-monitoring, logging, tracking, or any other form of data retention.
That and the fact that you can also remain anonymous by paying in cryptocurrencies is precisely what you want to hear from a VPN provider.
The situation does get a bit clouded as there are some online debates on whether NordVPN sticks to their advertised policies.
After all, it can be hard to test their loyalty to customer privacy when the company is based out of Panama, a country with no laws on data retention.
That being said, you could say that about almost any VPN provider that's based outside of the US.
Because of this, most people choose to trust NordVPN with their privacy. There have been no reports of leaks or breaches so far, just speculation.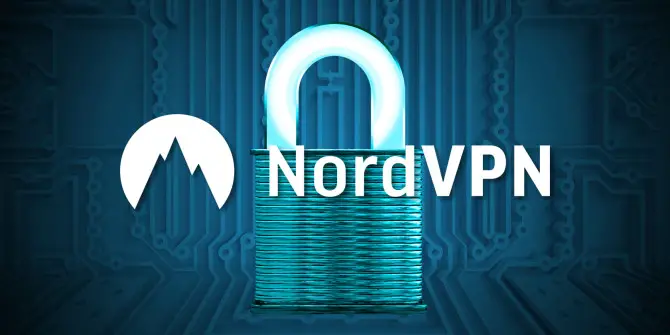 Features
NordVPN has gained plenty of notoriety partly because it's been around for a long time.
While some of its competitors are more complacent, NordVPN continually updates its protocols and improves performance. This is why using this service in 2018 no longer limits the user to only PPTP and L2TP protocols.
The provider now offers OpenVPN (for everything except iOS) and IKEv2.
To keep in line with other popular VPN providers, NordVPN also started to offer browser plug-ins and add-ons.
The two available so far are for Chrome and Firefox. They work pretty well when it comes to blocking WebRTC information leaks.
While the performance of VPN browser apps falls off for having to balance security and ad blocking, they still do an excellent job for the average user. That being said, they can limit your download speeds.
One of the nicest things about NordVPN is that it gives you six licenses which you can use with up to six different devices at the same time. That's one more than what most of the top-tier providers have to offer.
For some users, the cherry on top has to be Tor compatibility.
The strong encryption protocols NordVPN uses allows you to access the Tor network safely. However, if you do need a static IP address you can purchase one from NordVPN for a one-time fee, with locations in the EU or the US.
In the past, NordVPN wasn't known as a real firewall-buster, but the provider has made significant improvements in that regard.
These days NordVPN is also a service that can be used to bypass geographical restrictions and censorship tools in countries such as China.
Even though this only works well on the Windows client, it is still an accomplishment and a step in the right direction.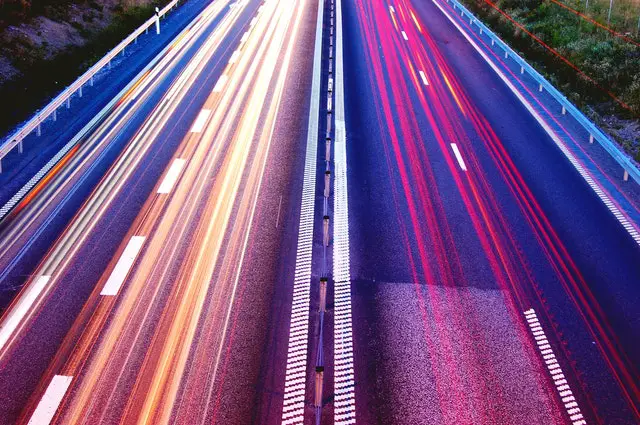 Performance
Regarding performance, NordVPN is one of the fastest services still.
Over 3000 servers are available in the network in at least 50 countries.
That's plenty of variety when it comes to spoofing your location. The multiple geographical locations also ensure that when you're traveling, you have a high chance of finding a nearby server so that you can enjoy lower pings.
Another victory that NordVPN has under its belt is that it still manages to unblock access to Netflix.
Few VPN providers offer this feature anymore due to how hard Netflix comes down on VPNs. The only downside here is that the optimal server locations for watching Netflix aren't highlighted on the map and aren't suggested anywhere in the settings.
Regarding download speeds, NordVPN is one of the fastest services today. The client doesn't interfere with what you get from your ISP except increasing your ping slightly. This could affect your gaming performance at times.
However, when it's time to download your favorite albums, movies, or applications from BitTorrent, you should see no difference between using and not using the VPN.
Subscription Plans
If you're at all familiar with VPN services, it should come as no surprise that NordVPN doesn't offer a trial version.
In an attempt to not drive potential users away, NordVPN does have a refund policy that applies when the client doesn't work as promised or doesn't work at all.
That may seem like a good idea coming from the marketing department, but for the average user, it's not too encouraging. Inherently, if you don't like how NordVPN handles your online activities, you're not entitled to a refund just based on your dissatisfaction.
If you do end up seriously considering this service for your personal computer or smartphone, you can choose between three payment plans.
You can pay in multiple ways, either with a credit card, PayPal, or use a more private method such as Bitcoin or other cryptocurrencies that are supported.
It is worth noting that whichever plan a user chooses, the features and benefits don't change. There aren't any speed restrictions or traffic limitations based on subscription plans either.

Setting up NordVPN
NordVPN works with both built-in OS VPN software and its own.
However, this shouldn't be a matter of choice as the OS built-in software is rarely able to provide the same performance. The installation process is quick and intuitive.
The UI is very user-friendly, which is not often the case with VPN services that feature top-notch security protocols and large networks. You can search for locations by using a search box and choose countries based on proximity or any other preferences.
The map represents the actual world map well, so it's easy to pick out server locations just by looking at it. However, since there are so many servers than real locations, you won't find all servers listed on the client's map.
As simple as the UI is to navigate, there are also some quick options that you can use to switch on some preconfigured settings.
The 'Quick Connect' slider is the fastest way you can go about your usual online activities without having to customize everything in detail.
If you know anything about VPNs, then you know that not all of them come with optimized default settings, let alone a 'Quick Start' feature.
A 'Kill Switch' is also available and it's recommended that you use it from time to time. Its purpose is to block internet access for certain applications and it comes in handy if your VPN connection should suddenly drop.
NordVPN in a Nutshell
Whether you're looking at NordVPN as a first-time user or an experienced internet security expert, there's no doubt that this provider is among the elite.
The speed it offers deserves a lot of praise considering that NordVPN doesn't sacrifice security protocols, privacy features, or has to impose bandwidth restrictions to achieve it.
NordVPN comes with well-balanced software that can offer a smooth experience to just about any type of user. The multiple licenses and a large number of servers and their diverse geographical placements all come together nicely for a real bargain.
Considering that all extra features, apart from the static IP address, are included in the subscription, it's hard to deny that NordVPN is one of the best services over the past few years.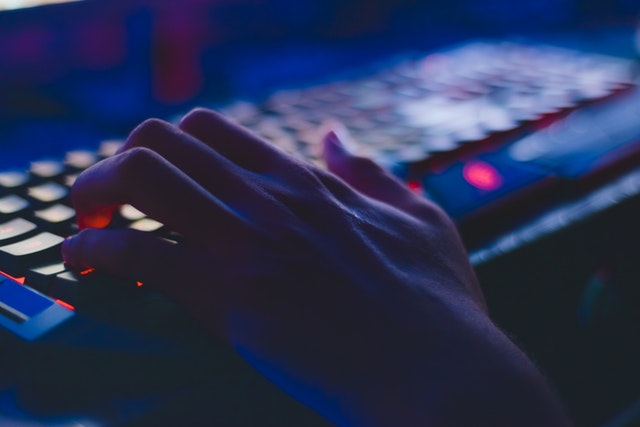 The Best VPNs of 2018
As we've said earlier, NordVPN joins the rank of the crème de la crème of VPN services in 2018.
To be honest, it's been on our list for many years.
If you're interested in checking out our handpicked list of the best VPNs this year, read here. We included special offers in that article for you to peruse!
Related:
Virtual Private Network (VPN)
Reviews
VPN Service
NordVPN