Private Tunnel VPN Review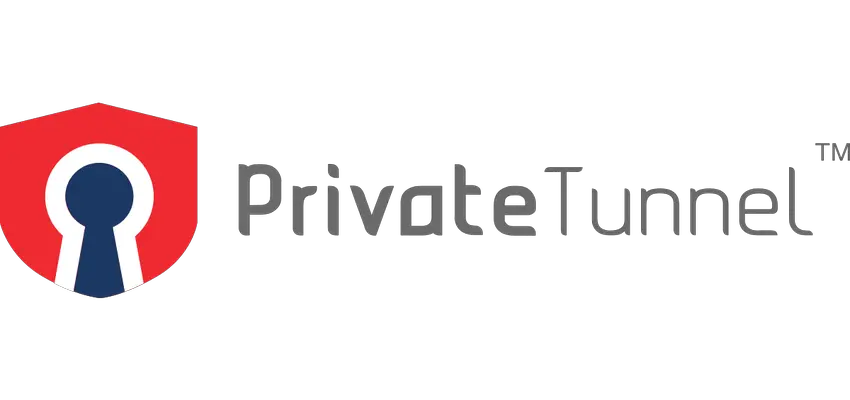 Private Tunnel VPN Review
Posted Dec. 8, 2018, 10:54 a.m. by
Jonathan
Searching for the best VPN to keep you secured during all your endeavors on the internet, but you're not sure which one to choose?
Yes, Private Tunnel is one of the most popular and widely used VPN services, but is it any good?
After countless hours of reading reviews and trying out different services, it is hard to determine what works best.
Especially if you opt for one of the paid VPNs; you want to be sure that your money is well spent.
Sifting through this Private Tunnel VPN review should help you to get to know it better, without wasting your time.
Sit back and read on!
Fanfare for the Common VPN
It's rather intriguing to know that Private Tunnel comes from the same people who are behind the award-winning OpenVPN project.
These folks run the company known as OpenVPN Technologies, the very same company which established the OpenVPN protocol. It quickly became an industry standard.
This is why you should probably come to expect that their VPN service must be cutting edge.
Well, let's first take a quick tour of the pros and cons, before getting further into the details:
Pros
Started by a very reputable team of people from OpenVPN Technologies

Compatible with most widely used platforms

Straightforward and user-friendly interface

Offers a free 7-day 2GB trial period

Bitcoin accepted

The annual plan is excellent for grouped users
Cons
Based in the US

Server count not that impressive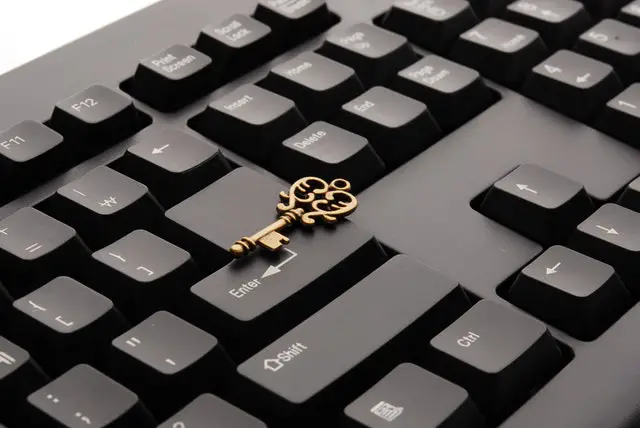 The Key Features
Even though you'd think that the reputable development team would mean that this is an excellent VPN service, not everything is that perfect.
The first thing you notice is that the Private Tunnel is based in the US, which isn't that good if you want to avoid government regulations and surveillance.
Those who want complete privacy will not be pleased and probably won't opt for this VPN provider mainly because of this.
Out of all different security protocols out there, OpenVPN is still the best, so you shouldn't have any worries over that.
Speaking of remote servers and their locations:
Private Tunnel offers 12 different ones, which is mediocre at best, especially when compared to what other reputable VPN providers have to offer.
If you're into popular TV shows and movies, you should remember that neither Netflix nor BBC iPlayer can be accessed via Private Tunnel.
On the other hand, the Private Tunnel is very generous with simultaneous connections. You can have up to 10 connections at the same time.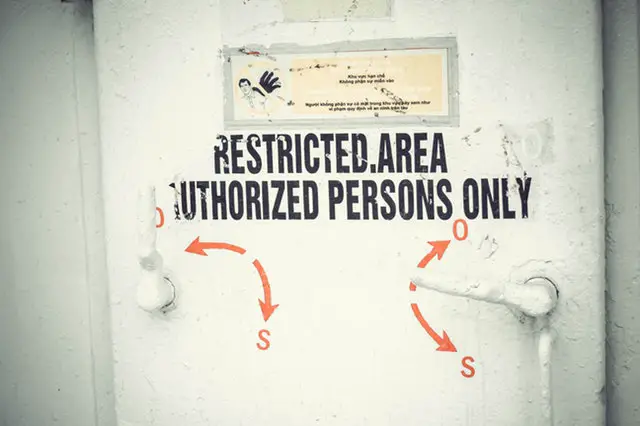 Security and Privacy
In this part of the Private Tunnel VPN review, you should remember that Private Tunnel relies on OpenVPN encryption, the best at the moment.
The greatest deal-breaker is the fact that the company is US-based, so no escaping the CIA and the NSA.
You should also know that it uses AES-GCM cipher with 128-bit keys, which is a bit weak. The strongest cipher on the market, offered by several other VPNs, relies on 256-bit keys.
This being said, Private Tunnel is not a completely log-free VPN, which may cost them quite a few new potential users.
Interface and Performance
To sign up, you'll need to activate your account via email and then download the program/app.
The interface itself is simple, functional, and clean if you don't mind the color scheme.
Once you get past the quirky aesthetics, you'll find a neat VPN which merely does what it should be doing.
Once you get connected, you'll have an option to choose from different remote servers. The first thing you'll notice is that not all of them perform equally well.
We found it hard to get satisfying results when connecting to servers in Germany, Hong Kong, and the UK.
Private Tunnel supports the most popular platforms such as Mac and Windows, as well as Android and iOS. If you're a Linux user, you could make it work if you possess command-line interface wizardry.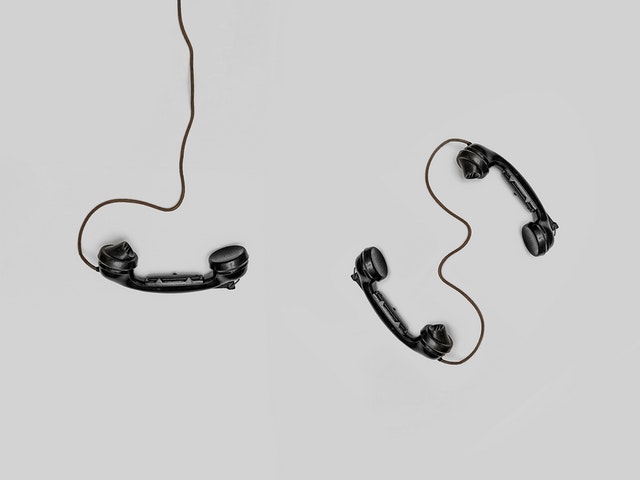 Customer Support
Their website features a small FAQ section.
If you experience any troubles, you'll probably need to send them an email, try getting them on live chat.
You can also chase them down on their Facebook and Twitter accounts.
Pricing Options
For many of you, this part of the Private Tunnel VPN review is the most important one.
There are four different options.
There is a free trial version with 2GB of data, and it lasts for seven days. $9.99 will get you 20GB of data and connection to unlimited devices, while double that money gets you 100GB.
The annual package with unlimited bandwidth will cost you $29.99, and it can support the connection of up to 10 devices.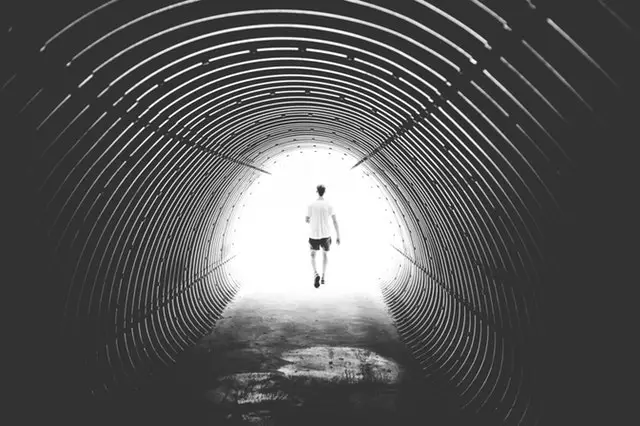 Conclusion
Private Tunnel VPN may not be the best VPN service out there, but it sure is worth considering.
If nothing else, it comes from a very reputable source.
Related:
Virtual Private Network (VPN)
Reviews
Private Tunnel VPN