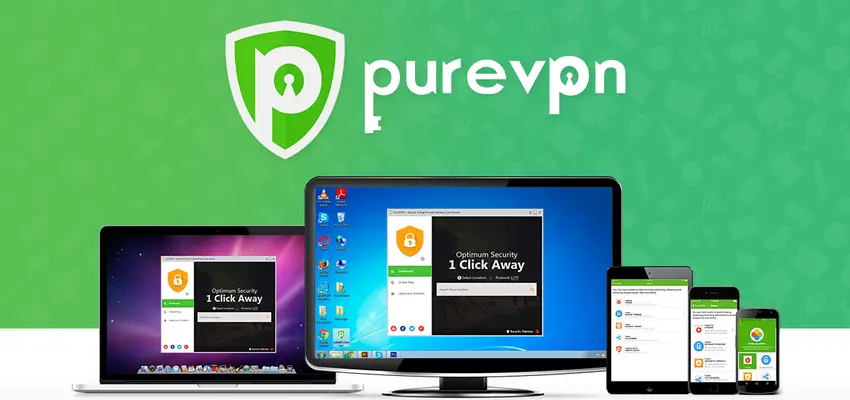 PureVPN Review
Posted Sept. 16, 2018, 10:07 a.m. by
Jonathan
From the release of information to authorities to being potentially blacklisted by Netflix, one could argue that PureVPN is a bit of a controversial topic as of late.
It can be hard to focus at times on what it does well and where it underperforms.
This is because everyone seems to offer a biased opinion.
As frustrating as that can be, there is a solution and it's in this article.
Here, we have an overview of what PureVPN is and what it does. We won't be focusing on just the positives or the negatives and it's precisely what you need.
To help you better understand why there's so much buzz about PureVPN and why it has such a love-hate relationship with users, we will explain its features, mantra, and policies.
To clear up any further confusion, the subject of memberships and add-ons will also be discussed.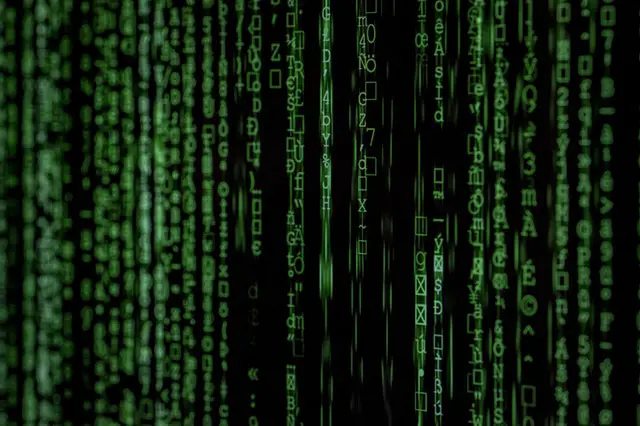 What PureVPN Does
PureVPN helps you keep an anonymous online presence, bypass certain geographical restrictions.
Also, with a few add-ons, it takes care of blocking ads and protecting your computer from malware infections.
On paper, it looks like it does everything you could ask for in a VPN service.
Not only that, but it also offers a variety of payment methods, subscription plans, and live customer support for its users.
Privacy
If you're using a VPN out of concern for privacy and security, then PureVPN is a good choice.
The provider, which is based in Hong Kong, enjoys plenty of freedom when it comes to managing its privacy policies. Although the Chinese government is big on restrictions and censorship, it doesn't yet have any particular data retention laws.
This allows PureVPN to be a no-logging-policy type of service.
Combine that with the over 700 servers across 144 locations around the world and you're pretty much set to browse the internet however and wherever you please.
Although the provider benefits from operating in a low regulated region, there are limitations to what you can do anonymously.
A while back, PureVPN came under attack for releasing some client information to the authorities as part of an investigation.
There is a limit to what type or how much shady stuff you can do online by using PureVPN before the provider is forced to cooperate with law enforcement.
However, since the Tor network cannot be accessed with PureVPN, it's safe to say that there shouldn't be much trouble to get into.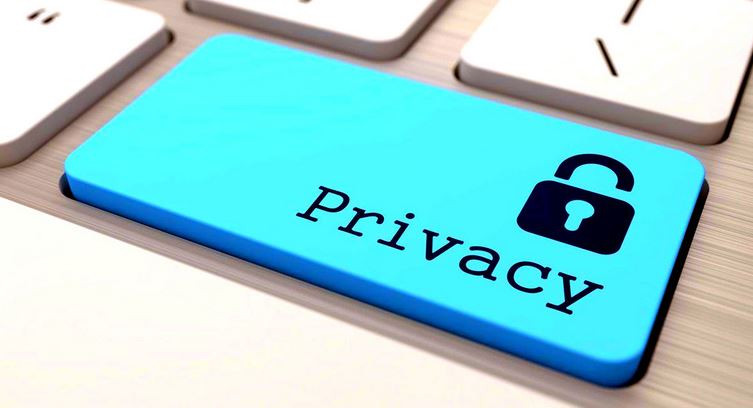 Features
Some of the most interesting features of PureVPN come in the form of add-ons and plug-ins.
You can install a Chrome browser extension that adds another layer of protection for your browsing needs. It's nothing special mind you, but it does take care of most ads and some WebRTC leaks.
There is also an extra feature available that helps protect your computer from becoming infected with malware. You can get two more features from PureVPN which include a NAT firewall and a dedicated IP address.
As previously stated, this all looks amazing on paper and to the untrained eye, it might very well look like PureVPN is a no-brainer.
Once you dig a little deeper and look past the obvious advertising talking points, you begin to notice small inconveniences.
For one, the add-ons and plug-ins are not included in the client, so they cost extra.
The costs are not much, certainly not when compared with the actual subscription, but it is a bit underwhelming that you have to pay for them in the first place.
After all, other VPN providers include malware protection and ad-blocking features at no extra cost.
The dedicated IP address and the firewall are also sold separately.
You have to pay for them every month along with your license subscription. You would think that giving away fewer than five licenses to include a firewall into the deal would seem like a better advertising strategy.
One of the better things about PureVPN is that it tries to support the console gaming community by offering console software and hardware routers.
That combined with the fact that you get to use up to five simultaneous licenses should make the service a bit more attractive to the younger crowd.
In the grand scheme of things, you don't need any of the extra options to have a good experience with PureVPN.
This is one of the reasons why it is still regarded as a top-tier service even though it has a bit of a greedy approach.
Performance
Seeing as it is one of the most popular VPN services, you would expect them to also be rather impressive in the speed department.
General browsing is ok and not all that different from even the fastest VPN services. That being said, when it comes to downloading speeds you should expect to take a big hit if you're using PureVPN.
Although it has support for online streaming, P2P, and BitTorrent, PureVPN is a bit underwhelming in its transfer rate. Especially when taking into consideration its pricing policies, this provider is not the optimal partner for every user.
Subscription Plans
Like many of the best VPN services, PureVPN doesn't offer a free trial period.
However, there is a 7-day money-back guarantee for those who aren't completely satisfied with how the VPN performs.
In terms of testing before buying, this is about as good as it gets considering that other VPN services offer even less generous money-back guarantees.
Whether you go with the monthly payment or the full year subscription, it's worth noting that PureVPN doesn't impose restrictions of any kind based on membership status.
Your download speeds, choice of servers, and privacy settings are the same regardless of how long you subscribe.
As far as how you can pay for PureVPN, the provider supports a wide range of payment methods.
Aside from PayPal and credit card payments, PureVPN can also be purchased with Bitcoin and other cryptocurrencies. We can see an increasing trend among VPN providers to support cryptocurrencies.
This not only provides potential users with more avenues of payment but also helps solidify the whole notion of an anonymous online presence.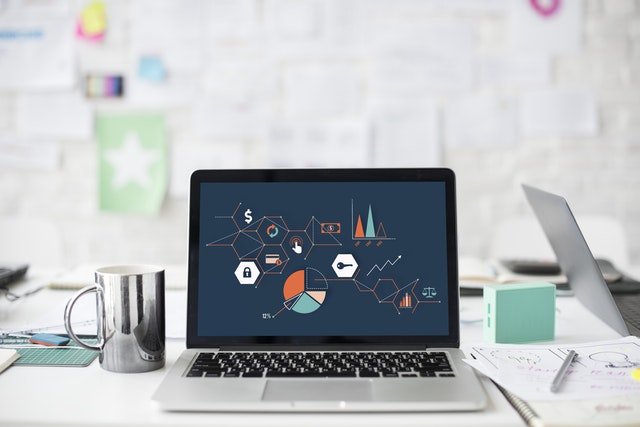 Setting up PureVPN
Installing the PureVPN client on Windows or Mac takes minutes.
It's probably just seconds if you're using a top-of-the-line SSD. The wizard is intuitive and doesn't require you to have any knowledge of VPNs or internet security applications.
Once you're in the client, you'll be able to make quick use of the drop-down protocol list.
You can also just use the server map, or you can just let the app choose the most appropriate settings for your needs. There are some predefined configurations for Netflix, browsing in China, downloading, and torrenting.
When you become more familiar with certain protocols, you might want to change them based on your needs. For example, the client might force the use of PPTP protocol to make up for speed.
But the PureVPN protocol is superior and you should almost always select it when on a computer.
PureVPN in a Nutshell
PureVPN is an excellent service that can help prevent information leaks and bypass geographical restrictions or censorship tools.
The provider stores very little data of your online activities which means your online presence is for the most part unnoticeable.
While it may have a few too many extra features that are not included in the initial cost of the client, PureVPN still gives you plenty of protection in its basic form.
The UI is intuitive and helps inexperienced users pick the right servers and locations for their browsing or downloading needs.
Although it is a bit lacking in download speed, the upload scores are good both in the US and internationally.
Whether you're considering PureVPN as a primary privacy service or a general use safety guard for your home computer or personal phone, it certainly gets the job done even if you don't invest heavily in secondary add-ons.
If you're interested in PureVPN, we have a special subscription rate for you! 
Related:
Virtual Private Network (VPN)
Reviews
VPN Service
PureVPN