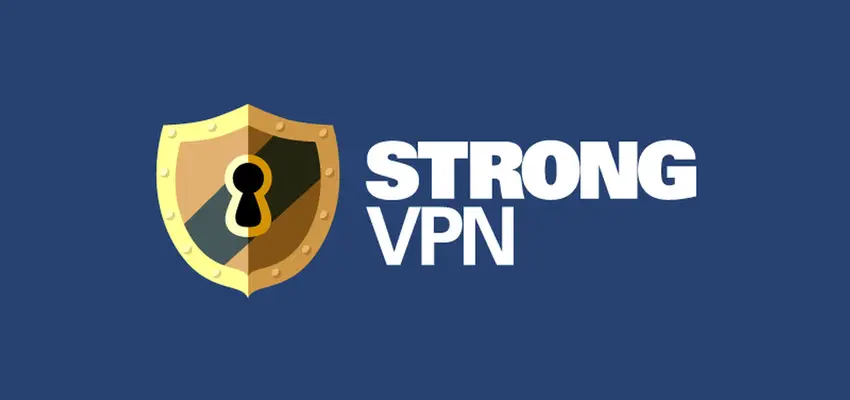 StrongVPN Review
Posted Oct. 20, 2018, 12:49 p.m. by
Jonathan
Are you looking for:
ways to surf the internet freely,
maybe access some content or service which you're unable to otherwise due to location restrictions.
But aren't sure how to go about it? Enter VPNs.
These make it possible to remain anonymous and secure while doing all of the things mentioned above and then some.
Well, you need to dig deeper to understand how it all works, and most of all, how to choose the proper VPN for your own needs.
Let's discuss the very basics of it all and then you can read more about one of the most reputable VPN services out there.
It's called StrongVPN, and even the name implies that it's reliable and that it's undoubtedly worth a minute of your time.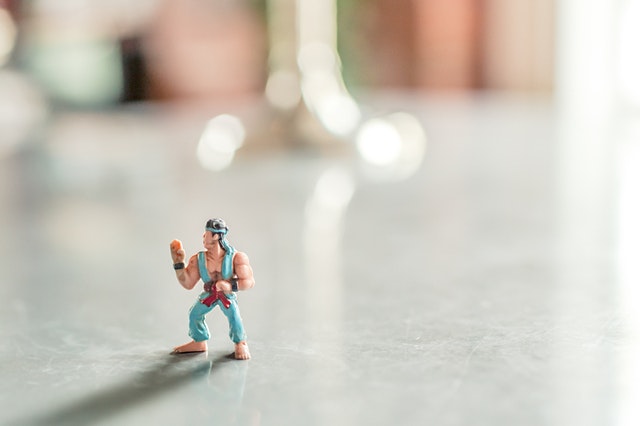 The Basics
Virtual Private Network, or VPN, makes it possible to roam the internet freely without ever giving up your location, or more precisely, your IP address.
Your ISP dedicates you one, so if you want to stay anonymous or perhaps access a location or content which is blocked, you directly connect to a VPN.
This is achieved by way of a remote server that assigns you a private and anonymous IP address.
This is all you need to know about your future VPN endeavors, but with time you'll learn what to look for.
Hopefully, this StrongVPN review will show you quite a bit.
StrongVPN has been around for quite a while now, so it's a little strange that they are still relatively unknown.
Still, don't let that fool you, as we will discuss all the features and options before letting you decide whether StrongVPN is strong at all.
The company is based in California, and it evolved into one from a modest PC store. Even though California is a nice place to be, some more advanced users will not like this at all.
We'll get to it later on when we discuss the security features.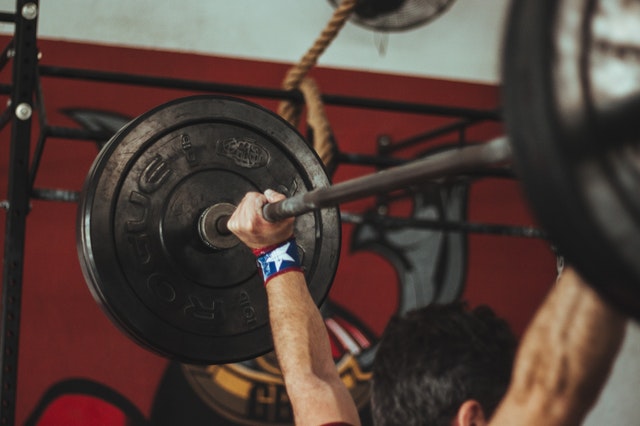 Getting Started
OK, first of all, note that StrongVPN gives you five days to try the service out, and if you don't like it, they'll give you your money back.
The app is available for multiple platforms, including Windows, Mac, Android, and iOS. It can also be installed manually on devices that run on Ubuntu or Linux.
Once you've decided to give it a go, head to their website and hit the "Join Now" button which is on the main menu bar.
After this, you'll be asked to choose the subscription period which works best for you. For additional info on the different plans on offer, skip forward to the "Pricing and Options" section.
The next step is to enter your email address and select a payment method.
Once the payment clears, you verify your identity either by contacting the company via live chat, calling them on the phone, or providing your phone number so that they can call you.
In the meantime, you'll receive your account details and software download links in an email. It is here that we experience the first hiccup associated with StrongVPN.
When you create an account, you get assigned a server by default. Well, unless you specify anything through live chat, they will assign you a random server.
Not all of them have the same security protocols, so make sure you ask for a server with an OpenVPN protocol, because all the others are pretty substandard.
Once you've downloaded the software, you'll sift through a brief installation process, and you're good to go. This includes the installation of specific network adapters required by StrongVPN so that it can run properly.
Once you run the program, first you need to enter your account credentials, which are your email address and password. If you select the "Save Login" checkbox, you won't have to do this each time you run the VPN.
The app interface is relatively simple and easy to navigate. Once you've selected the preferred server and the security protocols, you just click "Connect."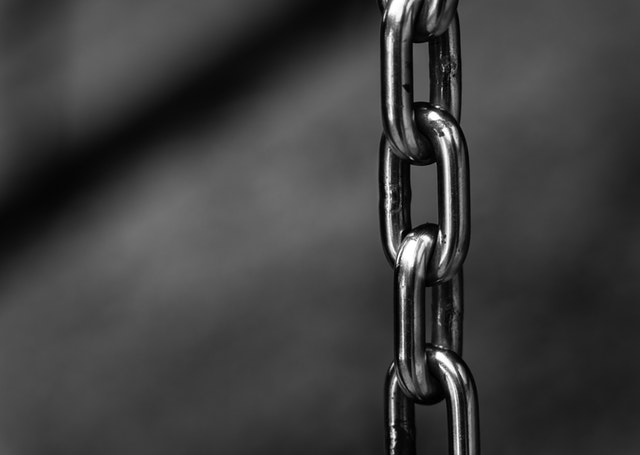 Features Overview
As a subscriber, there are no usage limitations, speed limits, or bandwidth charges. This also means that you won't run into speed throttling.
StrongVPN offers a choice of 45 different remote servers that are distributed in 24 countries around the globe. These should be enough for your usual rounds of torrenting or accessing blocked locations.
It's good to know that even though it's US-based, StrongVPN does not keep any logs that may contain your info.
The security encryption is really top-of-the-line as it goes up to 2048-bit. Combine this with good technical support, and you've got yourself a winner. Or have you? Let's take a closer look at the security standards and options.
If you plan on torrenting via StrongVPN, you shouldn't be worried, as it all works just fine. But be aware that not all servers are lightning-fast, so you might have to experiment a little with the server selection to get the best results.
Also, it's worth pointing out that you won't be able to watch Netflix. The folks at Netflix are very meticulous at fighting off different VPN and proxy services, so only a handful remain working.
Unfortunately, StrongVPN isn't one of them.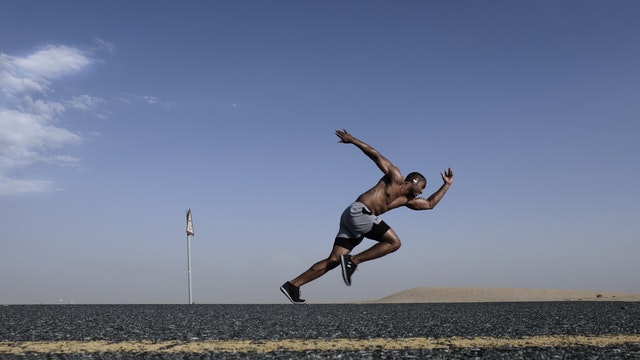 How Safe is StrongVPN?
You've probably noticed the multiple mentions of security protocol in this article.
That's basically a predefined set of rules used by two computers during their connection. There are numerous different security protocol standards out there, and StrongVPN makes use of the major ones.
The industry standard and the best one out there is OpenVPN, so you should always stick with this one. It is very efficient at encrypting all data that comes out of your computer by utilizing what is known as encryption cipher.
The one used here is AES or Advanced Encryption Standard, and it features a 256-bit key. This key is mainly uncrackable and should be enough to keep you anonymous and secure. It is used by both sides of the connection for the encryption and decryption of all transferred data.
StrongVPN uses a TLS or Transport Layer Security for public-key encryption with a 2048-bit key. Besides these, you can also try out PPTP or Point-to-Point Tunneling Protocol, SSTP or Secure Socket Tunneling Protocol, and L2TP or Layer 2 Tunneling Protocol.
Keep in mind that these can't match OpenVPN in giving you the much-needed privacy.
All in all, once you set it all up correctly, StrongVPN will provide you with an excellent level of anonymity and security.
StrongVPN claims that their no-logs policy is a rather strong one (no pun intended), so they don't keep any of your data once you terminate the connection.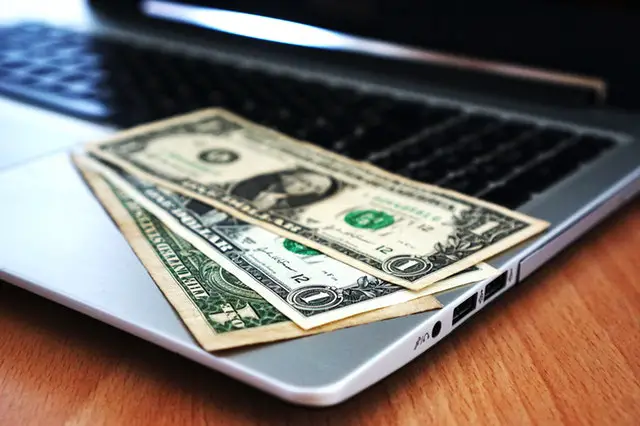 Pricing and Options
Once upon a time the pricing and options were much more complicated with many different options. But in recent times StrongVPN has narrowed it down to just three.
In our opinion, that's much more convenient, and it's now easier to make a decision.
The three options include the monthly plan, the quarterly plan, and the annual one. All three options offer you the same features.
The monthly plan goes for $10 per month, the quarterly plan costs $8 each month, and the annual plan sets you back $5.83 per month.
There's a five-day money-back guarantee for each option. Payment options include AliPay, PayPal, debit cards, credit cards, and even bitcoins, the last of which probably offers the ultimate privacy.
The Final Verdict
Is StrongVPN really strong?
Depending on your needs, it mostly is. But those of you who prefer high levels of security shouldn't forget the fact that the company is US-based.
Also, don't forget to specify the security protocol when you chat with customer support. Otherwise, they will give you some random server.
This is probably the biggest issue we've had with StrongVPN, along with the fact that we couldn't access Netflix.
Apart from that, StrongVPN is an excellent and stable VPN service. That is why it makes the list of our top 11 VPNs of the year 2018.
If you're interested in getting StrongVPN, we have a special offer for our readers! Click here to claim it.
Related:
Virtual Private Network (VPN)
Reviews
VPN Service
StrongVPN