Tethering articles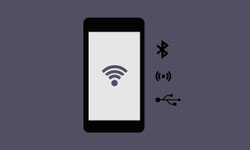 How to Tether your Android Smartphone for Free
Published: May 8, 2020, 1:13 a.m. in How-to, Android, Tethering by Emil S.
Tethering your Android OS phone is essentially using it as a modem. You can connect your PC or Laptop via Bluetooth, USB, or Wi-Fi to take advantage of your phone's 3G or 4G Internet access. Using a Laptop is particularly ideal when you're on the road. It gives you the ability ...
Continue reading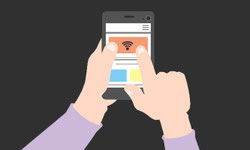 The 3 Best Android Tethering Apps
Published: April 16, 2020, 1:32 p.m. in Reviews, Android, Tethering, Wireless Network by Emil S.
Using your smartphone as a mobile hotspot Android tethering programs transform smartphones into portable modems that allow other devices to connect and gain internet access. Tethering apps are very helpful if your phone does not come with a built-in proprietary tethering feature, or to avoid paying high fees for tethering ...
Continue reading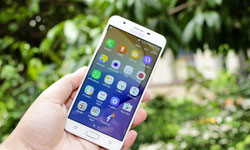 How To Tether Your Cell Phone As A Modem
Published: Aug. 22, 2019, 5:53 p.m. in How-to, WiFi / Wi-Fi, Internet Sharing, Android, Tethering by Michael G
When you want to use an internet connection on your laptop or computer without accessing public Wi-Fi, the best solution is to connect your cell phone to your laptop for internet access. This process is known as tethering. Though tethering is not so difficult to accomplish, it is somewhat tricky ...
Continue reading