TFW articles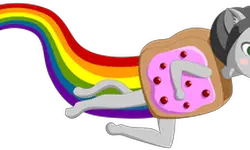 What Does TFW Mean and Stand For?
Published: March 14, 2020, 10:13 a.m. in FAQ, TFW, Internet Terminology by Emil S.
In this modern world of the internet, social media use is growing by leaps and bounds. New and new trends are introduced every day and people try to cope with them. Many abbreviations are seen on social media posts and comments and we are often curious about what they mean. Today, we ...
Continue reading