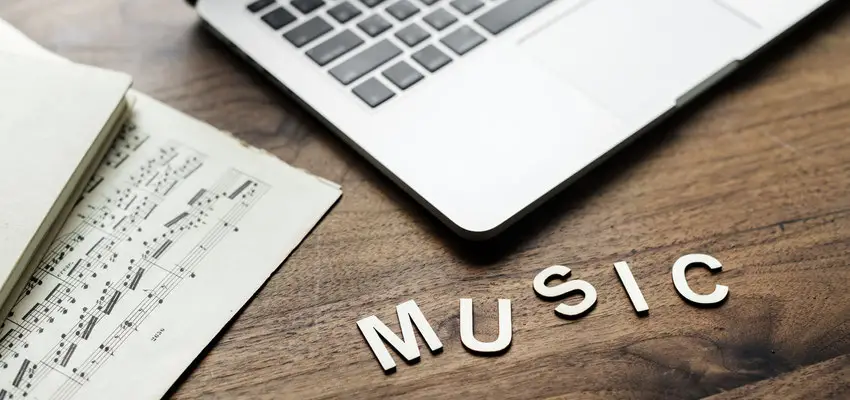 7 Top Torrenting Sites
Posted Dec. 15, 2018, 1:38 p.m. by
Jonathan
Are you usually one step behind the rest of the group in seeing the latest movies, listening to cool songs, or getting the lecture notes you need?
If so, then you're probably not torrenting.
Perhaps it's time you join the rest of us.
Yes, torrenting has a few negative connotations.
People can use it to illegally share copied files of copyrighted materials, such as music. But torrenting itself is not illegal and can connect you with vital resources for entertainment or education.
So let's help you pick the best site.
What Makes a Torrenting Site Great?
How will you know when you've found a good torrenting site? Here are the questions to ask to get you the best experience:
Are there many people participating? Because people share files, the number of networkers or peers can determine the amount of information available. It's like shopping: The greater the variety the better

Enquire about the legitimacy of the files shared

If there aren't many advertisements on the torrent site, it's a bonus.

How user-friendly is the site? If you can incorporate your smartphone into the system, it makes it so easy to get and share files on the go.
Are you ready to start?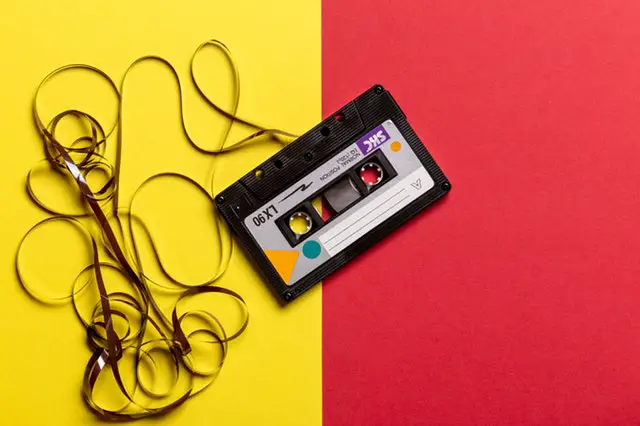 The Basics of Torrenting
A few guidelines will make your torrenting experience more positive. When you know what to expect you can prepare well and simply enjoy your new adventure.
Firstly, you have to have a torrent client—an application—to be part of the network.
When connected, you'll enjoy access to files and parts of them will be downloaded and stored on your device.
You'll also learn a few new words such as 'seeder' referring to the person who owns an entire file.
However, torrenting also comes with a few risks, so be warned:
Although the files come from users' computers who usually guard against viruses, it's possible that malware can access your mobile devices or PC. Make sure your virus protection is up to date when torrenting

Some torrenting sites have advertisements with lewd content

There are fake torrents out there. The motivation is usually to simply take your money—or identity—and the files you download may be corrupt or empty.
Now Try These Torrenting Sites
Now that you're ready to join the torrenting generation, here's your list to choose from.
We chose a few mentioned on Reddit since active participants on the platform are usually in the know of what's truly valuable to use.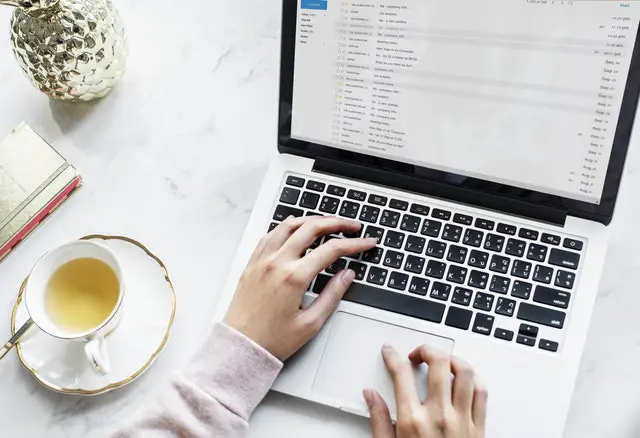 1. RARBG
You'll see RARBG mentioned on Reddit often.
It's one of the people's favorites because it's known to provide top quality video files. It's been around for 10 years so the developers behind it know the market and keep up with trends.
This is important because you don't want to join a torrenting group—or swarm—that will stop functioning shortly.
Instead, join a group you can enjoy long term.
2. I337X
As mentioned, it's important to know you'll find valuable content on the site.
This is highly probable with I337X because instead of simply relying on peers to share content, there's a group dedicated to sourcing and uploading new files.
Because it's seen an increase in traffic, you can be sure its users are happy with what they're getting on the platform. Will you be one of them?
3. LimeTorrents
LimeTorrents has only been around for five years, but it's made a huge impact. Part of this is because the operator manages iTorrents.
This is a torrent cache many other torrent sites' search engines use. No wonder this site is popular, resourceful, and set to impress the market for years to come.
4. Bit Torrent Scene (BTScene)
BTScene is where you go when you don't want to face all those unwanted advertisements.
The site managers succeed in keeping it free of them, and as a bonus, the interface is user-friendly.
5. Demonoid
A mighty name for a powerful site.
Part of its strength lies in the fact that you can join by invitation only. This exclusivity ensures the content stays of high quality instead of the network being flooded with unwanted information or even malware.
One drawback is that the site has aggressive ads running.
But get an invitation, and you're set for endless hours of downloading excellent content.
6. TorLock
This is not the most user-friendly torrenting site, but at least you're assured of getting the files you're after.
The content here is verified so you can enjoy the experience instead of being on your guard the whole time.
Torrents are hosted in categories. This is quite handy if you're interested in a particular niche.
7. RuTracker
Part of user-friendliness is using a platform that functions in your language. However, RuTracker is worth mentioning for its quality service and content.
Unfortunately, no English is used there.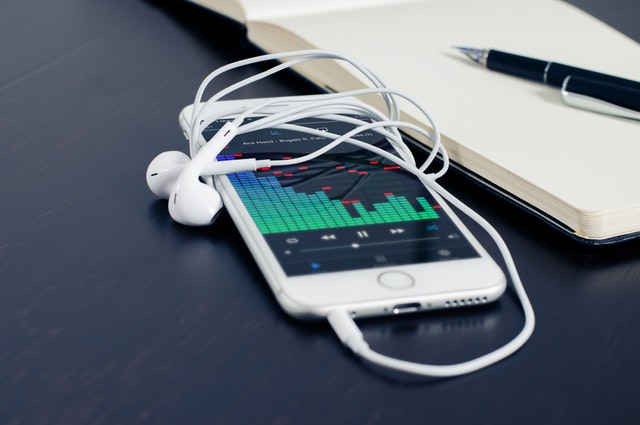 Make Your Torrenting Experience Safer
Even with the most trusted sites, the risks of torrenting cannot be 100% eliminated.
To lower these risks, we suggest you torrent with a VPN.
VPNs will also protect your personal information and hide your online activities from prying eyes, for example, your ISP or other agencies.
If you think VPNs are too expensive, we have a selection of the cheapest and best VPNs for torrenting. 
So, now you know enough about torrenting. Start getting up to date with the latest info your friends are talking about.
Related:
Virtual Private Network (VPN)
Reviews
Torrenting