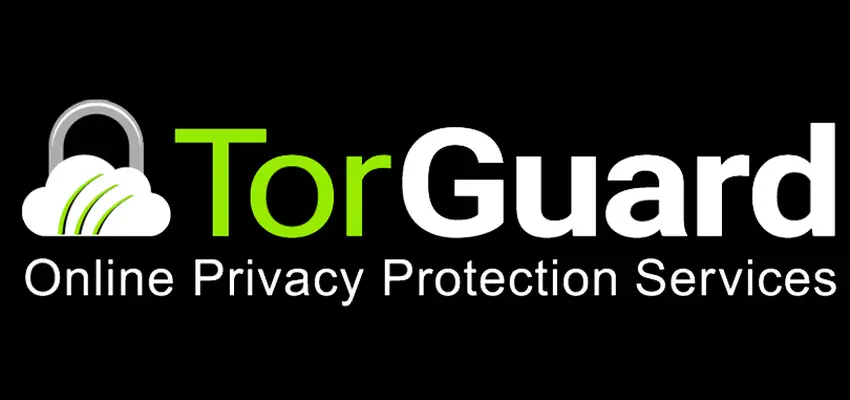 TorGuard Review
Posted Nov. 10, 2018, 2:21 p.m. by
Jonathan
Not all of us are experienced VPN users, right? Still, that doesn't mean you should settle for just any VPN provider out there. 
Different people have different needs, but the bottom line is, if you need a VPN you'll want it to be fast, reliable, and secure.
TorGuard seems to be one of the most popular choices out there, with its ever-expanding base of users.
Even though it doesn't have anything to do with TOR (The Onion Router), the service widely used to access the deep web, it has grown to be quite reputable.
Almost always on the lists of top VPN providers (including in ours), TorGuard started as a tool aimed primarily at users who need help with their torrenting needs.
Come to think of it, the name suggests it, right?
Torrent + Guard = TorGuard.
All that being said, let's dig a little deeper to find out if TorGuard is any good for your personal needs.
What Are You After?
First of all, you need to be sure you understand how VPN works.
It is a Virtual Private Network which makes it possible to connect to any device or content using a remote server and an IP address different from the one given to you by your Internet Service Provider.
Your connection takes place through an encrypted tunnel, so no one can monitor your online activities.
You can also use VPNs to access region-blocked content. In most cases, this means Netflix or BBC iPlayer.
Torrent users who have grown more careful in recent times also prefer using VPN services to avoid being monitored by the government and its various intel agencies.
If you see yourself among the above, then you should get yourself a good VPN.
Can TorGuard cater to all your needs?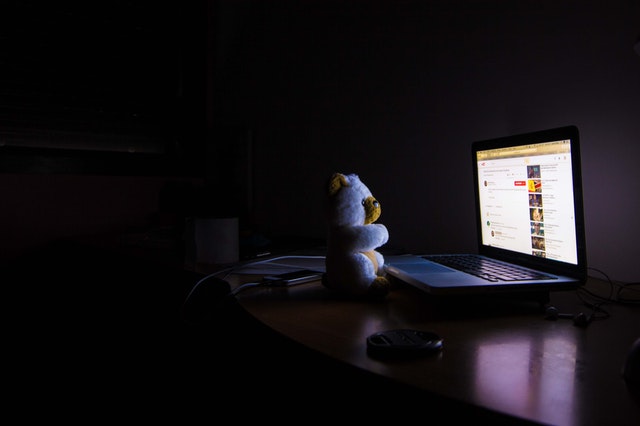 Sign Up and Get Going
The process of signing up is very easy and convenient.
You can use false information and you can also pay with bitcoins to avoid giving up your credit card billing address.
Payment options are many and they include PayPal, PaySafeCard, CashU, Alipay, AltCoins, Discover, Amex, Mastercard, and Visa. But if you want to be completely anonymous, bitcoins are the way to go.
Once you've subscribed, you are redirected to download and install the client, which is a fast and simple process.:
Choose from two different versions, the Lite, and the Viscosity version. If you aren't sure which one to choose, Lite is much simpler and more suited to beginners.
After you've entered your info, you get to choose which server to connect to. You can also choose the encryption protocol as there are TCP and UDP available.
One can also choose between different encryption levels, but you surely need just one, the AES-256, as it provides the utmost security.
When you're done with the options, simply click "connect" and after about twenty seconds you'll be notified that your connection has been established.
Overview of Features
Originally, TorGuard was designed with Windows, Mac, and Linux users in mind, but in recent times it has grown to work with other platforms as well, such as Android, iOS, and Ubuntu.
TorGuard is one of the most popular choices among VPN users.
Simply because it gives them what they need, not necessarily jumping on the bandwagon of crazy gimmicks like some others do.
Here are some of the most  interesting features of TorGuard:
They have servers located in more than 50 countries, which means no matter where you are you'll be able to reach the content you're after. This includes services that block your original IP address.
By default, you can have five different connections running simultaneously.
There is also an option of purchasing additional ones at a rate of $1 per month for each additional connection. Those of you obsessed with gadgets and devices will surely dig this option.
Another neat option comes in the form of Domain Name System leak protection, which you can simply turn on and off. Combine this with a kill switch and you have a mean package.
TorGuard allows for all different sorts of P2P file sharing, including torrenting. It even has several servers optimized strictly for torrent aficionados.
Still, if you plan on torrenting via TorGuard, you should know that it urges you to do so only through select servers, which include Canada, Netherlands, Sweden, Hong Kong, Finland, Iceland, Romania, Panama, Luxembourg, Poland, Switzerland, Norway, Miami, Los Angeles, and Dallas.
If you're among those who don't need the full VPN service but just a simple proxy, you're in luck. TorGuard has that option covered too, using 200 remote servers in eight different countries.
This works well if you're trying to unblock geo-restricted content or if you're into P2P file sharing, but keep in mind that a proxy can't give you the same level of security as a VPN.
Once you sign up for a TorGuard VPN plan, you also get a free anonymous email service which comes with 10MB of offshore email storage.
It can be accessed through any device or platform. There are also four different plans for a paid anonymous email service, starting from $6.95 per month.
Those who can't live without the latest hit movies or TV shows are probably hopeless without Netflix. Well, you should know that Hulu, BBC iPlayer, and Netflix can't be accessed using this basic VPN package.
So what's the catch?
If you want to stream these niceties through your TorGuard VPN, you will have to get a Dedicated Streaming IPs plan. This is easily done, as you can ask for one simply by contacting customer support via live chat.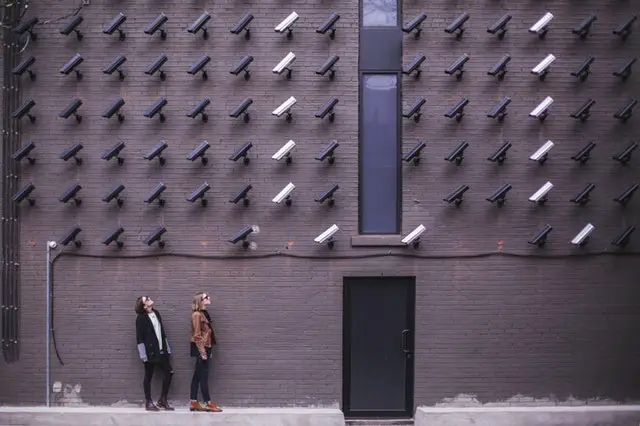 Privacy and Security
When you take into consideration the fact that TorGuard is US-based, it doesn't conjure up feelings of anonymity and security. This may be a major turn-off for some potential new users.
On the other hand, they do have an excellent zero-logs policy.
This means that they do not keep any connection logs, so if the government wants some data handed over, they pretty much don't have anything. Keep in mind that they do keep the billing information, but this too can be resolved by paying in bitcoins.
As far as encryption protocols are concerned, there are a few options available, such as PPTP and L2TP. But it's always highly recommended to stick with the mighty OpenVPN for all your connections.
There are various options of encryption strengths for the OpenVPN protocol, so you can customize that too, but we recommend using the AES-256 for the pinnacle of security and anonymity.
Another neat option is the Stealth Proxy which connects users to a selection of five Japan or US-based servers.
Pricing Options
There are numerous ways to pay for and use TorGuard. The first option is to use it as an anonymous proxy, and that will set you back $5.95 per month.
This will allow you to use SOCKS5 and HTTP/SSL proxy on up to five different devices. There are no access or bandwidth restrictions, and you can choose from 200+ proxy IP addresses which work for torrenting as well.
Proper VPN service can be purchased as a monthly, quarterly, or yearly plan. Monthly plan means paying $11.54 each monthly, while the yearly plan costs $64.00, which breaks down to $5.34 per month.
All VPN plans include the same services, which is rather nice. TorGuard also comes with a seven-day money-back guarantee.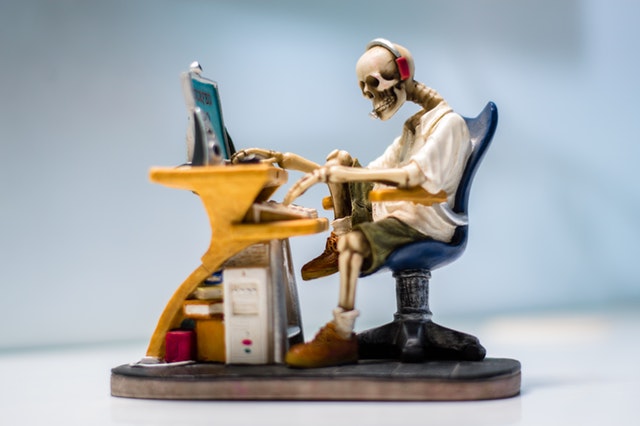 The Final Verdict
TorGuard is a well-rounded VPN service that should satisfy the needs of most average internet users. This is why we have chosen it as one of the best VPNs in 2018.
Those who are concerned about the US jurisdiction of the company might want to check out some other VPN providers out there.
If you don't mind that and if you need additional dedicated streaming IPs for Netflix and BBC iPlayer, we'd strongly recommend TorGuard.
Do you think TorGuard is for you? Click here for an interesting rate for TorGuard!
Related:
Virtual Private Network (VPN)
Reviews
VPN Service