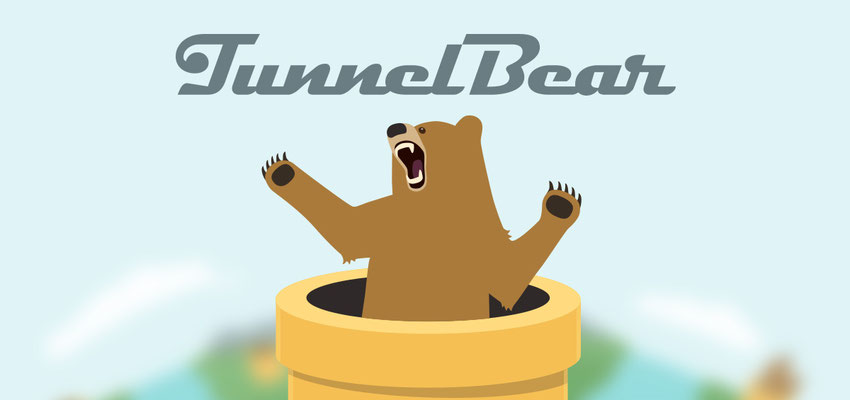 TunnelBear Review
Posted Nov. 18, 2018, 9:20 a.m. by
Jonathan
Understandably, sometimes you can become irritated at the number of geographical restrictions placed by online streaming services, especially Netflix.
You may have been tempted to start using a VPN service but choosing one from so many is not easy either, right?
In reality, choosing a good VPN service is very easy as long as you understand what it's supposed to do, and more importantly, what you need it to do for you.
For the above-mentioned issue, TunnelBear is one of the most cost-effective choices you have.
TunnelBear is not only one of the few remaining VPNs that unblock Netflix, but it is also a very advanced VPN focused on anonymity and security.
The following article will tell you all you need to know about TB in terms of compatibility with operating systems and devices, performance, and features. By the end of this article, you'll have a better understanding of what it can or cannot do for you.
What it Does
TunnelBear masks your online presence by making it look as if you're browsing from any of the 20 countries in their list of server locations.
It has very stable speeds with little latency so that your browsing, gaming, or streaming sessions don't suffer.
It also shields your online presence by not recording any of your activities, visits, or logs.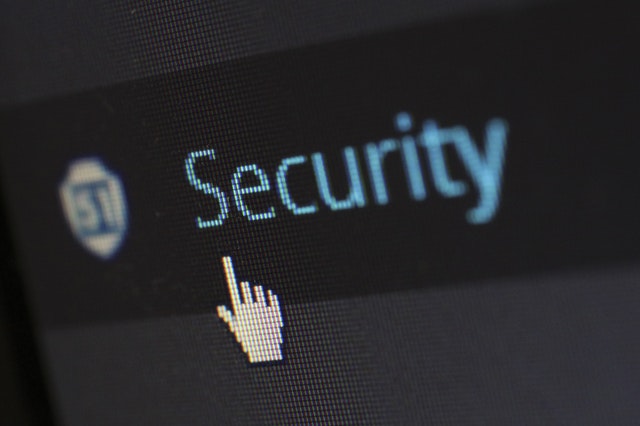 Privacy
Unlike some of the other popular VPN providers, TunnelBear is based in Canada.
As surprising as it may be for some of you, this doesn't mean that it falls under any data retention laws.
TunnelBear exercises a no-logging policy that includes everything from connection times, login dates, browser history and more.
What a lot of people seem to like about the privacy features is that the legal department of the provider is outspoken.
Unlike other services that come with incredibly slow customer service, your answers are answered quickly by the TunnelBear staff.
This happens whether you're experiencing technical difficulties or if you have legal concerns.
Suffice it to say that it's always nice when you don't have to go into a panicked frenzy waiting for an answer. It also goes to show that a VPN provider does not have to be located in a foreign country with shady laws to offer real privacy.
Features
One of the coolest features with TunnelBear is that you can get a limited free version of the VPN service.
It is not a trial version which means you can use it as much as you like, though it comes with a limit of 500GB traffic.
That may sound a bit underwhelming but if you just use your computer for browsing it might not be all that bad. Besides, you can increase the limit by promoting the service on social media, which certainly beats being blasted by ads from other free VPN services.
TunnelBear is also a great VPN if you're looking to do some binge-watching on Netflix.
It's one of the few remaining trustworthy VPN services that unblocks the online streaming mogul while offering stable connections and smooth playback.
What TunnelBear doesn't seem to have is support for torrenting and P2P activities. That's perhaps the main reason why it's not sitting at the top of VPN services.
There is also no integrated ad-blocking in the TunnelBear client, but the provider did release a very well optimized browser extension which is available for both subscribers and free users.
As simple as the app looks, the settings are very customizable.
Apart from not being able to change the security protocol, there are plenty of presets you can use to optimize the performance for browsing, preventing data leaks, and streaming.
You can choose to only run your browser activities through the VPN and leave other apps such as Steam or Origin to run naturally.
This means they won't be slowed down but they will still be unprotected.
TunnelBear makes use of two protocols only, one for computers and one for mobile devices.
If you're already worried that you don't have a say in the matter, don't stress about it too much. TunnelBear uses OpenVPN and IKEv2 which at the moment are the most advanced protocols on the market.
Performance
TunnelBear, as fuzzy and warm as the name sounds, is one of the meanest VPN services in terms of speed.
It has almost no impact on your ISP default speeds and the increase in ping is hardly noticeable.
This gives the client an amazing privacy and security tool that doesn't interfere with activities such as online gaming.
What's too bad is that you don't get to use P2P file-sharing or BitTorrent.
If that would've been on the table as well, TunnelBear would have a strong argument for the top spot among VPN services.
With over 900 servers in over 20 countries, there is hope that as the network grows P2P and torrenting will eventually be supported without any trade-offs.
The performance doesn't take a hit if you're using the free version of TunnelBear.
Aside from the data limitations, there shouldn't be anything that hinders your online experience.
However, there is also the 'GhostBear' feature which takes the privacy aspect to a whole new level while sacrificing either a bit of speed or additional CPU workload.
Subscription Plans
You can get one of two subscriptions that grant you full access to all TunnelBear features.
You can choose between a monthly and a yearly membership plan which you can pay for with just about any online payment method. This also includes Bitcoin and other cryptocurrencies that are increasing in popularity and usage.
TunnelBear is an affordable alternative to some of the other popular VPN services.
For some people, it might even offer better value for the money, as TunnelBear has impressive speeds and a very simple yet highly customizable UI.
We consider a great selling point that you can get TunnelBear for free.
Free VPN services are a dime a dozen but none of them even come close to the privacy and security features included in the TunnelBear client package.
However, there will be some limitations when it comes to traffic as well as restrictions for Australia and India.
But the affordability of TunnelBear and its price-to-performance rating should offset the unavailability of the free client version in Australia and India.
Other VPNs are free regardless of where you live in the world, but few of them have transparent privacy policies and a spotless track record in terms of stability, speed, and innovation.
Setting Up TunnelBear
When you're installing TunnelBear, the process is as easy as it gets.
The wizard is very intuitive and there are no advanced configurations you need to worry about beforehand.
Once the client is ready to go, you can choose a location, switch on the protection feature, and take it for a spin.
Although there aren't too many regions to choose from, at least 900 servers are running at all times. Using the kill switch is also recommended to prevent any data leaks during reconnection periods.
The 'GhostBear' feature and the 'Trusted Networks' feature can save you a lot of time tinkering with the advanced settings menu.
If you're not tech-savvy or you just don't have the patience to customize, choosing any of the default presets and options will still offer you an anonymous experience and smooth browsing.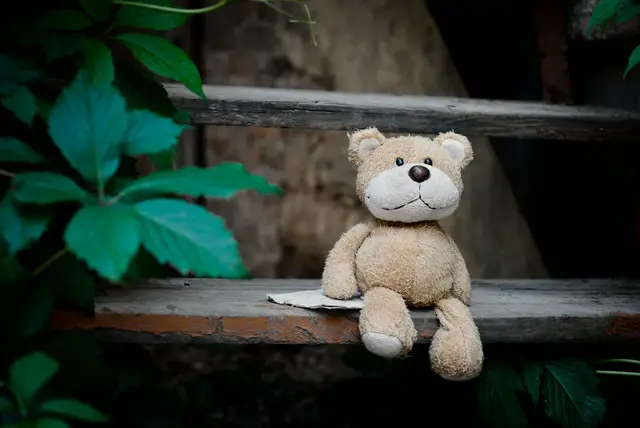 TunnelBear in a Nutshell
With TunnelBear, your young ones can enjoy some cool animations of bears tunneling away as a connection is established.
You, on the other hand, can benefit from total privacy and a high level of protection against information leaks and data hijacking.
With an either subscription, be it free or paid, you get five TunnelBear licenses which you can use at the same time on multiple devices.
If you want, you can also install the browser ad-blocker which keeps your browsing experience cleaner and lets you customize whether you want to protect your entire data stream or just the browsing part.
While TunnelBear doesn't have the most servers or the highest geographical diversity of all VPN services, the stable connection, kill switch, no-logging policy, and 24/7 access to Netflix might be more than enough for most users.
Convinced? You can get a special offer for TunnelBear through this link!
Related:
Virtual Private Network (VPN)
Reviews
VPN Service
Tunnelbear