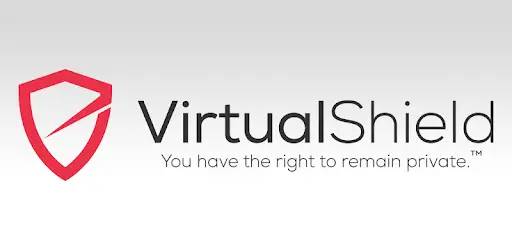 VirtualShield Review
Posted Nov. 25, 2018, 3:48 p.m. by
Jonathan
Not everyone has an easy time choosing one out of the staggering number of VPN services available, and it doesn't matter if they're free or not.
Comparing encryption protocols, privacy policies, and reading through the dreaded terms of the agreement can take a toll on those who just want some privacy when they browse the internet.
If you're not a big gamer and you don't have apps that can be affected by additional encryption protocols, a VPN service like VirtualShield might be right up your alley.
Not only does it focus solely on browser security, but it also separates the features that residential users want from those required by businesses.
Why is VirtualShield a VPN service worth mentioning among so many well-established services? This review will focus on what makes it tick.
It will also touch on why it's essential to separate certain features for home clients, browser clients, and enterprise clients to optimize for performance.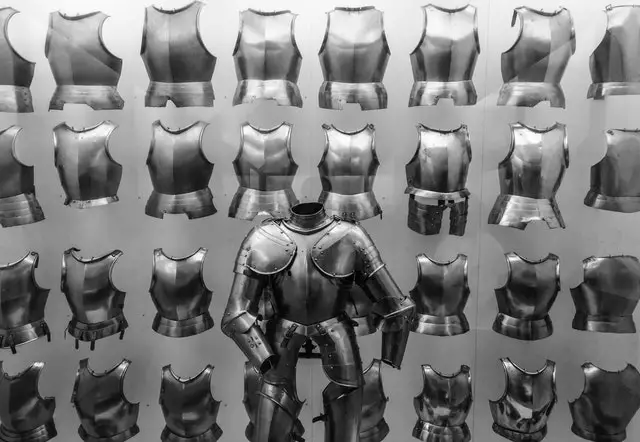 What it Does
VirtualShield is a fast VPN service that focuses on smooth browsing experience, quick downloads, and stopping common WebRTC leaks through the use of advanced security protocols.
It also simplifies the notion of using a VPN service by not interfering with non-browser applications.
At the same time, VirtualShield comes with business-oriented VPN services. Not all of the top-tier VPNs offer this much diversity.
Privacy
One thing you should know is that unless you're not using an assumed name on PayPal, VirtualShield is going to know who you are.
When it comes to payment anonymity, VirtualShield has a long way to go.
However, what it lacks in customer service anonymity, VirtualShield makes up for in privacy policies.
To gain ground on the more popular VPN services, the provider sticks to a no-logging policy.
No connection times, browsing history, login data, or IP addresses are recorded.
Although this VPN service doesn't offer much for activities that don't use the browser, most of what you do will be shielded from your ISP and other curious third parties.
As far as most home users are concerned, that's usually enough. If all the internet activity is restricted to the browser, whichever it may be, there's little chance of significant DNS leaks.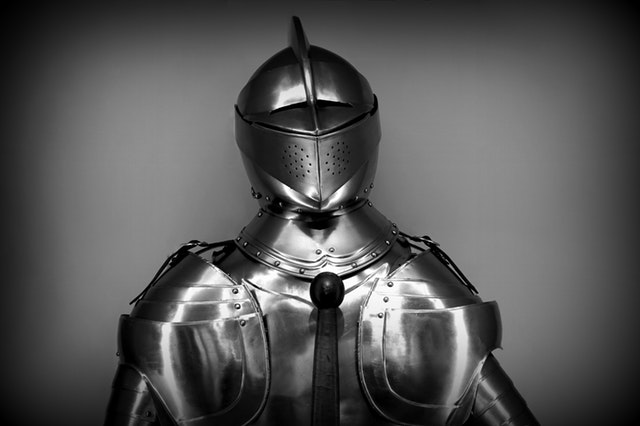 Features
VirtualShield is compatible with Mac, Windows, as well as mobile devices.
There is one notable absence, and that is Linux.
Although Android devices are compatible with the VPN plug-in, the inspiration to the mobile OS has yet to be supported by VirtualShield. It is also unlikely that support will come anytime soon given that VirtualShield has yet to take off the training wheels.
VirtualShield is available for residential and corporate use.
The enterprise version uses some stricter encryption protocols and offers additional customization settings. If you're considering it for business purposes, you'll probably enjoy these features.
Apart from being a VPN service, VirtualShield can also act as a parental control plug-in that restricts access to specific domains.
In a working environment, this can help keep people more focused as it will limit potential distractions.
There is no kill switch featured in VirtualShield.
Now, just in case you think that this is bad because almost every other VPN service has one, you should understand that with VirtualShield you don't need a kill switch. Because it is made for browser security, you can close your browser whenever you lose the VPN connection.
When you resume, the plug-in should pick up where it left off.
Although there's much room for improvement in VirtualShield, it's impressive that the service unblocks Netflix.
It's not always the case that new VPNs are so well put together that they can bypass restriction protocols from streaming sites such as Netflix, HBO, Hulu, and others.
How resilient this VPN will be going forward remains to be seen.
Considering it's just a small fish in the ocean, it's safe to assume that such streaming services have other providers and VPN services to worry about first.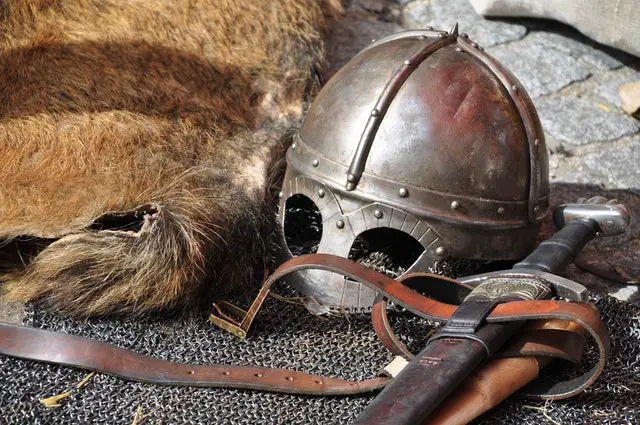 Performance
The speed is so far so good for VirtualShield.
It doesn't put a stranglehold on your native internet speed, and due to the protocols it uses, it has very little latency too.
This means that at least your Netflix or YouTube experiences should run as smoothly as possible while using this VPN plug-in.
It's also worth mentioning that whether you use the home or enterprise version, the app is still optimized for speed.
It doesn't have speed-boosting capabilities mind you, but it does keep an excellent balance between allowing high internet speeds and preventing data leaks or breaches.
It is unclear how many servers the provider has or how the network is distributed.
Most VPN services are quite candid in disclosing whether or not they use cloud servers or hardware servers. It's probably safe to assume that as a new provider, VirtualShield doesn't operate too many of them.
Their geographical diversity is quite ok for a small service.
They have locations in both North and South America as well as a few countries in Asia and Europe. The Australian locations are surprisingly on par regarding the speed with some of the most popular VPN services.
This is not something easily achieved as that region is notorious for very slow internet speeds.
Subscription Plans
Because VirtualShield is somewhat new, some of its policies are still in debate.
Although they advertise a 30-day money-back guarantee, they are vague on what constitutes grounds for a refund.
This lack of transparency is not something you want to see, but at least the provider keeps things simple when it comes to privacy issues.
Once you register for an account, you don't have to provide much information, but you are limited to just PayPal and credit card payment options.
Should you trust a VPN service that doesn't accept cryptocurrency in 2018?
Whether you do or don't, it can't be worse than trusting your ISP. One thing is sure; a VPN service that doesn't yet allow virtual currency as a payment method wouldn't be anyone's first choice unless it comes up with some amazing performance perks.
Setting Up VirtualShield
To install VirtualShield, you can add it directly to your browser as an extension.
Please note that it is only compatible with Chrome, Mozilla, and Opera. You can also download a desktop app or a mobile app for Windows and Mac systems.
Using two at the same time doesn't increase the level of security.
Also, regardless of which you choose, you are only going to be protected against browser-directed attacks. The enterprise version works differently, and VirtualShield also offers to set up a server for small companies and firms.
The UI is as simple as it gets.
For residential users, there isn't much customization you can do other than choosing a server location. That is done through a drop-down menu.
Once you click the connect button, VirtualShield takes care of everything else in the background which includes choosing the encryption protocol, spoofing your IP address, blocking WebRTC leaks, and routing you to your preferred server.
VirtualShield in a Nutshell
VirtualShield is a versatile new VPN service that is being improved continuously for both domestic users and businesses.
It can be your access key to sites such as Netflix and Hulu wherever you are in the world. As long as you're not a Linux user, you can make use of VirtualShield on desktops, laptops, and mobile devices.
With most of the settings already optimized for speed and privacy, as a user you have but to choose a server location, connect, and go about your routine.
Regarding simplicity, there's nothing that can match VirtualShield. But when it comes to performance, transparent policies, and stability, other VPN services are more proven.
However, that's not to say that this newcomer is not worth keeping an eye on. If not for its particular features, maybe you want to be part of the forefront of something new.
After all, the only way new VPN services can evolve and flourish is by addressing the feedback provided by their users.
Interested in VirtualShield? We have a special offer for our readers from VirtualShield!
You can also keep searching for the best VPN for you by reading our review on the Top 11 VPNs of the Year.
Related:
Virtual Private Network (VPN)
Reviews
VirtualShield