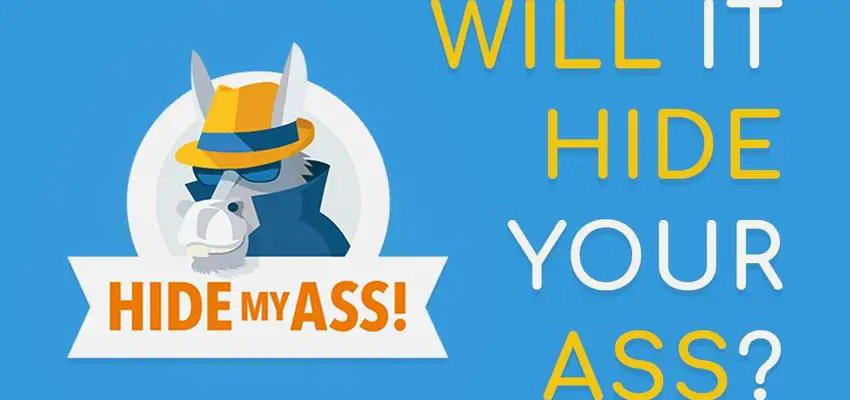 VPN Review: HideMyAss
Posted June 9, 2018, 3:53 p.m. by
Jonathan
In this day and age, having a reliable VPN client is a must. With the FCC's recent decision to repeal net neutrality, this is likely to become even more critical.
A lot of VPN companies promise to secure your data and provide a safe browsing experience, but that's not always the case. It can be a bit confusing to decide which clients are right for you, and which ones you should steer clear of.
To help you in your search, we'll review one of the popular VPN solutions, HideMyAss. 
In case you're not very familiar with how VPNs work and what to look for, we'll break it down for you and explain what it takes to be anonymous on the web.
Overview
As implied by the funny name, HideMyAss takes your online security very seriously.
With an impressive number of servers, good network speed, and different protocols, they want to make sure you can browse the web without fear of being tracked.
It supports virtually all platforms and devices, so you can access a safe network wherever you are. Due to the user-friendly interface, it's also very simple and easy to use.
However, it's far from perfect. Some of the company's actions along with their logging policy caused it to have a poor reputation within VPN circles, but we'll talk more about that later.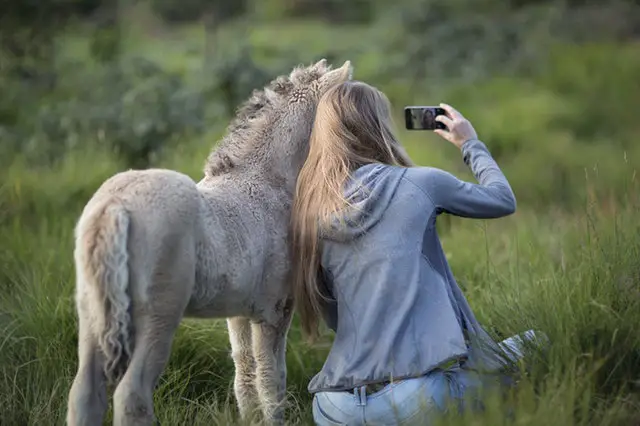 Features
The first thing to mention is that HideMyAss has the most significant number of servers out of pretty much all VPN providers on the market.
With 760+ servers in more than 190 country locations, you can access it from almost any corner of the world. This also means there's a higher chance you will connect to a server that's not swarming with users, which is often needed to have excellent network speed.
Other great features of this VPN client:
The wide range of devices it supports. You can use it on your computer, tablet, phone, and even your gaming console or smart TV, which is not that common among other VPN providers.
It also allows you to connect up to five different devices simultaneously, so rest assured your IP address will stay hidden no matter which platform you're using.
The UI is simple and straightforward, which is an advantage. You don't have to be a VPN expert to learn how to use this one. Simply sign up, and it will welcome you with a clean design and easy connection methods.
It offers three ways of connecting to a secure network:
1. Instant mode
It allows you to connect to the closest server available in one click, which is especially useful when you're on a public Wi-Fi.
2. Location mode
Lets you choose any of the 760+ servers in the world so that you can access any blocked content.
3. Freedom mode
Suitable for everyone who lives in a country that has restricted internet access; this mode lets you connect to the closest country that has open access to all content.
Performance
When measuring the performance of any VPN, you should have in mind three indicators: latency, upload speed, and download speed. All kinds of websites can help you do this easily.
HideMyAss is pretty fast when compared to other VPN clients. Of course, the speed will usually be better on domestic servers than the foreign ones, and it will depend on the server's location.
On average, this client is pretty impressive, mainly due to a large number of servers available.
Everyday tasks like checking your mail, streaming your favorite TV shows, and even gaming should be no problem with this VPN. If you experience some network issues, you can change the server quickly and choose the one that provides better speed.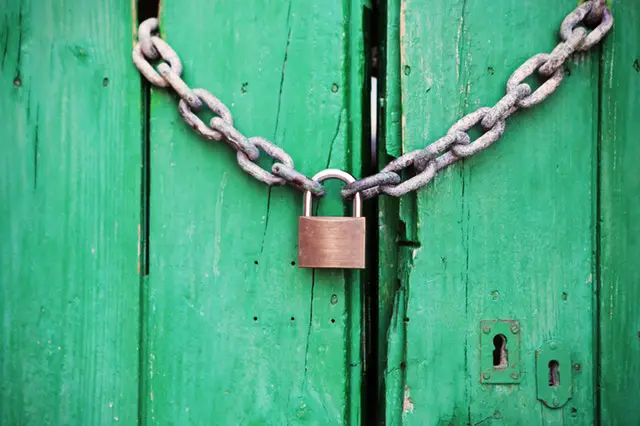 Security
When it comes to protecting your traffic and data from prying eyes, HideMyAss does a decent job. It's not packed with the best security systems we've seen, but it's more than good enough for average use.
It uses some of the standard protocols that you can see in most VPN clients. The OpenVPN protocol is available for Windows, macOS, Linux, and Android, while iOS uses the IPsec protocol. It also offers the PPTP protocol, which is used primarily for securing business networks.
When it comes to encryption, it uses the Advanced Encryption Standard (AES) 256-bit encryption, which is secure enough to provide a safe browsing experience.
Privacy
Despite doing an excellent job of securing your data from the government or potential attackers, HideMyAss's privacy policy can be a reason for concern.
For a company that wants to ensure anonymity to its users, they collect way too much data themselves.
Here's everything they keep:
Your username
Connection time

The total amount of bytes transferred

The IP address you use to connect to the VPN

The IP address of the VPN server
They keep this information logged for up to 2-3 months. Although they say that they only use that data to improve their service and prevent fraud, that's not entirely true.
The reason their reputation isn't gleaming is the fact that they're known for handing out user data to the police. Since they're a UK-based company, they have a legal obligation to store the information about their users and provide them to the authorities if requested.
Incidents like the one with Cody Kretsinger made them lose the trust of their users. To be fair, any illegal activity on the internet deserves to be punished, but the VPN community frowns upon this type of betrayal.
This won't matter to you if your goal is to use a VPN for everyday purposes like online shopping or streaming Netflix, but if you're looking for a VPN that you can use for torrenting, this one may not be the best choice.
P2P file sharing is allowed, but since most of it is illegal, it might draw the company's attention.
Pricing
The price of HideMyAss is pretty much what you would expect it to be. It starts at $9.99 per month (as of this writing) for the monthly plan. You can also go for the 6-month or 12-month plan, and the price drops to $7.99 and $5.99, respectively.
It's not the most budget-friendly VPN client available, and you can probably find some providers that offer more features for those prices.
Another drawback is that they don't offer a free trial, but they do have a 30-day money-back guarantee policy. Just keep in mind that the auto-renewal is turned on by default, so you have to cancel it manually.
They also don't accept Bitcoin as a payment system, which some other clients do. The ability to pay for VPN services anonymously is essential to some users, so, unfortunately, this one doesn't give you that option.
Available payment methods are debit/credit card, Union Pay, PayPal, and wire transfer.
They also offer a business package, with the price varying according to the number of devices:
10 connections - $23.00 per month (billed monthly)/$13.00 per month (charged annually)

20 connections - $46.00 per month (billed monthly)/$26.17 per month (billed annually)

30 connections - $69.00 per month (charged monthly)/$39.08 per month (billed annually)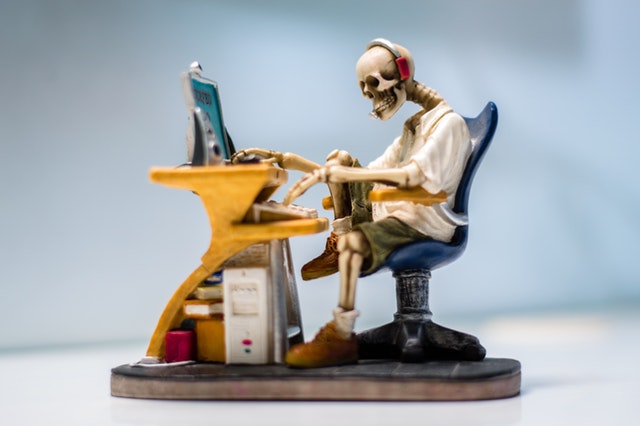 The Verdict
As you can see, this VPN client isn't exactly the best one out there. Limited features, poor logging policy, and history of letting their users down are some pretty good reasons why you may want to go with a different solution.
This doesn't mean HideMyAss is a lousy VPN provider and that you shouldn't consider it.
There are still a lot of reasons it's popular among users worldwide. It has one of the most significant numbers of servers located virtually everywhere. It offers a lot of simultaneous connections and lets you browse the web privately at an impressive speed.
So, the main question is – what do you need it for?
If you're the type of user who browses the web in a way that doesn't require top-notch security and privacy but still wants to make sure your connection is safe enough, HideMyAss might fit your needs.
CHECK OUT THE BEST OFFER FOR HIDEMYASS!
Related:
Broadband Connection
Virtual Private Network (VPN)
Security
Reviews