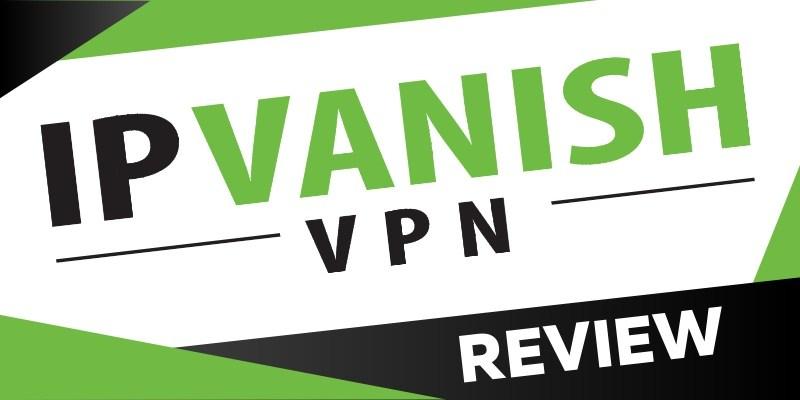 VPN Review: IPVanish
Posted June 22, 2018, 1:34 p.m. by
Jonathan
There are plenty of reasons why someone might want to use a VPN service on their personal or even their work computer. Sometimes you may want to make sure no one is tracking your online movements, while other times you might just want to access restricted domains. 
However, because there's no shortage of VPN providers out there, how can you possibly choose between them especially when you're not well-versed in online privacy matters?
The answer to that is quite simple. 
You make your choice based on the security features that a VPN provider offers and by its track record and connection stability. 
Don't get too caught up on subscription plans, fancy UI features, and other similar types of superficial features that make no difference in the big picture.
Whether it's about hiding your identity, downloading movies and music, or even expressing your contempt for paid streaming services such as Netflix, a VPN service such as IPVanish will get the job done. 
IPVanish makes it to our list of the best VPN providers in 2018, and with a good reason.
Here are some of the most important things about the provider that you need to know if you're considering it as the answer to all your problems.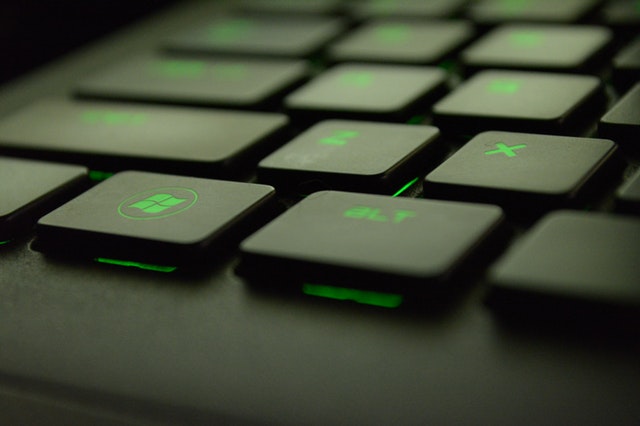 What It Does
When it comes to hiding your real identity online or bypassing internet restrictions in your area, few VPN services are as professional as IPVanish. 
A lot of people argue that a VPN provider that charges its customers is not the way to go. After all, there are plenty of decent VPN providers with free subscriptions and free apps. 
So, what makes IPVanish worth paying for?
While most every other VPN provider will try to draw your attention with free subscriptions and fancy-looking apps, IPVanish chooses to promote quality services and compatibility across all platforms. 
They offer over 850 VPN servers around the world and the option of setting up five or more connections at the same time. 
Not only are you able to mask your identity from your personal computer but you can do so from any device in your home.
How Do They Tackle Privacy?
Since IPVanish isn't free to use or even try, you may be wondering if their privacy policies are at least a bit different from some of its competitors. If you do want to hide your online footprint, then this VPN provider indeed does a job that's worth every penny.
The privacy policy at IPVanish is that of 'Zero Traffic Logs.'
The provider doesn't collect either connection or activity logs for any of its users. They don't track or store metadata from your sessions or record how you used the VPN. 
You may think that this sounds similar to what other providers claim. But here's the bonus you get from IPVanish.
The provider does not create logs of websites, actions, connection times, bandwidth used, incoming or outgoing IP addresses. 
Short of actually living offline, no one will know where you were and what you've been up to. 
What's even better is that IPVanish can also be an excellent choice if you want to protect your data while connecting to unsecured Wi-Fi networks in public places. 
This way you avoid the risk of getting your sensitive information stolen by hackers that thrive in those environments.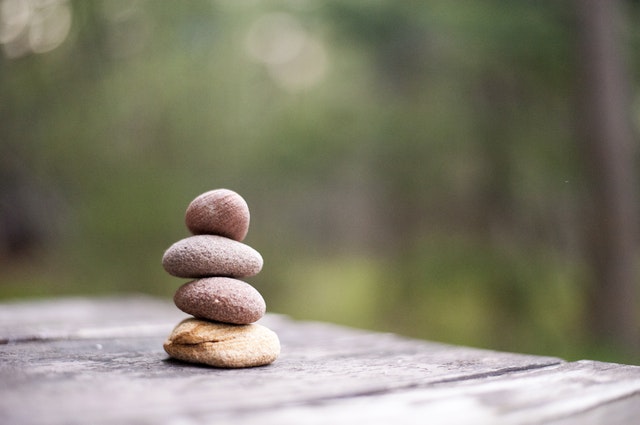 Stability
Another interesting fact about IPVanish is that unlike most VPN providers they own and operate their servers. 
Even though they are not the fastest VPN provider, they do enjoy the luxury of a stable infrastructure. Their hardware includes everything from servers to cables in multiple locations around the world. 
If that's not the mark of a top-tier VPN service, we don't know what is.
In the few situations where more locations are needed to meet the network's demands, cloud server providers are used. This, however, makes up just a tiny percentage of the work distribution.
Payments
Of course, you can sign up and pay for IPVanish using a credit card.
 However, if you're looking for a VPN provider to have an anonymous online presence, then you probably want to avoid using any personal details. 
Not to worry, IPVanish also accepts payments by Bitcoin, Giropay, CashU, and other services that thrive on anonymity.
You can use PayPal too, but these days there's less anonymity with the online payment system than there once was. 
Using cryptocurrency is the way to go if you want to hide your activities from prying eyes, and the folks at IPVanish wholeheartedly encourage the use of digital coins.
What's perhaps amazing is that even though the provider doesn't offer a free trial, you do benefit from a seven-day money-back guarantee. You can use the service to its maximum potential without having to deal with any restrictions or bandwidth limitations, which is also clearly stated in the terms of service in the contract.
When it comes to commitment, IPVanish is flexible and offers three different subscription plans. 
You have a choice of paying for one month, three months, or 12 months, with the appropriate discounts to entice you to pay for a longer-term in advance. Regardless of your choice, they all offer the same benefits regarding speed, privacy safeguards, bandwidth, and simultaneous connections. 
It's also worth noting that the cost does not change based on your platform of choice.
Setting up IPVanish
When most people pay for a VPN service, they expect it to be user-friendly and require minimal tinkering before they can freely start browsing the internet. 
That's not necessarily the case with IPVanish. It may be the only real drawback of the app.
On occasion it may seem like the service is not running at its maximum potential on its Windows client. 
Of course, you can still reach speeds of up to 25 to 30Mbps in some parts of the US. European servers seem to constantly deliver speeds over 30Mbps, which makes the service a bit more reliable in the EU region.
The app itself may look simple enough to use, but it can be quite tricky to understand if it's your first time using a VPN service. If you're not familiar with the terminology and different settings, you can put the client in 'Simple Mode.'
You don't have to manually adjust privacy settings whether you're using the 'Simple Mode' or advanced client interface. DNS, WebRTC, and a host of other potential information leaks are inherently blocked as soon as you start the IPVanish client. 
Once again, as complicated as the app is, the most important features are already implemented by default so that everyone can experience online anonymity.
For those of you who not only want anonymity but also want to throw people off, IPVanish lets you customize almost everything that makes up your online persona. You can sort through the entire server list and choose whatever country and city you like. 
If you want to be seen as browsing from downtown New York while you're vacationing in Spain, you can do that with a few clicks.
You can also filter out servers by speed and popularity if you want to find the fastest option given your location.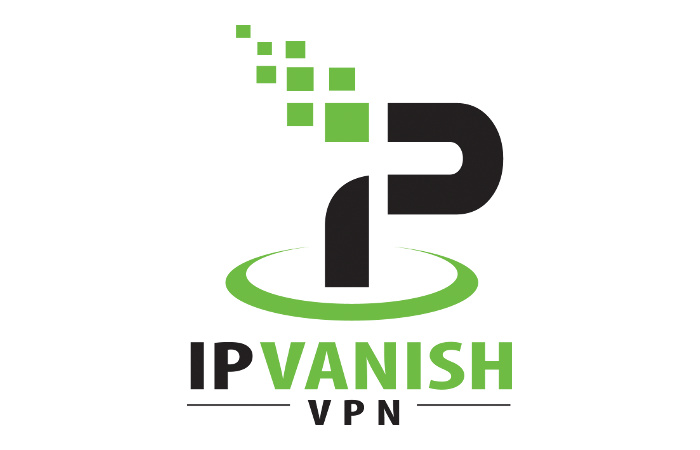 Why You May Want to Use IPVanish
Depending on where you live in the world, there are bound to be certain restrictions on some websites. Maybe you can't watch live streams of your favorite sports teams, or you can't download music, games, and movies. 
Digital piracy is still going strong in most countries, so why should you be denied the luxury of downloading your favorite type of entertainment when you see fit?
Even though this VPN is not the fastest one you can find and it's not the most affordable one either, few of its competitors come close to matching its superior privacy features. 
To top things off, the fact that IPVanish rarely relies on other cloud service providers to handle their clients' bandwidth gives it excellent value for the money.
Click here to get the BEST OFFER for IPVanish.
Related:
Virtual Private Network (VPN)
IP address
Security
Reviews
IPVanish