Wi-Fi Channel articles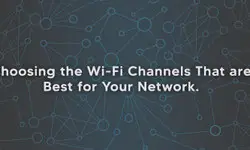 Choosing the Wi-Fi Channels That are Best for Your Network
Published: June 23, 2020, 9:30 a.m. in WiFi / Wi-Fi, Wi-Fi Channel, Wi-Fi Frequency by Emil S.
The entire radio spectrum has several frequency bands, two of which are commonly used by routers in Wi-Fi networks today, specifically the 2.4 GHz and 5GHz bands. Within these bands are many wireless channels similar to those you see on cable TV where you can watch a program or TV ...
Continue reading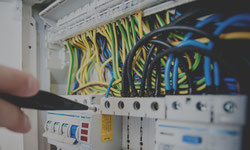 Avoiding Interference by Changing Your Wi-Fi Channel.
Published: May 20, 2020, 8:09 a.m. in WiFi / Wi-Fi, Tutorial, Wi-Fi Channel by Emil S.
Changing your Wi-Fi channel number can help your router have a stronger signal. Your Wi-Fi channel matters because it can minimize the amount of interference you can get. Wireless networks send signals through a radiofrequency range. The 2.4 GHz radiofrequency is the most used frequency band - it is used by ...
Continue reading