Wii Console articles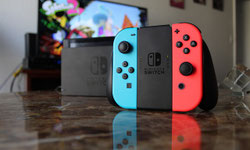 How To Surf The Internet on Your Nintendo Wii
Published: July 7, 2019, 6:44 p.m. in How-to, Wii Console, Tutorial by Michael G
Your Nintendo Wii is not just an excellent gaming console in which you enjoy your favorite games, but this same gaming console can be efficiently utilized to surf the internet also. Here is how you can access the internet from your Nintendo Wii Preparing for installation Before you start, ensure you ...
Continue reading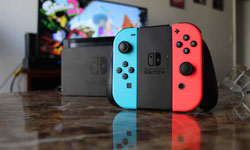 How To Get Your Wii Online - Wireless or Wired
Published: June 4, 2019, 8:49 p.m. in Networking, How-to, Broadband Connection, Wii Console by Michael G
By getting your Wii online you can easily enjoy all sorts of online gaming, browsing, downloading, online chatting, eShopping and can visit any online site including flash 7 and flash 8 sites, from the Wii console itself. But the very first thing that you need to get it online is ...
Continue reading