How To Get Your Wii Online - Wireless or Wired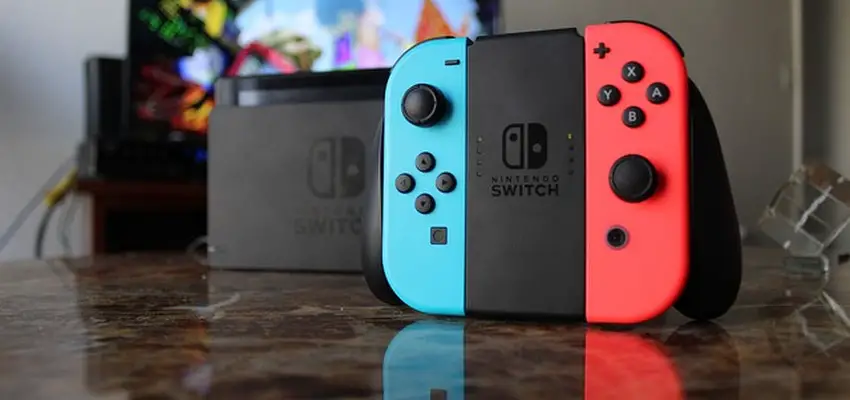 How To Get Your Wii Online - Wireless or Wired
Posted June 4, 2019, 8:29 p.m. by
Michael G
By getting your Wii online you can easily enjoy all sorts of online gaming, browsing, downloading, online chatting, eShopping and can visit any online site including flash 7 and flash 8 sites, from the Wii console itself. But the very first thing that you need to get it online is a high-speed internet connection. 
You can connect your Wii to both a wireless internet connection or a wired internet connection. For a wireless internet connection, you require a wireless network access point or a wireless hub. The Wii works well with almost all standard wireless hubs.
An Ethernet adapter is required to set-up a wired connection for your Wii. When using a wired connection, you can simply plug in your Wii to one of the USB ports, with the help of an Ethernet cable and get started.
Now once you are done with setting up the internet connection, either wireless or wired, the next step is to set-up the Wii internet settings.
Access the Wii internet settings:
After switching the entire console on, you will see the main menu, click on the Wii Options, (it is a circle with "Wii" written on it and located on the lower left corner of the screen)
Click on Wii Settings, and then click on the right-hand side and switch to the second Wii Settings Page. 
From the second Wii Settings Page go to Internet.
On this page click on Connection Settings. You can set up 3 connections as the max, but even configuring one will do the thing for you. 
Click on Connection 1.
If using a wireless network, then click on Wireless Connection.
Lastly, if you are using a USB Ethernet adapter, click on Wired Connection. Click on Okay, this will enable your Wii to begin a connection test. 
Find a wireless access point:
Click on Search for an access point. Now your Wii will spend a few seconds looking for an access point.
After finding all (or the only available) access points, it will tell you to choose the access point you wish to connect to. Click Ok.
If your Wii is not able to find any access point, then it is advisable to check your wireless network first. Now at this point, you will have a list containing all the names of the wireless access points that are available. It will also display the security status (indicated by a padlock) and the signal strength of the wireless access point.
If you have kept your wireless network open for all users, the padlock on the display will be unlocked. But it is recommended that you secure your wireless network with a username and password. 
Lastly, if you have enabled a username and a password for your wireless network, click on that connection and input the password. After this, you will have to press OK quite a few times to get to the screen where your connection will finally be tested. 
Check if it's working:
Be patient and wait for some time while your Wii is testing your connection. If the connection is successful, your Wii might ask you to perform a Wii system update, it is always recommended to install the updates first unless you are using a homebrew application on your Wii. After updating the Wii system, you can enjoy online gaming or surf the web on your Wii Console.
Related:
Networking
How-to
Broadband Connection
Wii Console