Youtube articles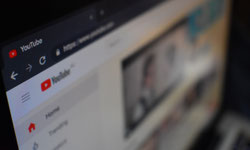 How to Stream Youtube Videos using their IP Address?
Published: March 4, 2020, 2:45 a.m. in How-to, IP address, Videos, Streaming, Youtube by Emil S.
Without any doubt, Youtube is the most popular video-sharing website that allows users to view, share, upload and comment on videos. It is a great internet-powered resource for video contents on almost every sphere of human endeavors including; education, entertainment, business, food, and so many more. This website is free ...
Continue reading