How to Stream Youtube Videos using their IP Address?
How to Stream Youtube Videos using their IP Address?
Posted March 4, 2020, 6:20 a.m. by
Emil S.
Without any doubt, Youtube is the most popular video-sharing website that allows users to
view, share, upload and comment on videos. It is a great internet-powered resource for video
contents on almost every sphere of human endeavors including; education, entertainment,
business, food, and so many more.
This website is free for everyone with working internet connection to access, but there could be
times when you can't just connect to youtube.com despite a fully functioning internet
connection.
What do you do when this happens? You can simply make use of an IP address to access the
website instead of the normal DNS name. All you need to know is how to find the required IP address.
About YouTube's IP Address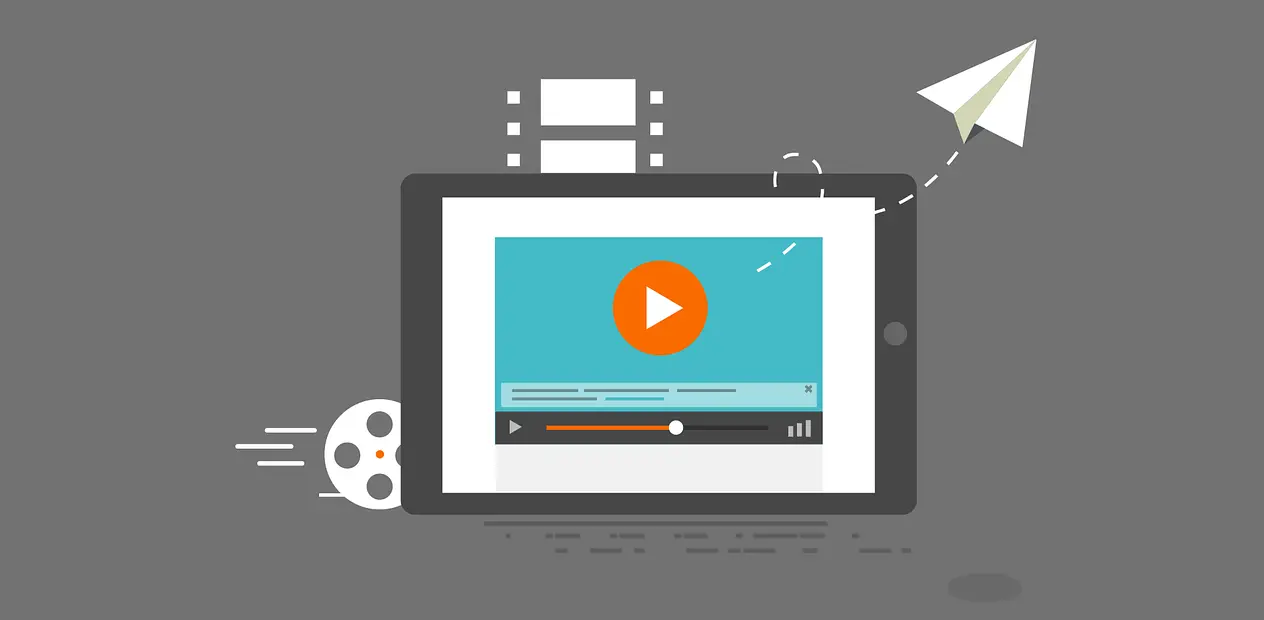 YouTube is a massive website that requires multiple servers for the handling of incoming
requests from users. Due to this fact, the YouTube domain has more than one available IP
address. These IP addresses depend on the location and local time of users and the most
common of them are:
172.217.15.78
172.217.15.110
172.217.5.238
172.217.7.142
How To Use IP Address To Access Youtube
To gain access to YouTube through an IP address, simply enter any of the available IP
addresses into your browser's URL bar. An example of this is https://172.217.5.238.
In case you receive a security warning from the Google Chrome browser, simply select Advanced to proceed.
Available YouTube IP Addresses
Owned by YouTube, is a vast number of IP addresses in ranges called blocks. This large number
of IP addresses is needed for supporting the large and growing network of web servers. Among
the blocks belonging to YouTube include:
172.217.0.0 - 172.217.255.255
199.223.232.0 - 199.223.239.255
207.223.160.0 - 207.223.175.255
208.65.152.0 - 208.65.155.255
209.85.128.0 - 209.85.255.255
216.58.192.0 - 216.58.223.255
Difficulties In Connecting To Youtube With An IP Address
When you enter some of these IP addresses belonging to YouTube, you will be pointed to other
Google websites like google.com. The reason for this is because the address could as well,
belong to a server that hosts more than one website. This factor is known as shared hosting
and it applies to any webpage.

The error occurs due to the insufficient information provided by a Google IP address to direct
your browser, (since Google makes use of the same servers for its broad range of products),
resulting in a blank page.
Allowed YouTube IP Address Usage
Firstly, you should note that some countries are not allowed access to YouTube. Thus, making
use of IP addresses or the standard DNS name will make no difference, as the connection will
keep failing.
Now, if your country does not fall under this category and you still cannot access YouTube, then it might be that your web host is blocking your access. In such a case, you might be violating your host network's AUP- Acceptable Use Policy, should you use an IP address-based URL like YouTube.
What to do in this situation is to check your AUP to understand its requirements or contact your local administrator before making use of an IP address for your YouTube connection.
Related:
How-to
IP address
Videos
Streaming
Youtube