How To Use Skype In Your Web Browser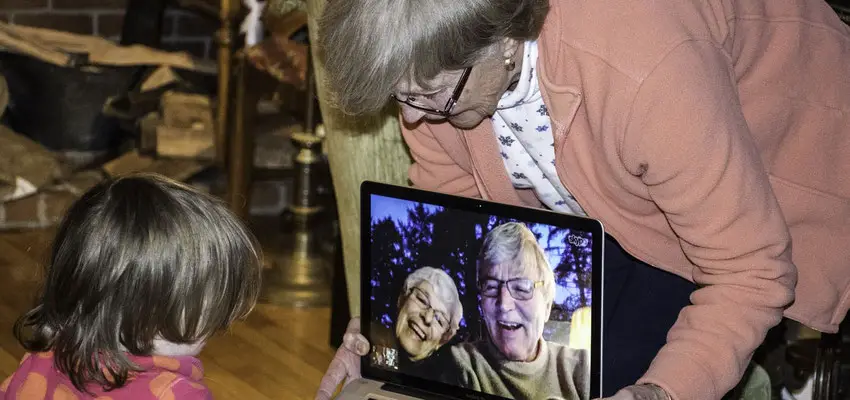 How To Use Skype In Your Web Browser
Posted Feb. 27, 2020, 2:10 a.m. by
Emil S.
Skype is an internet-based telecommunications application that provides video chats, voice calls, and instant messaging services between computers, tablets, and mobile devices. Its services were initially designed to be accessed only through the application, but have now been made available directly on web browsers. Microsoft announced in 2015 that the web app is available as an open beta, with initial exclusivity to those living in the UK or US, but now to some other countries.
Features of Skype for Web
With this new availability of Skype on web browsers, users will be able to make use of the application from wherever they are, without having to have their computers or smartphones with them. Users could also make use of this new skype in case they do not want to install the native apps on their devices.
Specific Features of Skype For Web Include
Availability of video calls, instant messaging and voice calling.
Better interface: It has a new timeline view on the left that has a searchable list, making it easier to start and find conversations.
Automatic loading of all your contacts and conversations in the browser.
Enable the option of notifications after signing-in. You'll need to do this even if you're using another application or viewing a different website in another browser window.
How To Access It?
To begin to make use of this service, simply enter web.skype.com in your web browser on a Windows or Mac computer. After this, sign in with your skype ID and password (or create a new account in case you don't already have one), and click "Try Skype for Web beta". After you click this, a "Get started" screen should appear and after this, the web app will finally open. You can then carry on activities on this web version as you would on the native application.
Browser Requirements
In order to make use of Skype on your web browser, certain standards, and conditions must be met.
For Windows
The browsers must be Microsoft Edge, Internet Explorer 10 or later versions, recent Firefox and Chrome.
You must be running Windows XP SP3 or higher.
For Macs
The browsers must be Safari 6 or later versions, recent versions of Firefox and Chrome. It must be running on OS X Mavericks 10.9 or higher.
The Skype Plug-In Option
At the initial launch of Skype for Web, there was a need to install plugins in most supported browsers, in order to make video or voice calls. Then, an attempt to initiate a call would result in a prompt to download and install the Skype web plugin.

With this plugin, one could make calls to landlines and mobile devices using Outlook.live.com, Office 365, and any skype application in one's browser.

However, Microsoft introduced a plugin-free Skype for Web for its supported browsers in 2016. With this new Skype for Web, users do no longer need to download a plugin before they can make video and voice calls. Note, however, that you'll need the plug-in if you intend to use screen sharing or will be making calls to landlines.
Related:
How-to
Browser
Tutorial