How To Manage Browsing History on Safari for iPad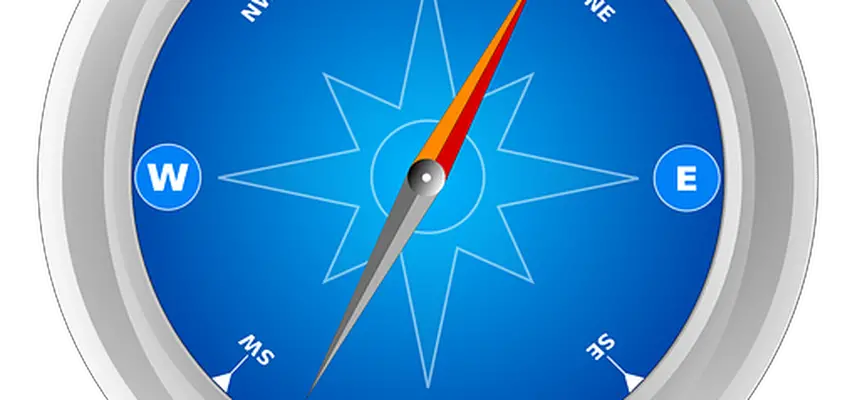 How To Manage Browsing History on Safari for iPad
Posted June 29, 2019, 12:48 p.m. by
Michael G
Safari by default will store a log of all the websites that you visit along with other components such as various cookies or even cache. But reviewing your browser's history (Safari) when browsing on an iPad is a very simple process. 
Although all these elements, cookies, cache, etc. help enhance your overall browsing or viewing experience, because of privacy concerns, you may wish to delete all your browsing history and data that accompanies it, from time to time. 
View Or Delete Your Browser History's From iPad
You can erase your browsing history in two ways from your iPad, one is directly in Safari and the other is from the iPad Settings App.
The following steps are applicable on all devices running either on iOS 10 or later versions.
Deleting directly from Safari:
Launch the Safari browser on your iPad.

You can see a bookmarks icon, it looks like an open book, present at the top of your screen. Tap on the Bookmarks icon.

Once you tap on Bookmarks, in the next screen you have to tap on the clock icon, which will open the History panel. Now you will see the list of all the websites that have been visited since the last month. 
Tap on Clear, present at the bottom of this panel, once you tap on it, it will give you four options:
The last hour

Today

Today and yesterday

All Time
From these four options, tap on the option you want and remove your browsing history from the iPad, the same will also erase all your browsing history from all connected iCloud devices. If you want to delete only a single entry, simply swipe left, that particular entry in step 3.
Although your browsing history is now erased, to delete data also, you will have to go to your iPad's Settings App.
Delete Data from iPad Settings App:
Tap on the gear icon present in your home screen and open the iPad Settings tab.

Scroll down the Settings app and go to Safari.

Go through the list and find Clear History and Website Data, click on this. It will now delete all your browsing history, cache, and cookies.

Tap on Clear History and Data and confirm to delete or tap Cancel if you want to return to settings without deleting any data.
Many times even after clearing up all history and data, when you type a word in the search bar, you might get a few suggestions, and you may wonder where is this coming from. But be assured, these suggestions are not coming from your browsing history instead it is a feature that can be enabled or disabled from Smart Search Field option. 
In case you don't want to delete history every time or after some time from your iPad, you can also use the private mode. When using Safari in private mode, your browser will not save anything at all.
Related:
How-to
Privacy
Browser
iOS