How To Connect A Computer To The Internet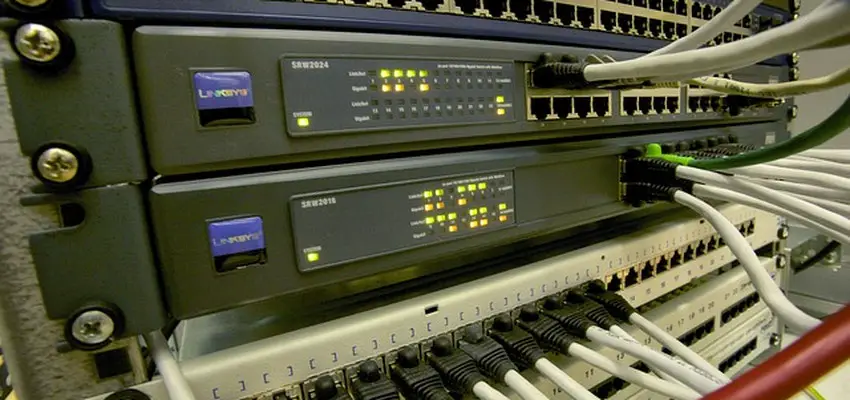 How To Connect A Computer To The Internet
Posted June 18, 2019, 1:15 p.m. by
Michael G
Trying to connect your computer to the internet? Well here is a simple guide to help you in doing it correctly.
But before getting started it is important for you to first understand what type of internet access you are looking for. One of the most common methods of using the Internet at home is to using a modem. A modem is a device that will connect to a physical medium, which is supported by anyone of the following services:
Cable internet line

Fiber optic cable

Wireless antenna
These days you can also connect other portable devices such as tablets to both a fixed network or a mobile broadband internet, which can be accessed via a cellular network. The advantage of using a cellular network is that you can use it at home and also while traveling.
Internet Gateway Configuration
The first thing that anyone needs, to access internet service is a network gateway. A network gateway is a small hardware device, which acts as the bridge between a local network and the internet.
Any modern home computer can be easily used as a gateway but a broadband modem is one of the most common network gateways, that is currently used at homes.
Internet Client Device
The next thing that needs to be done is to configure parameters on your computer to match the network gateway and the internet service that will be used. Normally you will need the following settings at the client computer:
A Username & Password, which will be required to log-in with the internet service based on its PPPoE (Point-to-Point Protocol over Ethernet)

For a home Wi-Fi network or a mobile hotspot, chose a network name, which is also called an SSID (Service set identifier)

Specifically, for a Wi-Fi network, a Wireless Security Key or passphrase that matches the gateway, will be required

Move on to other service settings as provided by the service provider, such as Doman Name System (DNS)
Troubleshooting
Any kind of mistake while configuring the network hardware can lead to failure in connecting to the Internet. For example, in a wireless connection, if you enter an incorrect security code, it will not allow you to connect to the desired internet connection at all.
Many times, even a loose cable or a cable that is plugged in a wrong location can lead to a failed internet connection. Sometimes you will also need the help of your Internet Service Provider (ISP), to resolve any connection problems.
For example, when connecting to a network for the first time, the customer's subscription must be activated from the provider's side, such as the login information, which is set via the gateway.
While configuring all the settings it is also important to keep in mind that, even after establishing an internet connection, computers might not reach various websites normally, particularly if the local network has an incorrect DNS configuration. Hence you must ensure that you are configuring a correct DNS, without which you will encounter problems while connecting to the internet.
Related:
Networking
How-to
WiFi / Wi-Fi
Mobile Broadband