Mobile Broadband articles
Mobile Broadband articles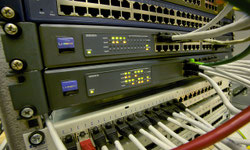 How To Connect A Computer To The Internet
Published: June 18, 2019, 12:37 p.m. in How-to, Mobile Broadband, Networking, WiFi / Wi-Fi by Michael G
Trying to connect your computer to the internet? Well here is a simple guide to help you in doing it correctly. But before getting started it is important for you to first understand what type of internet access you are looking for. One of the most common methods of using the ...
Continue reading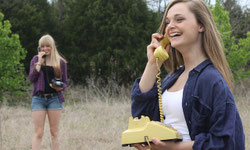 10 Best Free Internet Phone Call Apps
Published: June 10, 2019, 7:39 p.m. in Mobile Broadband, Guest Post, Smartphone by Michael G
If you own a smartphone with an active internet connection, then you can easily make free phone calls using any of the free internet phone programs. By using the internet to make all your phone calls you could save a lot of money, especially when making international calls. There are ...
Continue reading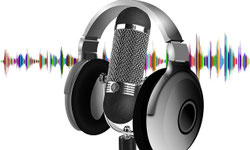 How To Start Your Own Internet Radio Station
Published: June 6, 2019, 9:19 p.m. in How-to, Mobile Broadband, Internet Radio, Broadband Connection by Michael G
Internet Radio, also known as the web radio, streaming radio, e-radio, IP radio, etc. is a digital audio service which is transmitted over the internet or in laymen terms an internet radio is a type of an audio service that uses the internet as its distribution medium instead or using ...
Continue reading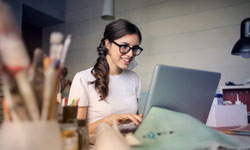 How To Get 3G or 4G Connection On Your Laptop
Published: March 23, 2019, 9:10 p.m. in Broadband Connection, Mobile Broadband, 3G, 4G, How-to by Jodie Barry
Whether it is to save time or to get fast, uninterrupted browsing, we need a high-speed internet connection. When we are working on the go with our laptops, we require a speedy connection more than anything. Forget public Wi-Fi. You can create your private internet connection with the help of ...
Continue reading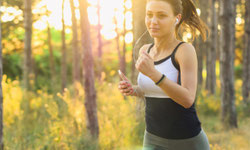 What are 3G and 4G and How Fast are they?
Published: July 19, 2018, 6:23 p.m. in Bandwidth, FAQ, 3G, Mobile Broadband, 4G by Marcos González R.
Have you ever wondered what is that thing on the screen of your cellphone that says 3G (or 4G)? I remember having this old Samsung Galaxy Mini 2 that had said a 3G icon. Like me, maybe you thought "What's that, and what does it mean?" If you're in that ...
Continue reading