Streaming articles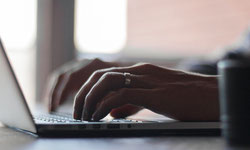 What is Internet Streaming, and How Does it Work?
Published: May 25, 2020, 2:02 p.m. in Streaming, Internet Browsing by Emil S.
Today's high-speed Internet connections make video calls, video conferencing, online gaming, and streaming of high-definition movies possible. Broadband lends itself particularly well to different types of streaming. Streaming enables the uninterrupted transmission of multimedia content like music and video files in real-time. It allows the user to enjoy the material as ...
Continue reading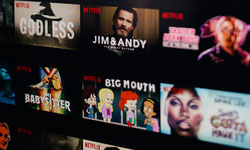 What Is the Best Internet Speed for Video Streaming?
Published: May 6, 2020, 12:38 p.m. in Videos, Streaming, Internet Speed by Emil S.
When it comes to video streaming services such as those provided by Netflix, Hulu, Amazon, and Vudu, you should know that each site has its minimum recommended Internet Speed for you to stream their shows or movies properly. Generally, to stream a standard video, you will need an Internet speed of ...
Continue reading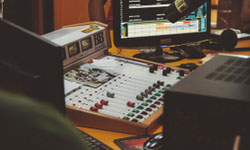 Top 14 Internet Radio Stations of 2020
Published: April 1, 2020, 8:47 a.m. in Music, Internet Radio, Reviews, Streaming by Emil S.
Online radio stations have proliferated over the years even as music streaming services like Spotify or Amazon Music are present as likely options for the music-lovers. There are internet radio stations for country music, some others that play all-instrumentals, another which features songs that you can listen to while at ...
Continue reading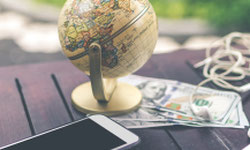 How to Bypass Geo-Restrictions While Streaming
Published: March 29, 2020, 12:26 p.m. in Streaming, Internet Browsing, VPN Service by Emil S.
Video streaming is fast becoming the essential mode of communication, entertainment, and even in economic activities. As a result, there is a tremendous increase in interest by both consumers and service providers. In a recent study by Digital TV Research, (368 million to 777 million) in global video streaming subscriptions from 2017 ...
Continue reading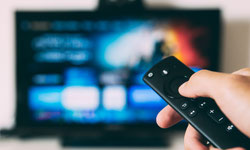 How to Use Google Chromecast without a Wi-Fi.
Published: March 25, 2020, 2:58 p.m. in Chromecast, macOS, iOS, Streaming, Android by Emil S.
Chromecast ordinarily connects via Wi-Fi to the Internet. However, by setting up a Wi-Fi network locally, you can still cast media to your Chromecast device without having to access the web. Just as long as you have content like movies or shows already downloaded and stored inside your primary device ...
Continue reading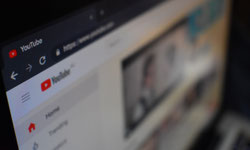 How to Stream Youtube Videos using their IP Address?
Published: March 4, 2020, 2:45 a.m. in How-to, IP address, Videos, Youtube, Streaming by Emil S.
Without any doubt, Youtube is the most popular video-sharing website that allows users to view, share, upload and comment on videos. It is a great internet-powered resource for video contents on almost every sphere of human endeavors including; education, entertainment, business, food, and so many more. This website is free ...
Continue reading
How to Listen to Spotify in Web Player
Published: Nov. 9, 2019, 3:45 p.m. in Streaming, How-to, Spotify, Browser by Emil S.
Spotify is one of the most popular streaming services available. But you might not know that it is possible to access it without downloading the app – through your web browser. Accessing Spotify with Google Chrome or Firefox is simple and comes handy when you want to limit the number of ...
Continue reading