5G articles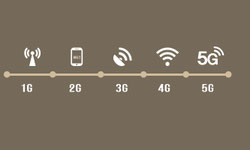 The Difference of 1G, 2G, 3G, 4G, & 5G Network Connection
Published: May 6, 2020, 12:44 p.m. in 4G, 3G, 5G, Internet Connection by Emil S.
The characters 1G, 2G, 3G, 4G, and 5G refers to the wireless technology being used on your cell phone. "G" means "generation." When you connect to the Internet on your smartphone, you may notice that the strength of your signal can be shown in these values next to your signal ...
Continue reading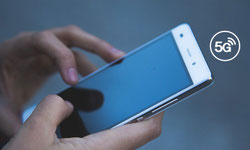 When Will the US Get a 5G Network?
Published: May 6, 2020, 12:42 p.m. in Reviews, 5G, Internet Connection by Emil S.
The 5th generation mobile network has finally arrived and promises a new level of performance that will have a much more significant impact on our lives than previous generations. 5G comes with a network infrastructure to support the manufacture of more powerful smart devices that can achieve multi-gigabyte transfer rates. ...
Continue reading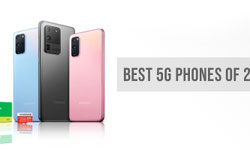 12 Best 5G Phones of 2020
Published: April 17, 2020, 4:10 a.m. in Reviews, 5G, Smartphone by Emil S.
We've rounded up the best 5G-capable phones in 2020 that could usher you into a new era of mobile telephony performance and capabilities no one has never seen before. Are you ready to take a plunge into 5G? 1. Samsung Galaxy S20 Plus Like all s20 models, the S20 Plus ...
Continue reading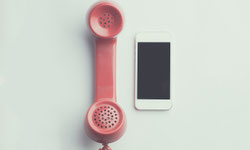 What is 5G and How Will It Affect You?
Published: Jan. 30, 2019, 1:49 p.m. in Broadband Connection, 5G, Internet Speed by Serina Rajagukguk
Welcome to the new age of mobile connectivity. During the Customer Electronics Show in Las Vegas in January 2019, the arrival of 5G was one of the biggest sources of excitement. Which is normal, because 5G will make the internet that we already worship mildly love even better, faster, amazing-er. But what is ...
Continue reading