Amazon Music articles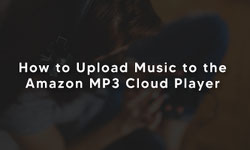 How to Upload Music to the Amazon MP3 Cloud Player
Published: Nov. 28, 2020, 8:48 a.m. in How-to, mp3, Amazon Music by Emil S.
Amazon has stopped operating in all subscriptions in Amazon Music Storage. Thus, the Amazon Music app can no longer be used to transfer music directly to your account. Below are the details on how you can operate Amazon Music. If you are not familiar with how Amazon Cloud Player operates, ...
Continue reading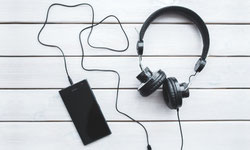 How to Download Songs from Amazon using your Web Browser
Published: April 20, 2020, 8:11 a.m. in How-to, Browser, Music, Amazon Music by Emil S.
Amazon Music (formerly called the Amazon MP3 Store) has free software that allows you to purchase and download songs to your laptop or device. After purchasing songs (or if you have a subscription to Amazon Prime Music), you can use the music in many ways, like sharing the files with ...
Continue reading