Articles by Tim LaDuca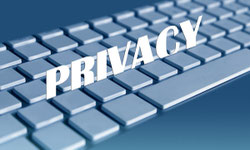 How to Wipe Out Your Personal Data From The Internet
Published: April 12, 2019, 4:23 a.m. in How-to, Security, Privacy
We find it inevitable to feed the web with our personal data one way or the other. Yes, technology has blessed us with the internet immensely but are we entirely safe from the bad apples of the digital world? Over-exposing details will be a direct invitation to hungry hackers and ...
Continue reading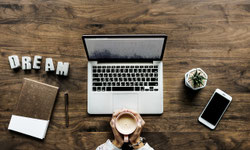 How To Access The Internet Without Using Cable Or Phone
Published: April 2, 2019, 7:38 a.m. in How-to, WiFi / Wi-Fi, Hotspot, Virtual Private Network (VPN)
A hassle-free life means no more cable TV or phone connection. The new generation of internet connection is not only a money-saving step, but it enhances our lifestyle as well. Technology is making efforts to make our lives easier by making low-cost ways to access internet connection. We often overlook TV cable bills ...
Continue reading