Netflix Not Working on ExpressVPN: What to Do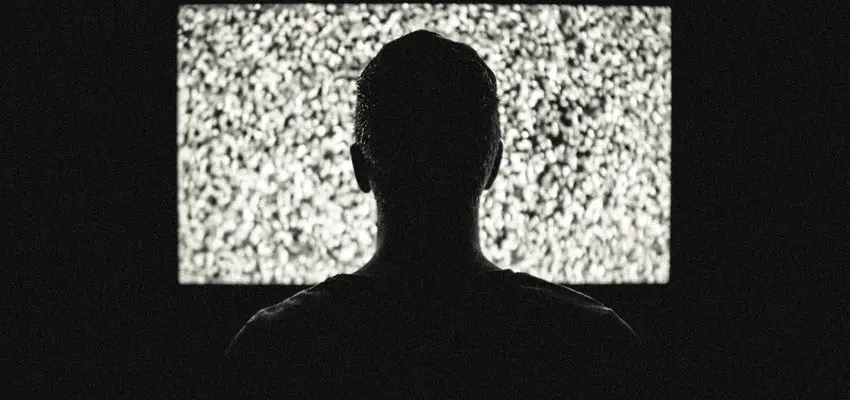 Netflix Not Working on ExpressVPN: What to Do
Posted Oct. 6, 2018, 7:50 a.m. by
Jonathan
One of the most popular VPN services available today is Express VPN.
It offers breakneck speeds, can be used on Mac, Windows, iOS or Android devices, and provides a very high level of security and privacy protection. It also allows you to connect to the internet from 150 locations around the world so that geo-restricted content is never an issue.
It's our editor's choice for a smooth Firestick experience and for torrenting.
This all seems great and most of the time it is, but there is one issue which some users occasionally encounter, and that is with Netflix. Read on to find out more.

Express VPN and Netflix
With all software or services of this type, there can be the occasional glitch, especially when being used in conjunction with another platform.
Given the huge amount of programming code involved, it is almost impossible to make sure that compatibility is 100%.
Users of Express VPN occasionally find that when trying to watch Netflix while connected via the service they receive an error message. This usually states that they seem to be connecting via a proxy or anonymizer and that it needs to be disabled.
It doesn't happen for every user but if it does for you, it can be very frustrating.
Fear not, as there are several solutions to this problem and in this article, we will highlight four of the methods that have proven to work whenever Netflix won't work if you are connected to the internet via Express VPN.
1. Check Your Internet Connection
A very basic one, but you will often find it is the simple ones that are most likely to be the issue.
In these days of fast, and reliable broadband services, it is easy to assume that your internet connection is up 100% of the time.
All broadband services have the occasional outage, and even if it is for only a few seconds, it can be enough to prevent you from accessing the internet.
If you are using Express VPN and are unable to connect to Netflix, see if you can connect to another website such as Google.
If you cannot, check your router which should have LEDs or similar which indicate if you have an internet connection or not. You may have to reset your router to reconnect.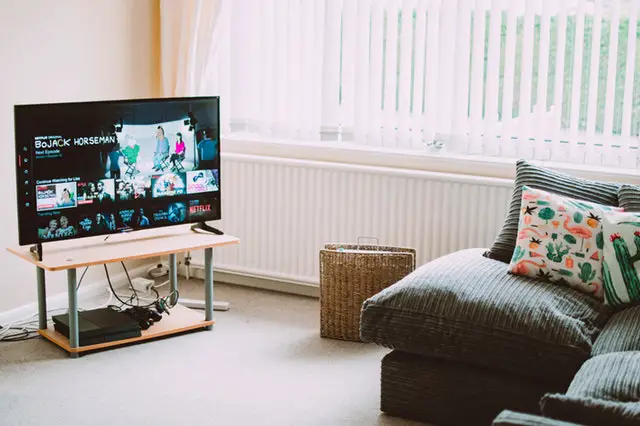 2. Disable/Adjust Your Firewall or Anti-Virus Software
At first, this might seem slightly risky. However, firewalls and anti-virus software are notorious for blocking VPN services. This could be the reason you are unable to use Netflix when using Express VPN.
First, try changing the security level settings from high to medium, or from medium to low, and see if this allows Express VPN to work usually.
If this does not work, then try to add Express VPN to the list of 'exceptions' so that your security software does not block it.
Finally, try uninstalling your security software, but keep Express VPN installed. Then reinstall your firewall and anti-virus. With Express VPN already installed, your security software should hopefully see it as a 'safe' program and allow it to operate without hindrance.
3. Ensure You Have the Latest Version of Express VPN Installed
This seems another blindingly obvious one.
However, you'd be amazed at how many people go through frustration trying to get something to work, only to find the problem is an outdated piece of software.
The most effective way to solve this is to uninstall Express VPN from your device, and then download and install the latest version from Express VPN's website.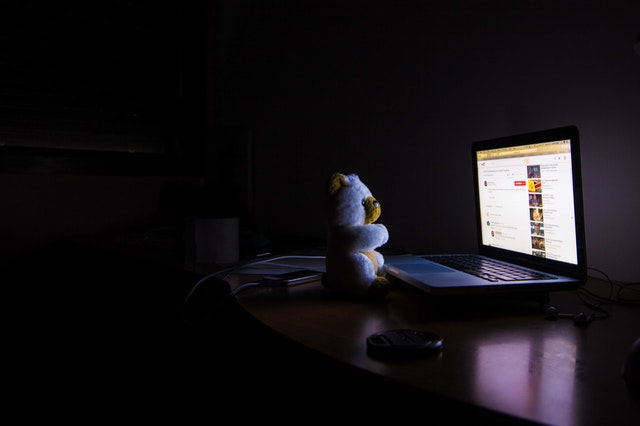 4. Make Sure Your IP Address is Not Your Real One
When you connect to the internet via Express VPN, it should allocate you an IP address which is different from the one which your internet service provider issued you.
If you are having difficulties connecting to Netflix, use an online IP address checker and note the IP address it says you are connecting from.
If this IP address is either your real IP address or one which is from a location nearby, then it means you haven't connected via Express VPN. In this case, you should try resetting and connecting again via Express VPN.
5. Try Connecting from Another Location
It can often be the case that Express VPN is working, but specific server locations are not. This could be the reason that you are unable to access Netflix.
An easy way to check this is first to switch off Express VPN and see if you can connect to the internet. If you can, then it confirms that there is nothing wrong with your internet connection.
Next, instead of connecting via Express VPN from your usual location, try a server in a different city or even a different country.
For example, if you live in Dallas and this is the Express VPN server you usually connect through, try one in New York, Los Angeles, or even London to see if it allows you to connect to Netflix.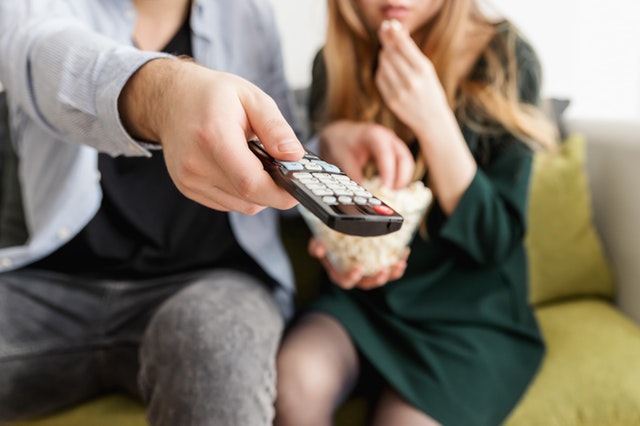 Let's Recap
Nothing is more frustrating than paying for a VPN for your digital security, and finding out it doesn't work with your favorite past-time.
Just know this: ExpressVPN works for Netflix.
So when it doesn't, there's something wrong. BUT, this also means there's something you can do about it. In this article, we've covered four of the things you can do.
If nothing works, you can contact ExpressVPN's customer service. Don't worry; they'll get you sorted out.
Related:
How-to
Virtual Private Network (VPN)
VPN Service
ExpressVPN