Facebook articles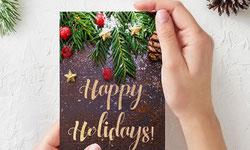 How to Send a 123Greetings eCards on Facebook
Published: June 13, 2020, 9:34 a.m. in How-to, Facebook, e-Cards by Emil S.
To be able to send an eCard to your Facebook friends, you have to download the 123Greetings eCards app to your Facebook profile. This will not only allow you to send as many eCards as you want but also let you see what eCards your friends have been sending. You …
Continue reading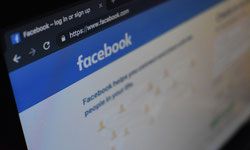 Blocking Facebook on your Local Network.
Published: March 29, 2020, 12:28 p.m. in IP address, Home Networking, Tutorial, Facebook by Emil S.
There are techniques you can use for restricting access to this giant social website on your local home network. Aside from blocking the domain name, you can also ban the IP Addresses Facebook uses. How to Block Facebook Blocking Facebook from a Single Computer In Windows, you can block a site …
Continue reading