How to Send a 123Greetings eCards on Facebook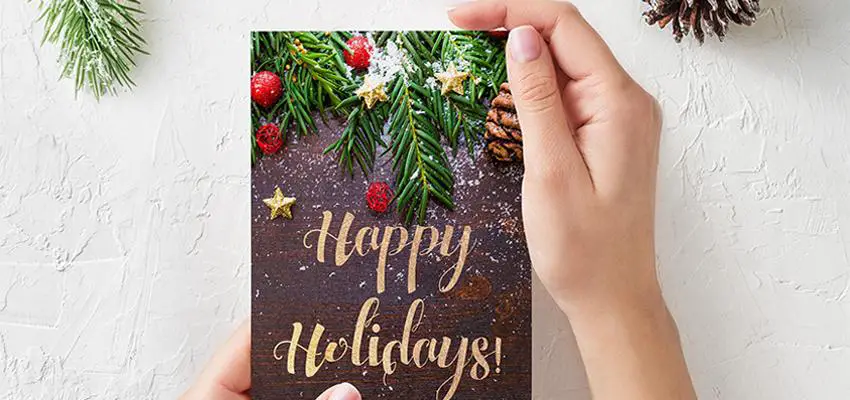 How to Send a 123Greetings eCards on Facebook
Posted June 13, 2020, 8:59 a.m. by
Emil S.
To be able to send an eCard to your Facebook friends, you have to download the 123Greetings eCards app to your Facebook profile. This will not only allow you to send as many eCards as you want but also let you see what eCards your friends have been sending. You can even rank the eCards from 123Greetings and see which ones are the most popular.
How to Add the 123Greetings App
The first thing you should do is go to the application page on Facebook. Look for 123Greetings eCards and then click on it. You will be taken to another page. Here, click on the button that says Add 123Greetings eCards.
How to Select a 123Greetings eCard
There is an eCard for every occasion - even special events and days you may have never heard of before. No matter how big or small the event, you are bound to find an appropriate 123Greetings eCard for the occasion. When you access the app, you will see that special events and holidays are listed first. If you are looking for something else other than the holidays listed like a thank you note, check the menu on top of the page.
How to Send a 123Greetings eCard
You have to select the eCard that you want to send first. Click on it and wait for the eCard to load.
Then, click on Play so you can see and hear how the eCard will be presented.
When you scroll down, there will be a box where you can type in your personal message. You are allowed to use 300 characters for your personal message.
Then, you get to choose the privacy of your 123Greetings eCard. Do you like your Facebook friends to see what you are sending, or do you only want the recipient to see the eCard? When you scroll down, you see an option to choose the recipient or recipients of your 123Greetings eCard. You can send it to as many Facebook friends as you want. Once you are done, click on the button that says Send This Card Now, and you are done! Your chosen eCard will be sent to the recipient.
Other 123Greetings eCard Features
If you find an eCard that you really liked, but you want to save it for another time or occasion, you can add that eCard to your Favorites. All eCards in your Favorites can be accessed anytime.
The 123Greeting eCard app can keep track of all the eCards that you have sent, so you do not get to send the same eCard twice to the same person.
You can also invite your friends to add the 123Greetings eCard to their Facebook profile. There are thousands of 123Greetings eCards that you can send to your Facebook friends for free. There is always an eCard for every holiday - big or small! With so many options to choose from, you will definitely find an eCard that will suit the occasion!
Related:
How-to
Facebook
e-Cards