Blocking Facebook on your Local Network.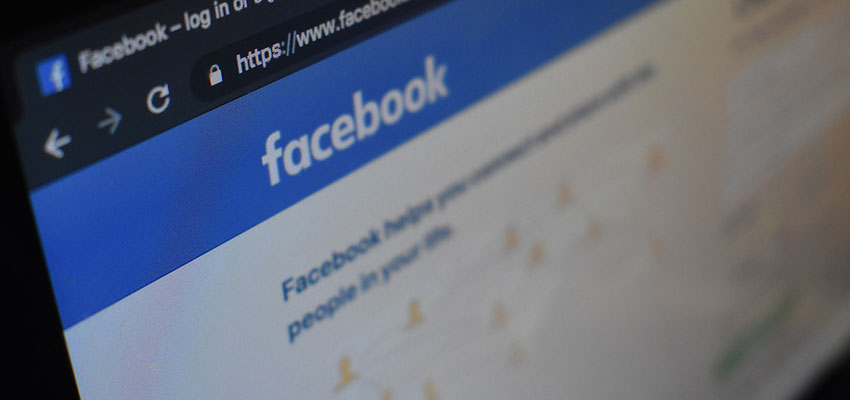 Blocking Facebook on your Local Network.
Posted March 28, 2020, 6:18 a.m. by
Emil S.
There are techniques you can use for restricting access to this giant social website on your local home network. Aside from blocking the domain name, you can also ban the IP Addresses Facebook uses.
How to Block Facebook
Blocking Facebook from a Single Computer
In Windows, you can block a site from a computer is by editing the host file with the Notepad. To do this, go to the Start Button, right-click on Notepad and select Run as Administrator. To open the host file, go to File on the main menu and then Open.
Browse for the location at C:\Windows\system32\drivers\etc and select hosts. Adding and blocking sites in the host file is pretty straightforward and uses the format: 
IP Address domainname.com.
To block Facebook, you simply substitute the IP address in every line with the values 127.0.0.1 and add all the relevant domain names on the right. Adding the following lines in the host file will block Facebook on a computer.
127.0.0.1     www.facebook.com

127.0.0.1     login.facebook.com

127.0.0.1     blogs.facebook.com

127.0.0.1     apps.facebook.com
Save the host file before closing it, and the changes will take effect once you've restarted the computer. The IP address 127.0.0.1 is just a loopback address used to redirect the unwanted domain name.
Blocking Facebook from your Router



To block Facebook from your router, you'll have to know the IP address of your router's administrative page and have the correct username and password login info.
Find the page where you can change the Firewall settings. There is usually a section where you can block the URL with domain name keywords similar to the host file editing method. You can also find boxes to enter these IP ranges to restrict Facebook on your router, and when you're done, save the changes.
69.63.176.0 – 69.63.191.255

66.220.144.0 – 66.220.159.255

204.15.20.0 – 204.15.23.255
Related:
IP address
Home Networking
Tutorial
Facebook