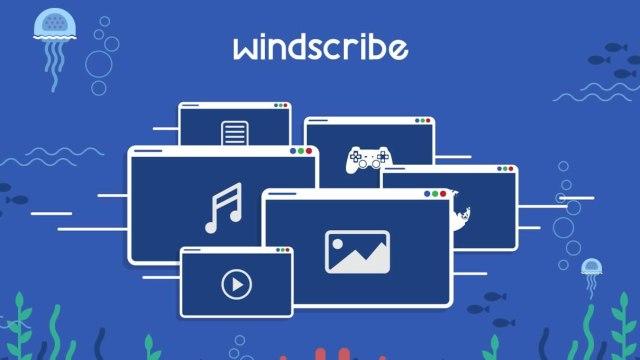 Windscribe, Is It Safe?
Posted Nov. 24, 2018, 9:37 a.m. by
Jonathan
First off, let's agree with the fact that the world of VPNs is a tricky one.
You can't be too careful when using them to browse the realms of the previously unavailable internet.
Hand on heart, you don't need to worry that much.
There are some nice ones out there, which can help you with most of your urges, be it Netflix or any website which just wouldn't let you in.
Today we'll cover all the essential subjects and provide an answer to all your questions concerning Windscribe, but most importantly – is Windscribe safe?
VPNs
As you may or may not know, a VPN, or Virtual Private Network, basically turns any public network into a private one.
Thus, it makes it possible for you to access any website, location, or device as if you were directly connected to it.
In recent times, we've seen a growing need for such a network as many businesses won't open their doors for free or block you off.
They don't provide their services in your country, so you end up being cut off simply due to unwanted geolocation.
As VPN providers started getting better, so did those who spawned the VPNs in the first place, so it's a neverending circle now.
The question that usually first comes to mind is whether these networks are safe to use.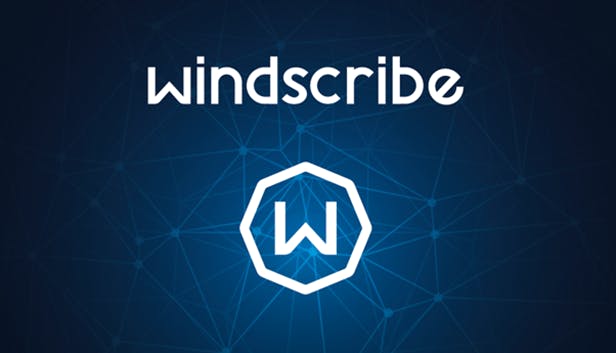 What's Windscribe?
As you've probably noticed, the number of available VPN choices out there is quite overwhelming, so what does one do to stand out from the crowd?
Windscribe is among the youngest players in the VPN market, and it hails from Canada. Let's take a look at the list of pros and cons to sort out its main features:
Pros
Encryption is virtually bank-grade

Compatible with most devices, can be used on an unlimited number of devices

Free version available

Excellent privacy options, including no activity logs
Cons
The existing network of servers doesn't cover the full globe

Customer support options could benefit from improvements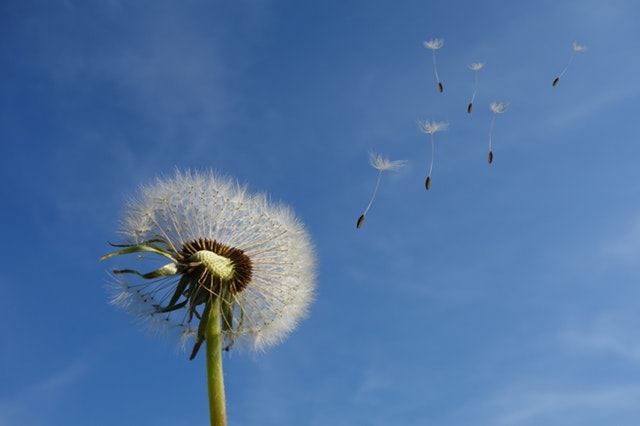 Under the Hood
The process of signing up is straightforward, and it doesn't even need your email address.
So, at the very beginning, it assures you that your anonymity is a high priority.
Just create a username and a password, then download the software. Once it's done, you'll be greeted by a very simple interface with no distractions.
It goes for both the desktop version and the app.
Windscribe has 45 different locations around the world covered by servers, so that should be enough for unlocking any blocked content.
The speed at which it operates may not be fastest – but is Windscribe safe?
Yes, for the most part, it is.
The free version gives you a limited bandwidth of 10GB, but if you subscribe, there are no boundaries anymore.
It supports most platforms and devices, ranging from Windows to Mac and Linux, and the app works on both Android and iOS.
Another convenient feature is the possible integration of an extension for your browser.
There are 3 connection modes, which are the default mode, TCP, and UDP. The automatic mode is always the best choice if you're not sure which one suits your needs.
Is Windscribe safe for torrents?
Yes, it is; P2P sharing is allowed and supported. Also, there's a Windflix location that makes it possible to watch Netflix from anywhere in the world.
Is Windscribe safe?
Whenever you examine a VPN service for safety and security, it all breaks down to:
Where is the company's headquarters?
Remember, Windscribe hails from Canada, but that's not that much of a deal-breaker if the next three questions don't pose that much of a problem.
Luckily enough, in this case, they don't.
What is their logging policy?
The amount of information they collect is minimal due to a strict no-logging policy.
As mentioned, they don't even need your email address when signing up or logging in.
Three minutes after you've terminated your connection, the temporarily stored username, the server info, the connection time, and the amount of transferred data are all automatically erased, as well.
What encryption standards do they offer?
The strongest one available: AES-256 cipher coupled with SHA512 authorization and a 4096-bit RSA key.
What protocols do they use for client connections?
Also very prominent ones, IKEv2, SOCKS5, and OpenVPN.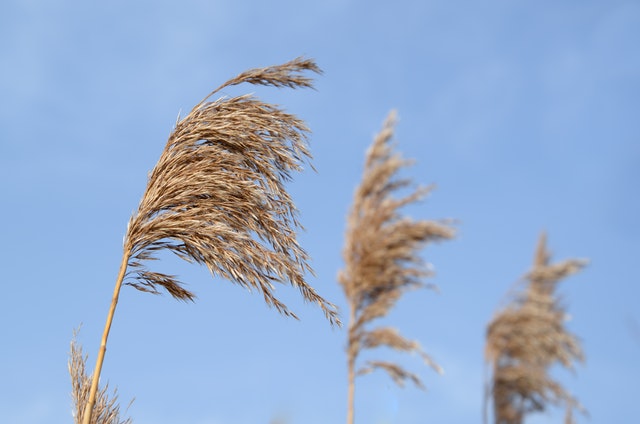 The Final Word
After taking everything into account, Windscribe might be one of the youngest players on the VPN market, but they seem to have done their homework rather well.
As with any VPN service, there are specific minor issues with it, but when it comes to safety, it is one of the strongest contenders out there.
We highly recommend you give it a try and don't worry – you're safe.
Related:
Virtual Private Network (VPN)
Reviews
Windscribe