ISP articles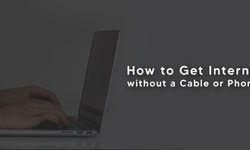 How to Get Internet without a Cable or Phone?
Published: Nov. 28, 2020, 8:47 a.m. in How-to, ISP, Internet Connection by Emil S.
Removal of cords and cables is not always the solution when problems strike. Many people are exerting extra effort to generate income. A lot of households are trying to find imaginative and innovative ways to avoid spending too much. To help reduce expenses and as technology develops, there are many …
Continue reading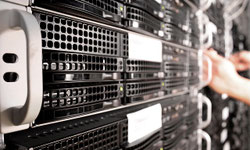 What Is A DNS Server and What Does It Do?
Published: Oct. 23, 2019, 5:43 p.m. in IP address, ISP, DNS by Michael G
Now that you have decided to take your business online, registered for a domain name and started working on building an online presence, there are some basic things you should know about. One of these is DNS or the Domain Name System.  It is an important part of how the …
Continue reading
How to Hide Your Browsing History from Your ISP
Published: Feb. 26, 2019, 8:09 a.m. in How-to, Virtual Private Network (VPN), Privacy, ISP by Serina Rajagukguk
There's a joke on the Internet that says: "Best friends delete each other's browser history when one of them dies." We're about to embark in the 5G era, and our browser is so personal, we don't want anyone to have it. I would go as far as to say that your browser …
Continue reading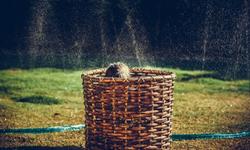 How to Hide Data Usage from Service Providers
Published: July 5, 2018, 6:02 a.m. in How-to, Broadband Connection, Virtual Private Network (VPN), Privacy, ISP, Data Usage by Jonathan
The media is filled with one horror story after another about celebrities or high-profile people who have had their online information hacked. Emails they thought were deleted are suddenly in the spotlight or even used for blackmail. If you don't want your personal life out there for the world to …
Continue reading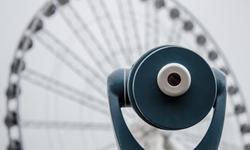 Can ISP's See You, Using a VPN?
Published: June 28, 2018, 2:20 p.m. in Virtual Private Network (VPN), Security, Privacy, ISP by Jonathan
Two of the most common questions which are asked regarding VPNs are: Can Internet Service Provider (ISP) see that you are using a VPN? And can the ISP still see the traffic and data which you are using? The answers to these questions will vary depending on the type of …
Continue reading