PlayStation articles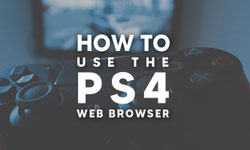 How To Use The PS4 Web Browser.
Published: Oct. 14, 2020, 2:31 a.m. in How-to, Browser, PlayStation, PS4 by Emil S.
PlayStation 4 units have other uses besides gaming. You can also use it for TV shows, movie streaming, to play Blu-ray Discs, and listen to music. By using its integrated web browser and the additional aspects, the PlayStation 4 provides the capacity for web surfing similarly based on the WebKit ...
Continue reading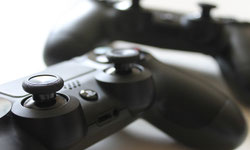 Things You Need to Know About PlayStation Network
Published: March 31, 2020, 7:39 a.m. in Gaming, PlayStation, PSN by Emil S.
Created by Sony Corporation in 2006, the PlayStation Network or PSN is a service that caters to online gaming and distribution of online media content. It was primarily created to support Sony's PlayStation 3 or PS3 game console. Over the years, the PSN has also been developed to cater and cater ...
Continue reading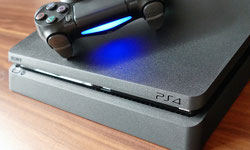 How To Create A Playstation Network Account
Published: March 2, 2020, 9:58 a.m. in How-to, Gaming, PlayStation by Mouna SOUA
A PlayStation Network Account gives you the chance to purchase games, music and shows online. The main reason to get a PlayStation Network account is to access online games and play against other users.  The account allows you to connect PlayStation systems, music centers and televisions to the account. The ...
Continue reading