Proxies articles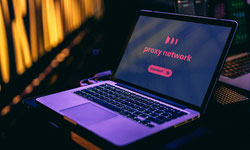 Free Proxy Server List Downloads.
Published: March 25, 2020, 7:34 a.m. in Windows, Browser, macOS, Android, iOS, Proxies, Web Proxy by Emil S.
Going anonymous online is so much easier now that there is a lot of free proxy servers available. But because they are free, the time you get to use them is also limited since they can be taken out anytime. This is why you need not just one source of free ...
Continue reading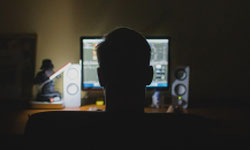 Web Proxy: How & Why should you use one.
Published: March 24, 2020, 7:41 a.m. in IP address, Proxies, Internet Connection, Web Proxy by Emil S.
A web proxy allows you to hide your real IP Address from the websites that you visit. When you visit a website, your real location will not be revealed because you are using a fake IP address that makes it look as if you are accessing the website from a different ...
Continue reading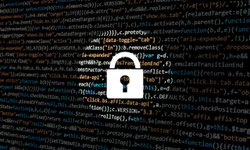 VPN vs. Proxy: What's the Big Difference?
Published: Feb. 28, 2019, 6:20 p.m. in Virtual Private Network (VPN), Privacy, Proxies by Jonathan
VPNs (Virtual Private Networks) and Proxies are both tools that offer a higher degree of privacy through a third-party server. With the help of these tools, you can anonymously access the internet without revealing your IP address and location. Both tools can help you bypass geo-locks and firewalls while adding ...
Continue reading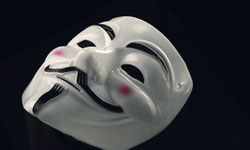 🏆 10 Best Free Web Proxy Servers 2019
Published: Feb. 16, 2019, 5:05 p.m. in Security, Privacy, Reviews, Proxies by Serina Rajagukguk
"How to hide my IP address" is one of the most popular searches on Google. And it's an entirely natural wish, considering that your IP address is as sensitive of information as your home address. And you know what?  Hiding your IP address doesn't have to be expensive, nor complicated with ...
Continue reading