Social Media articles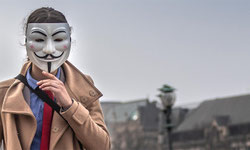 What Is Internet Trolling & How Do You Spot A Troll?
Published: March 4, 2020, 9:30 a.m. in Social Media, Internet Trolls by Emil S.
If you are one of those who like being active on social media platforms and online communities, you might have come across the term being trolled or internet troll as savvy internet users say. When somebody responds or comments on something you post to provoke a reaction. Though most people use this phrase ...
Continue reading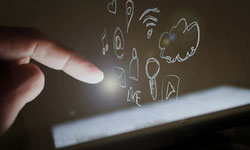 Top 5 People Search Engines You Can Use To Find People
Published: Nov. 9, 2019, 2:34 a.m. in Privacy, Reviews, Finding People, Social Media, Search Engine by Emil S.
We often say"It's a small world" when we meet somebody unexpectedly. But when you look for a long lost friend or the person you met someday at the airport, you might feel that the world is not so small. Fortunately, as we all would agree, the web is a place that ...
Continue reading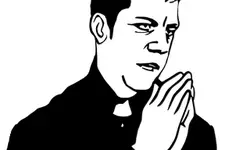 How To Make An Internet Meme
Published: June 29, 2019, 1:28 p.m. in How-to, Tips & Tricks, Social Media by Michael G
A meme is defined as an idea, style or even behavior that is spread from one person to another, and its aim is to convey a particular message, meaning or phenomenon. And because of social media, it is very unlikely that while surfing on the internet you don't find an ...
Continue reading