Top 5 People Search Engines You Can Use To Find People
Top 5 People Search Engines You Can Use To Find People
Posted Nov. 9, 2019, 8:57 p.m. by
Emil S.
We often say"It's a small world" when we meet somebody unexpectedly. But when you look for a long lost friend or the person you met someday at the airport, you might feel that the world is not so small. Fortunately, as we all would agree, the web is a place that gives answers to most of your questions. 
While normal search engines are not so great at finding people and only tell you about somebody having a public profile or website, there are some amazing people finder services which let you search for people and acquire information about them. These services come handy when you want to trace a long-lost friend or relative or just want to ensure that somebody entering your life is really what they claim to be. 
There are various people search engines and they are different in terms of their features and services. While some of them tell you about a person's job but not education, some others include their social media details as well. Here is a guide to the top five people search engines you can use to find anybody you are looking for. 
1. BeenVerified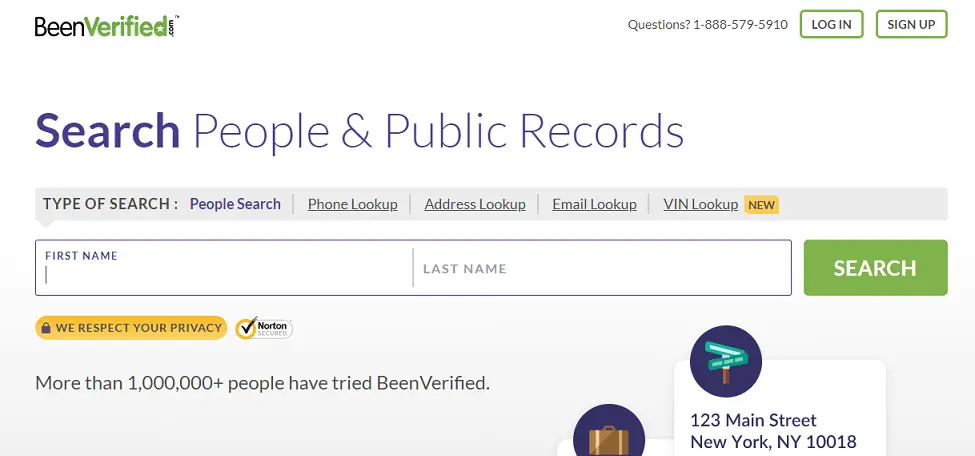 One of the best options for people search engines, BeenVerified has a simple design and powerful features that make it stand out from others. BeenVerified lets you search through email addresses, names, locations, and phone numbers to find the person you are in search of. The platform provides a lot of details you might be interested in like pictures, social media accounts, friends, connections, address history, professional details, background details and more. 
While it is possible to check the basic details by simply registering for an account at BeenVerified, getting complete details about somebody like court and criminal records would require a membership with the service. This people search engine gets you details of people from across the world through some of its features are limited to the United States. BeenVerified is available as a website as well as a mobile app for iOS and Android.
2. Facebook


The biggest social network with hundreds of millions of users who access it daily, Facebook makes a great option for a useful tool that lets you find people online. This social media platform can be used to search for people you knew during your school and college days. You can also look for your friends from elementary school, your work colleagues and other organizations you are in touch with. 
Facebook is also powerful enough to find people living in specific geographic locations or your locality or any club, group or association. Though many people keep their Facebook profiles private and share information about themselves with only those in their friends and family circles, other people don't use this privacy. For a public profile, you can immediately access his/her photos, posts, personal details, and check-ins to learn about the person in detail. 
3. Pipl

A powerful people search engine that digs the web to find information, Pipl returns more than what a normal search engine would return for the person you are searching for. Pipl is designed to search through search engine databases, social networking platforms and other places on the web to gather the tidbits you might not find elsewhere. 
An interesting fact that sets Pipl apart is the special services meant for non-profits available at great discounts to create more ways for organizations to help people. Pipl's search engine offers an easy way to look for a person's social profiles, email address, phone number, and other personal details. 
4. LinkedIn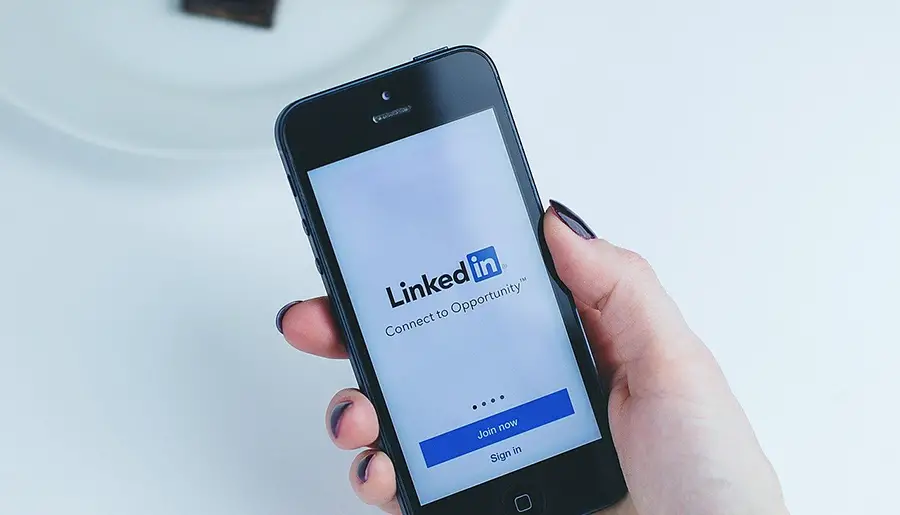 LinkedIn is a great way to search for professional networks that other people are a part of. Once you add your profile to the network, LinkedIn allows retrieving details about other people. 
By registering for a LinkedIn profile, you get the chance to view other member's profiles. This gives you comprehensive knowledge about where somebody works, who they are working with, their job history, their past or current supervisors, recommendations they receive from others and more. 
Based on the person's privacy settings, you might not be able to see all the details somebody has provided on the LinkedIn profile. Moreover, if you have an account on LinkedIn, the person you checked outcomes to know that you looked at their profile.
5. Spokeo

Another popular people search engine that retrieves information from public records, social networks, and white page listings, Spokeo lets you search for people through phone number, email, name, and location. You get results including details from over 60 social networks, online photos, dating services and more. It uses advanced technology to get results that normal search engines miss out. 
Spokeo offers free as well as a paid subscription. You can try the service for free before buying it. Most of the results offered by Spokeo are US-based. So those who want to search for people living in the US would find this a great option.
Related:
Privacy
Reviews
Finding People
Social Media
Search Engine